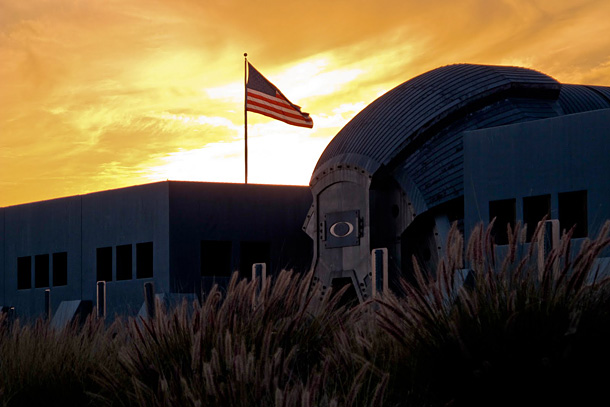 It's almost here! A few images have been shown online, some specifications have been laid out, but the time has (almost) come to reveal the full 311RS Program. Instead of launching the car at SEMA, it was decided that we'd hold our own event specifically tailored to the 311RS.
With some help from etnies, we were able to connect with Oakley. They gave us time to lay out what we would like to do and how they fit into the program. And as luck would have, it they were into it. But they weren't just going to become a sponsor of the program, they were granting us access to their Worldwide Headquarters in California to host the 311RS Premiere. What?!
We are busy planning the event, but I wanted to get this info out there to you as soon as possible. The event will take place on March 8th, 2012 at Oakley Headquarters. Check the video below as a teaser, and expect more info to come very shortly.

« Back to News