311RS Racing: The Next Episode
We are proud to announce that 311RS will be racing with Porsche in 2019 with a 2008 911 GT3 Cup.
Our company was founded in 2011 on the back of a successful Evo X Time Attack campaign – 3 championships in 3 seasons. Racing is in our DNA, it's racing that drives our "Track developed, street prepared" philosophy each day.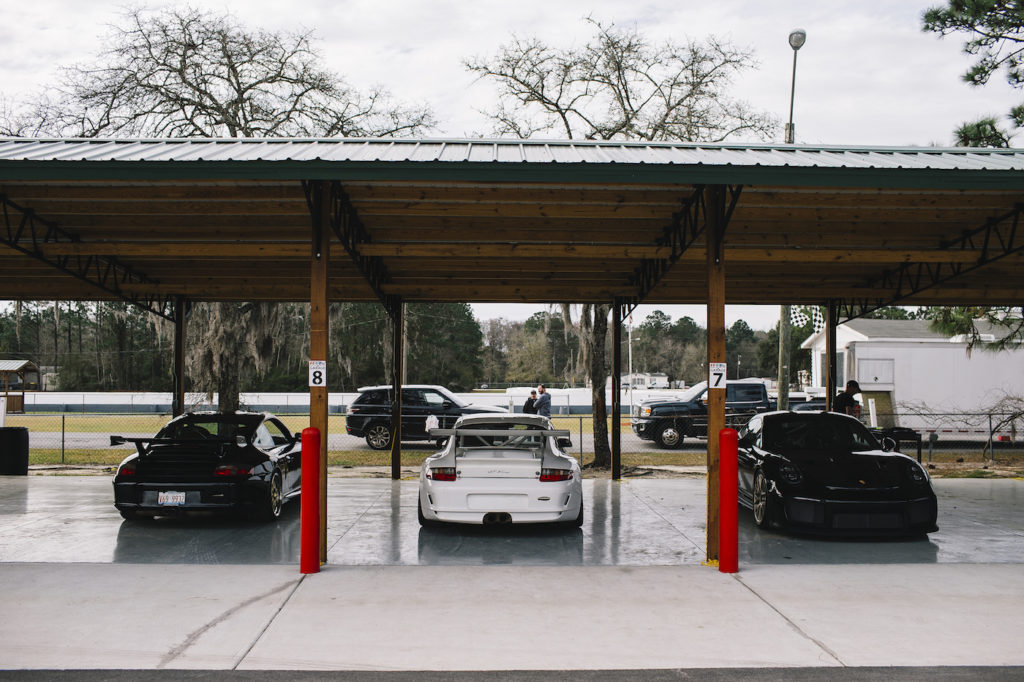 Since 2015, 311RS has worked solely with the Porsche brand with the goal to one day compete in a Porsche 911 of our own. We are set to make that goal a reality in 2019.
The annual Nord Stern "Fast Fling" PCA Club race at BIR will be the scene of our first race with the GT3 Cup – July 26-28th, 2019. This PCA race will be a great first test for us as we understand how to efficiently run our team and the GT3 Cup.
We plan one additional PCA Club race for 2019, with our focus set on preparing for the 2020 season.
The 997.1 GT3 Cup is now over 10yrs old, qualifying as a "historic" race car. Beginning in 2020, we plan to campaign the car at major historic events including, but not limited to, The WeatherTech International Challenge with Brian Redman at Road America, Rennsport Reunion VII, The Classic 12hr at Sebring, and more.
Leading up to our first race in July, we've got a few test days planned along with some updates to the car. We'll be preparing the car consistent with all other 311RS Porsche units. This means fitting the car with components from our technical partners, such as Girodisc, JRZ, BBS, and more.
We'll keep this section up to date as the car progresses towards it's first race as a 311RS. See you on track in April for Nord Stern PCA First Fling!
Photos: Peter Lapinski