Power is nothing without control
Our program provides drivers with consistent machine and a set of skills aimed at mastering the sport of driving.
Comprehension
Today's Porsches are enormously powerful while air-cooled 911s can be a whole different beast to tame. Whatever the situation, the first step is cover the basics.
– Rules of the track
– Smooth driver inputs
– Car preparation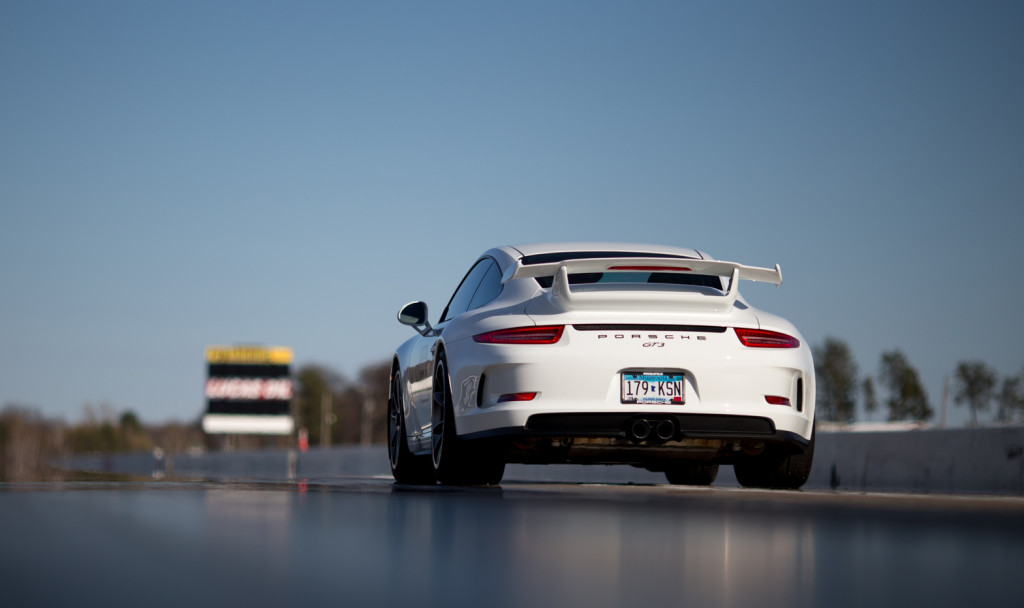 The Sport of Driving
Next we deploy these newfound skills on track. Driver confidence will naturally progress at a different pace for each driver. Setup changes will be made to the car as each driver begins to pick up speed.
This is when developing skilled feedback becomes part of the conversation. Adjustments as simple as: tire pressure, seating position, or wing angle can improve a driver's confidence level and ultimately lower lap times.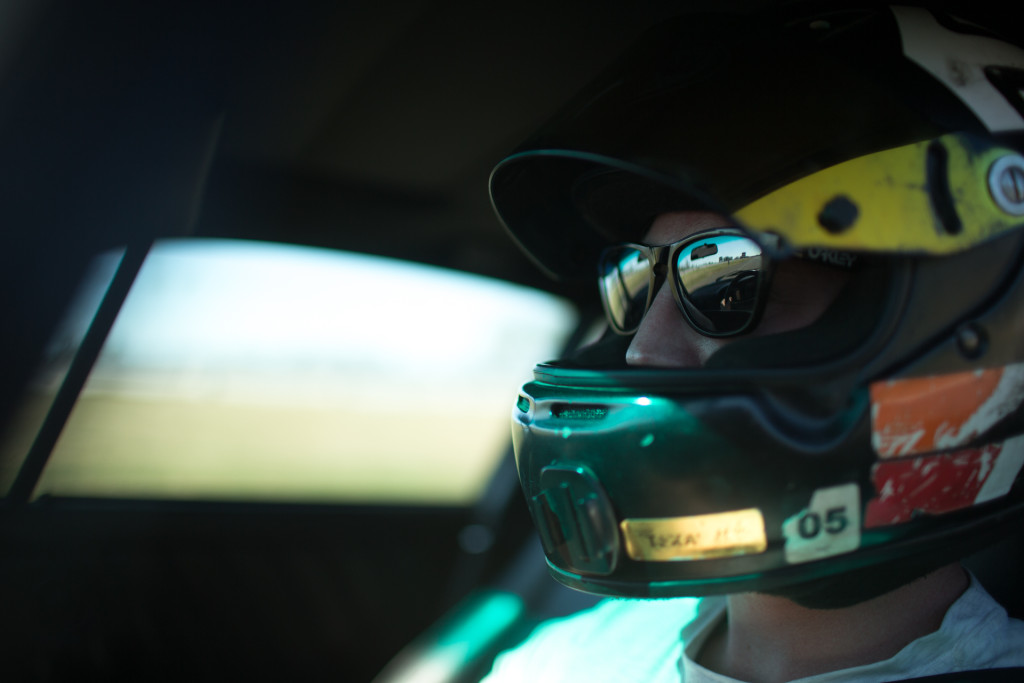 Driver Etiquette
By this point you'll start to define yourself as a driver. Limits will be established, a connection with your car will form, and inevitably you'll have to come to terms with how much faster your friends are.
But that's no reason to drive them off track. Let's be respectful.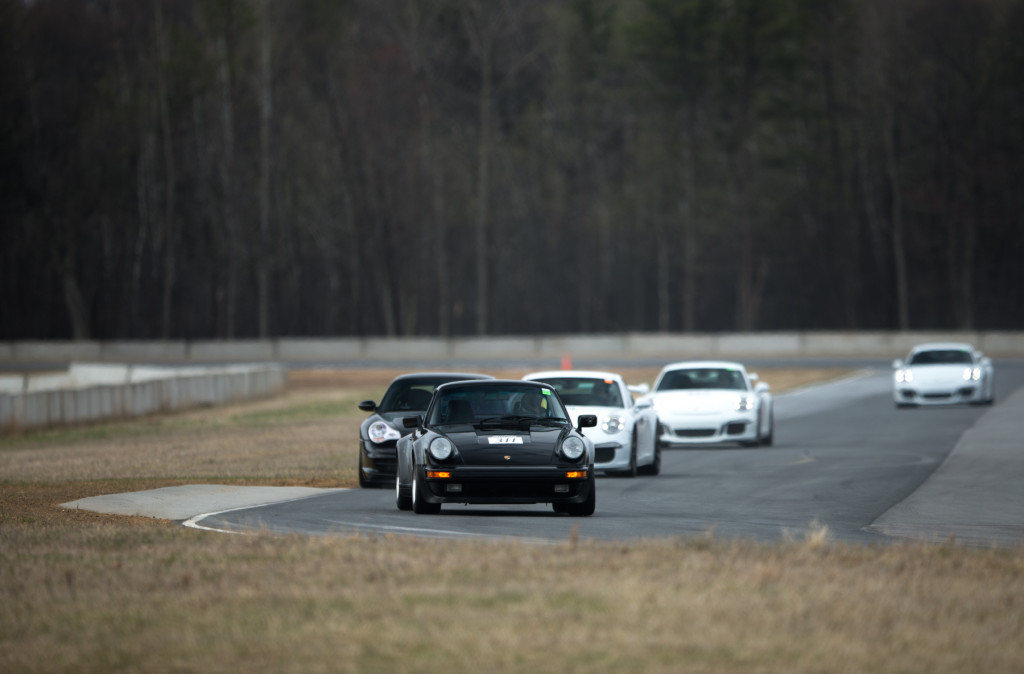 To schedule a weekend of driver development with us, call (612) 547-9311 or email info@311RS.com.