2022 Photo of the Year + Memorable Moments
2022 Photo of the Year + memorable moments from this season.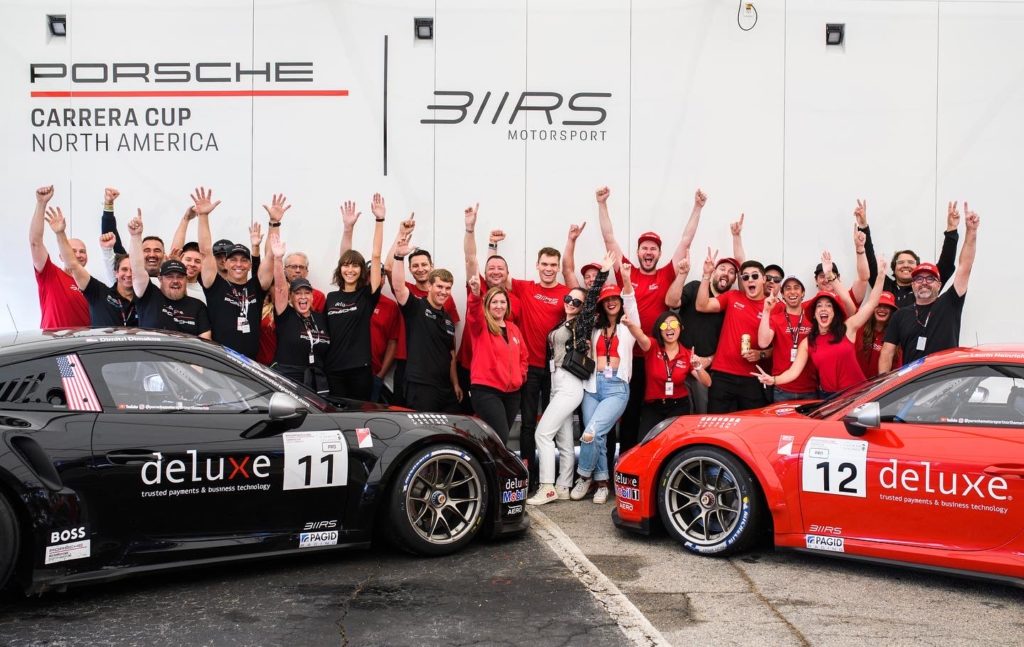 The photo of the year is the culmination of two years of teamwork – our first win & best team finish in PCCNA at the Road Atlanta season finale. We didn't know it at the time but this would be Greg's final race, he went out a winner.
The second photo captures Greg in his element – on grid just before going green. His energy in these moments calmed and motivated us all. This photo is all time, thank you Camden Thrasher.
The third photo was taken at sunrise pre-Sebring test – a retro style shot used to announce our partnership with Deluxe. This style photo is classic Porsche and will always be a personal favorite for the sense of occasion and simplicity.
From here, we have the first PCCNA street race at Long Beach, "Double Deluxe" at Road America followed by the epic rain start of Race 2 a day later. The big red X of Dimitri's #11 on the front row!
This photo captures the moment after Leh's final race for the team at Indy. His contribution to the team is beyond words and means the world to us, we'll cheeRS to that.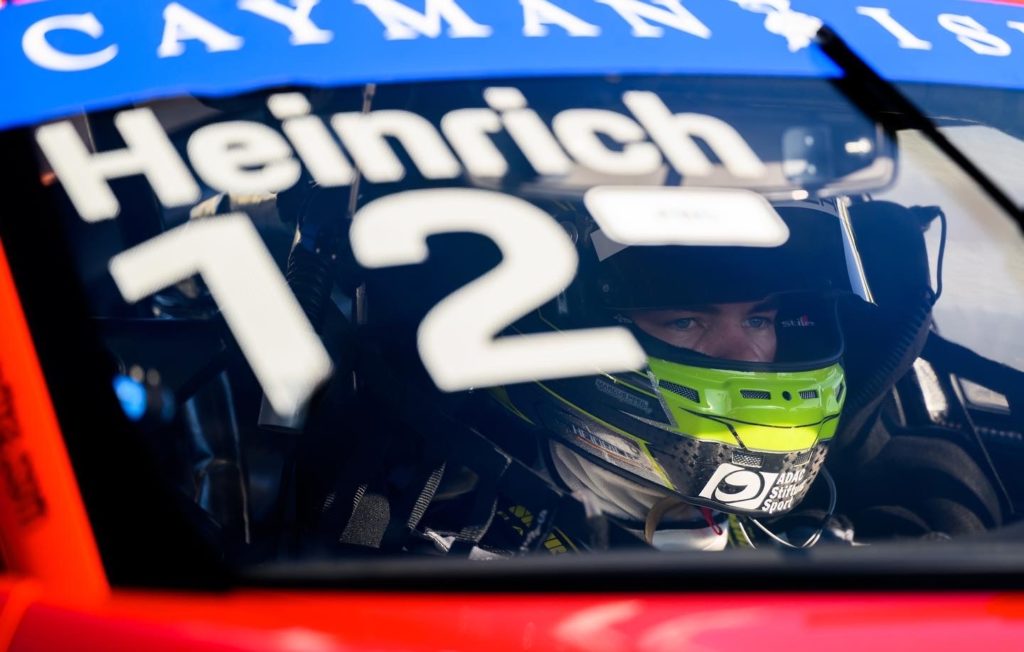 Leh's move was part of our plan to introduce Porsche Junior Laurin Heinrich as driver of #12 for the season finale. He delivered on every level and we're proud to call he & Sophie friends. His performance was one for the ages, overcoming a brake failure to fight another day and capture our first win.
As we look to the new year, these moments (and so many more) will motivate us while we pause for 2023. Greg Fordahl left massive shoes to fill, so we take this time to regroup and game plan in order to honor him on our next mission. 
Thank you to every individual & partner that have made these past two seasons in PCCNA a success. We can't tag everyone! Best of luck to each PCCNA team & driver in 2023, we'll be watching!! It's not goodbye, but see you later.
-Ryan Gates, Team Principal 311RS Motorsport.