311RS CupSport: #01 Underway
The first of our production 311RS CupSport units is underway.
Based on a 1995 Carrera, this 993 came to us with an accident-free 190,000 miles.
We began teardown of the 993 curious to see what we'd find beneath. Thankfully the shell is in remarkable condition. No rust, no body work, and had never been taken apart outside of normal service.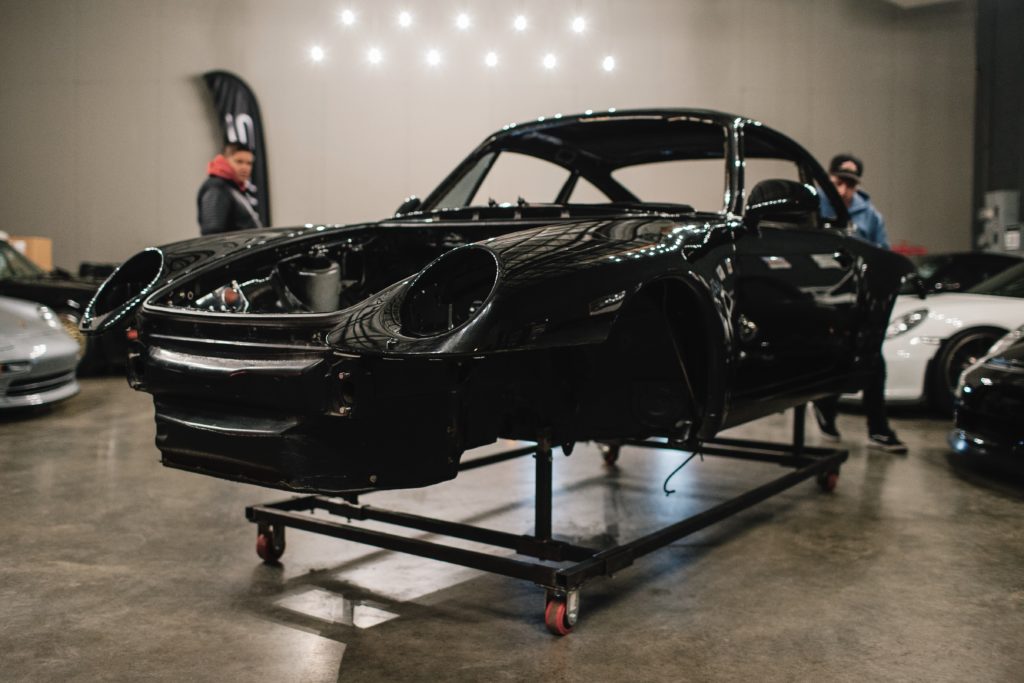 Off to metal fab first at BBT, followed by time in the paint booth.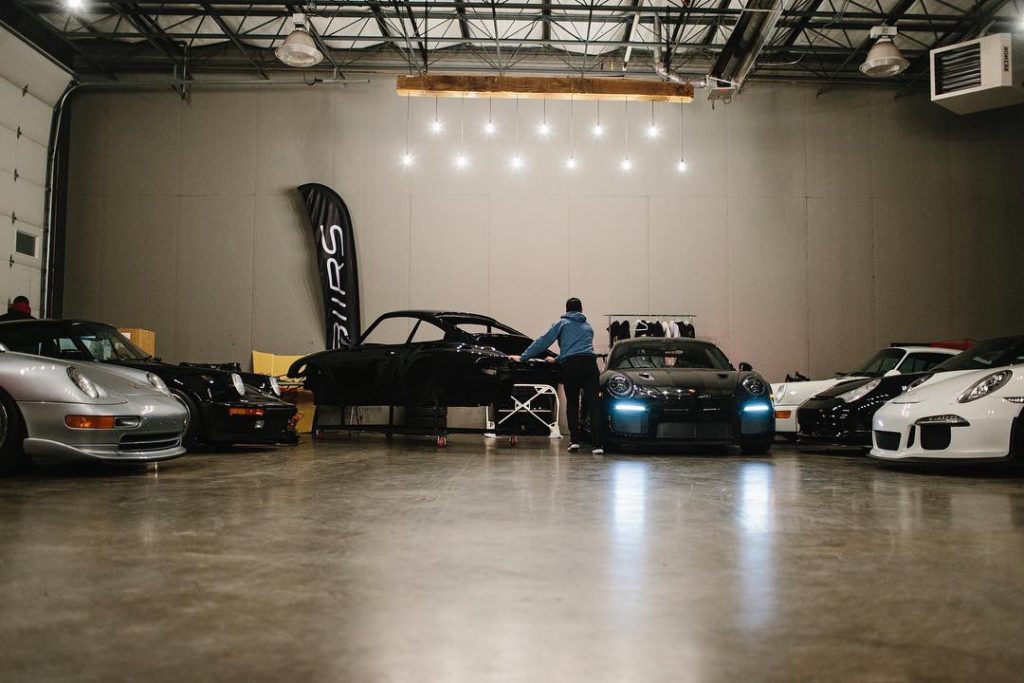 #01 will be back in our hands in January and we look forward to sharing more with you then.
Inquiries for 311RS CupSport commissions please contact our communications director, Terri – admin@311RS.com.
Photos courtesy of Peter Lapinski.