311RS Delivers: Manthey Racing GT2RS water tanks
We have received our first batch of Manthey Racing GT2RS extended water tanks.
These 10 pre-sold units are the first to arrive in the U.S, with exception to the unit in our GT2RS. It's worth noting that Manthey Racing themselves do not sell components in the U.S. market – we are your source for these components.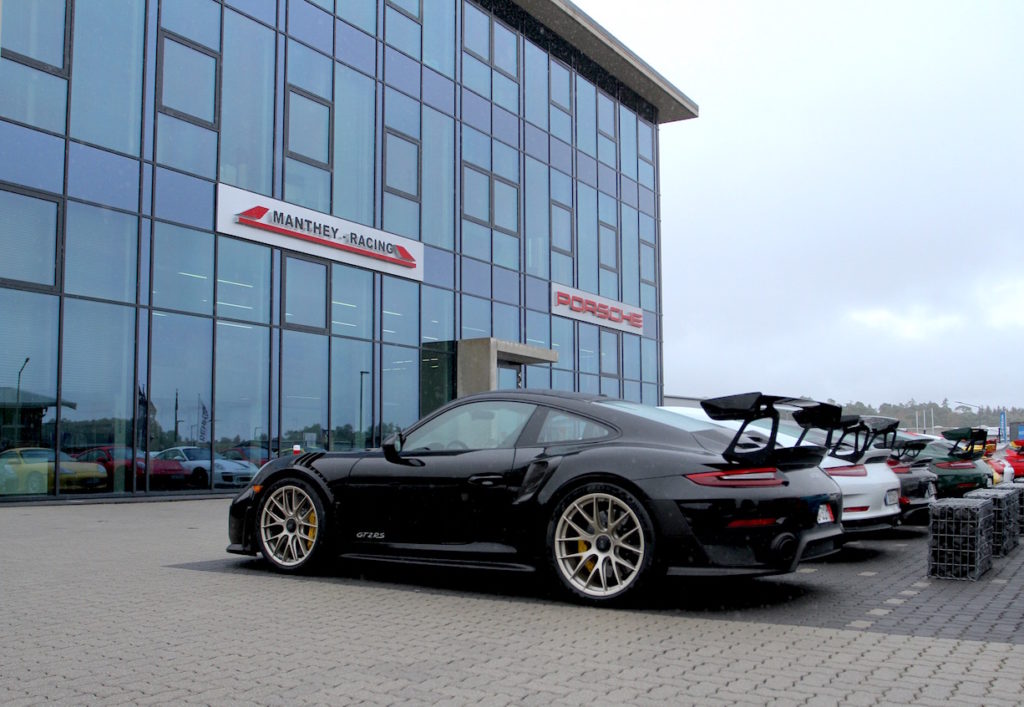 While in Germany for European Delivery this past September, we paid a visit to Manthey Racing. The reason for our visit? A prototype version of this water tank was installed on our GT2RS along with a set of Michelin Sport Cup 2R tires.
We spent the next few days testing the setup on our U.S. spec car with solid results – the additional capacity was critical during our time at Spa.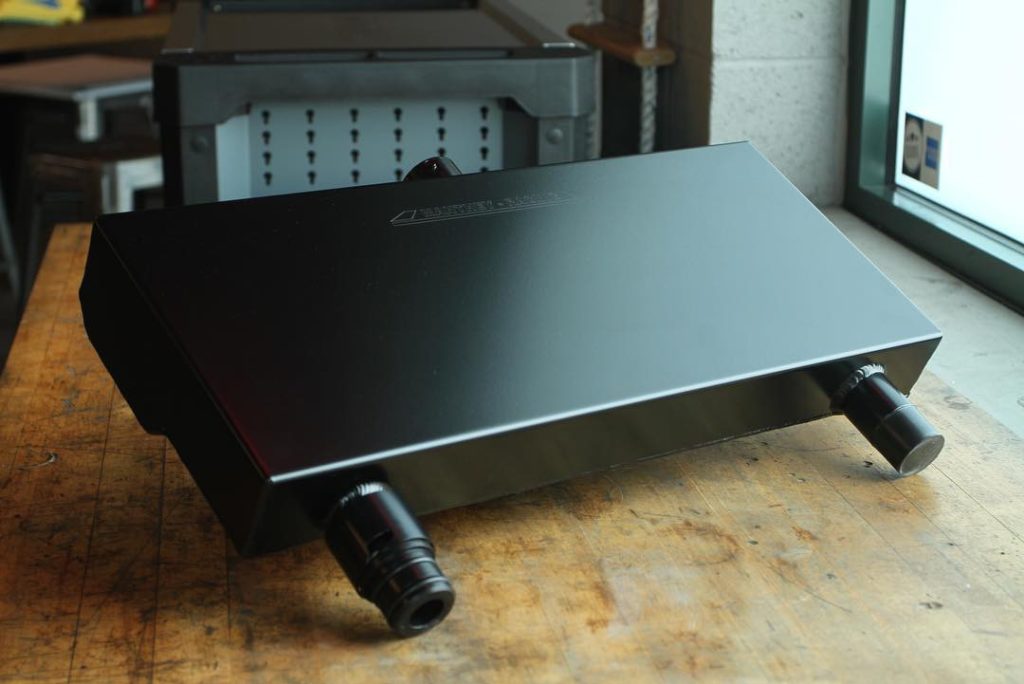 These tanks increase the capacity of the charge cooling system nearly 300%. And anyone that has tracked a GT2RS knows the importance of the charge cooling system and the car's thirst for distilled water! The intercooler sprayers do an incredible job of keeping temperatures on target.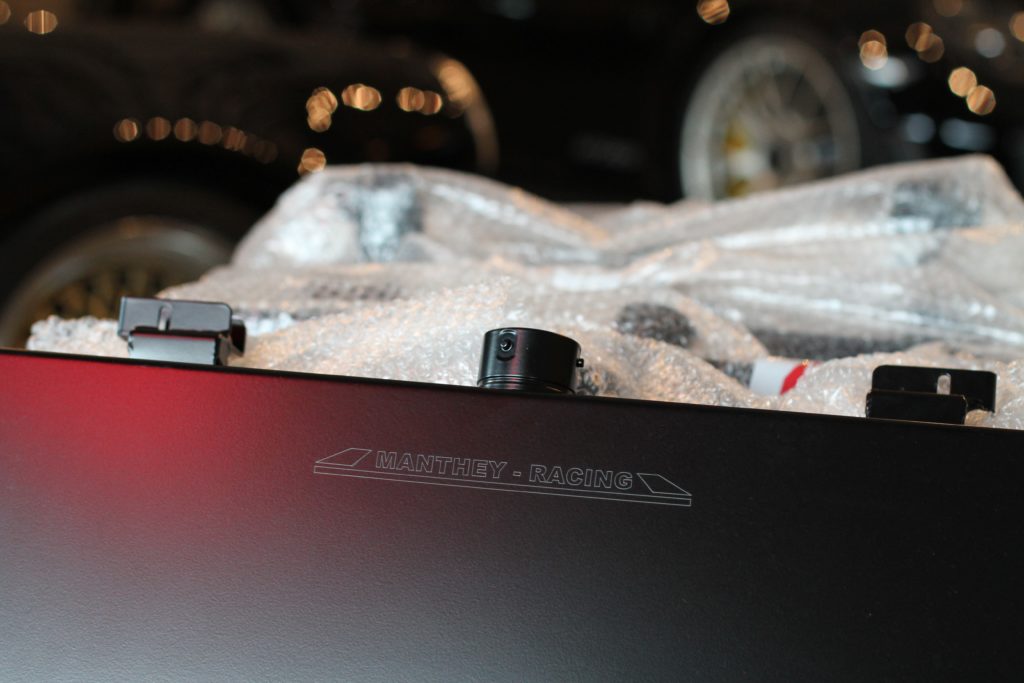 It's our pleasure to offer this solution here in the U.S. to GT2RS owners. These tanks, along with the entire Manthey Racing catalog, are now available through 311RS.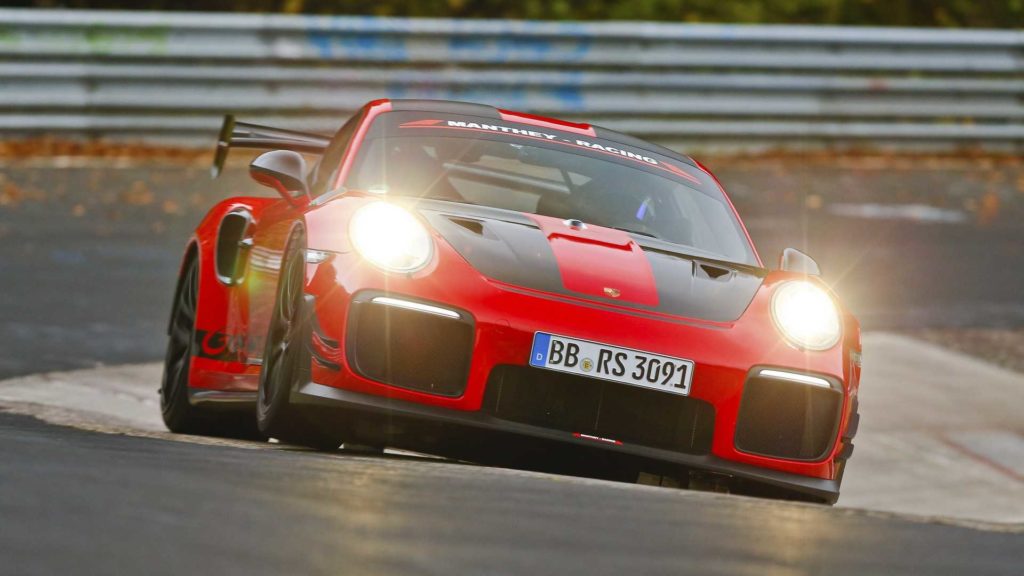 This includes the upcoming GT2RS MR package that was recently shown in detail at the Essen Motor Show. This same package is what Manthey Racing used on their GT2RS to set the production car lap record (6:40.3) around the Nordschleife.
If you own a Porsche GT car, Manthey Racing makes something for your car. Please contact us today and we'll discuss what's available for you platform from Manthey Racing.
Photos courtesy of Ryan Gates/311RS, LLC. & Manthey Racing