311RS Drives: The Keen Project Safari 2
When they need to get TKP Safari 2 dirty before a car show, you don't say no.
The mission was simple – find some mud.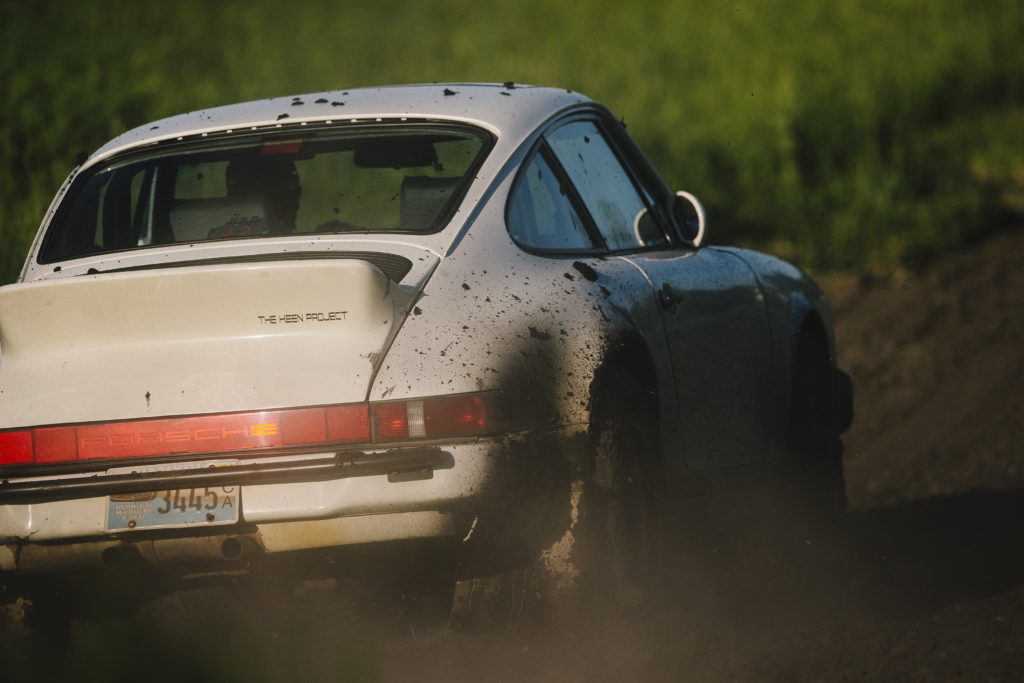 A friend of the family cautiously agreed to us driving Allan Thom's The Keen Project Safari Porsche 911 on his property – where they conveniently have a motocross track!
If you aren't yet familiar with Leh Keen's Safari 911 program, well that's a shame. But here, check out this video and you'll be caught up to speed.
This was our first opportunity behind the wheel of a TKP Safari. They are all about driving and having the most fun while doing so. That fact is immediately clear as you get moving.
It's got the Porsche 911 steering feel you need, it sounds great, and you can drive it on dirt!
Our meeting was brief, but Safari 911 thank you for the memories.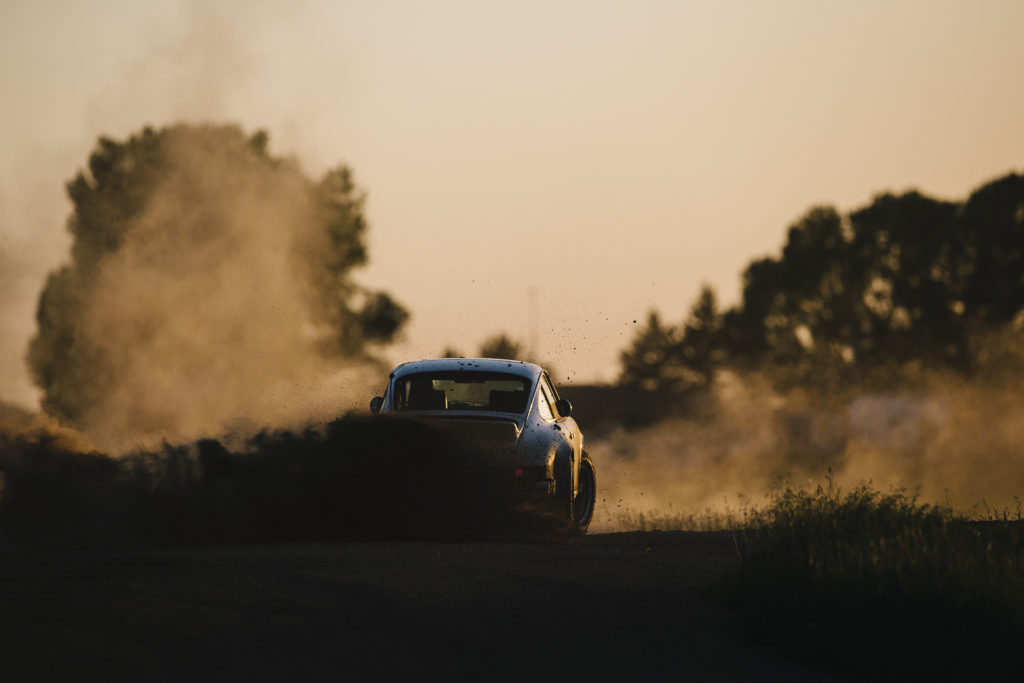 Photos courtesy of: Peter Lapinski