996 GT3: 311RS-spec JRZ Suspension
Here's a look at our latest collaboration with JRZ Suspension.
This particular 996 GT3 has been in development for the past two seasons. It's a clean local (MN) car that's been nothing but a pleasure to work with. Now nearing full development, it's time for one of the final pieces of the puzzle – 311RS-spec JRZ suspension.
Being that GT Porsches (GT3, GT3 RS, GT2, etc.) are equipped with height-adjustable dampers from the factory, our strategy is to maximize an initial chassis specification, referred to as a "driver",  before replacing the dampers. This GT3 was fitted with GT3 Cup bushings & adjustable suspension components that allow us to sort the chassis while still running the stock dampers.
JRZ RS Pros feature an external reservoir with adjustable gas pressure and the ability to control compression. This allows the user to add platform and fully dial in the car's balance. It does not however, take away any compliance. In fact it adds to it as the user has total control, be it plush or firm. Working directly with JRZ allows us to tweak spring rates and damping curves to reach our desired driving dynamics.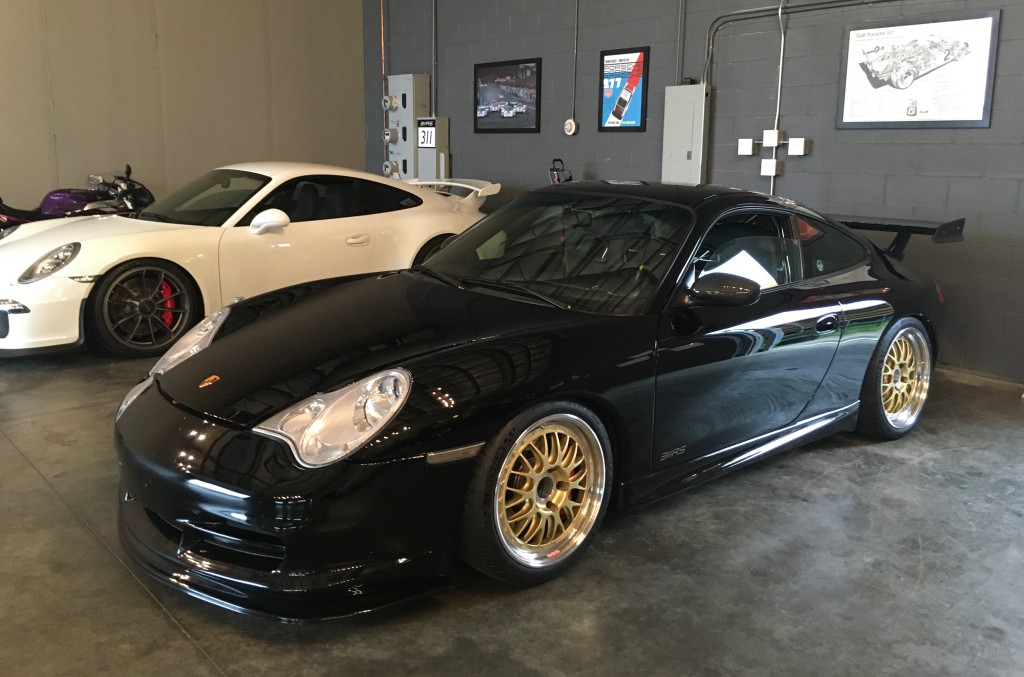 The car is now in need a check of the alignment, corner balance, & external reservoir gas pressures. We plan to move forward with our previous alignment specs and focus on dialing in the dampers. The car was setup with a fair bias towards track driving so these dampers will help us bring it further into balance.
Summer is not over yet! We'll have the car on track a few more times before the fall. In the mean time, please do reach out to us for more information about JRZ suspension for your Porsche. Any questions, comments or even setup advice feel free to call +1 (612) 547-9311 or email info@311RS.com.