311RS Onboard: Road Atlanta Under The Lights 2020
Ride onboard with Ryan Gates for a lap around Road Atlanta in the 2008 311RS Motorsport Porsche 911 GT3 Cup #underthelights.
For the third year in a row, Driving Club RA has hosted track time for their members following the annual 10hr Petit LeMans race at Road Atlanta, complete with all the lighting equipment to allow for night lapping.
Adam and the rest of the crew at Driving Club RA put on an amazing event. This would be our second time attending but first time participating, and my goodness we could not have been happier to be there. A huge thank you to member Leh Keen for the invite.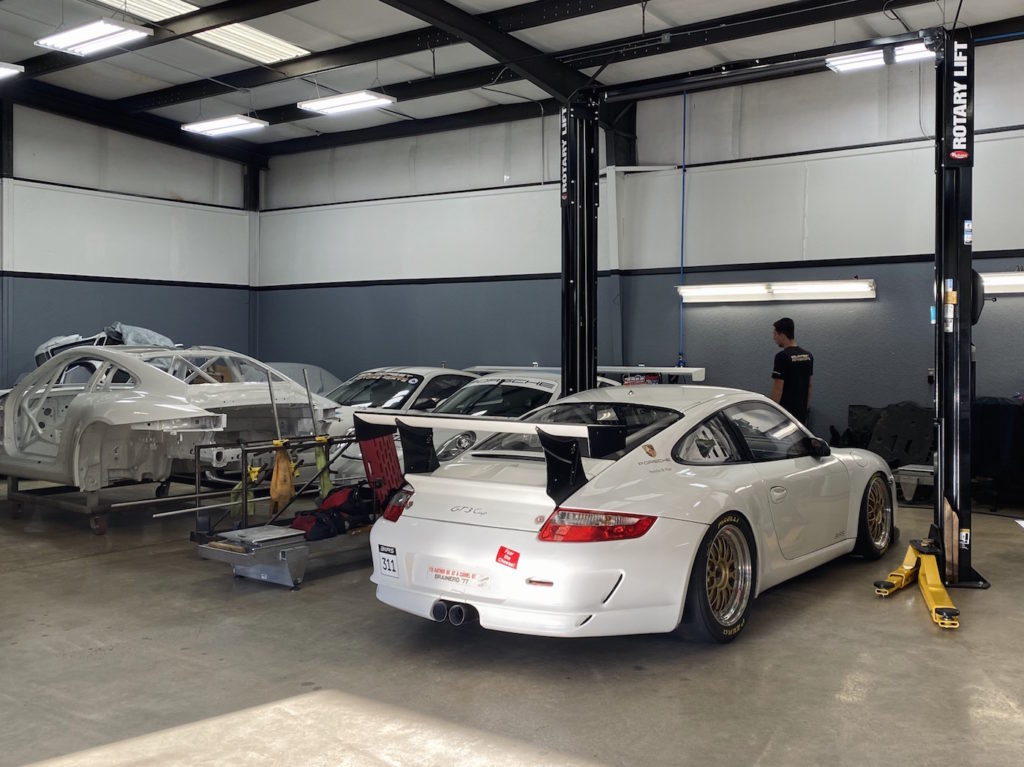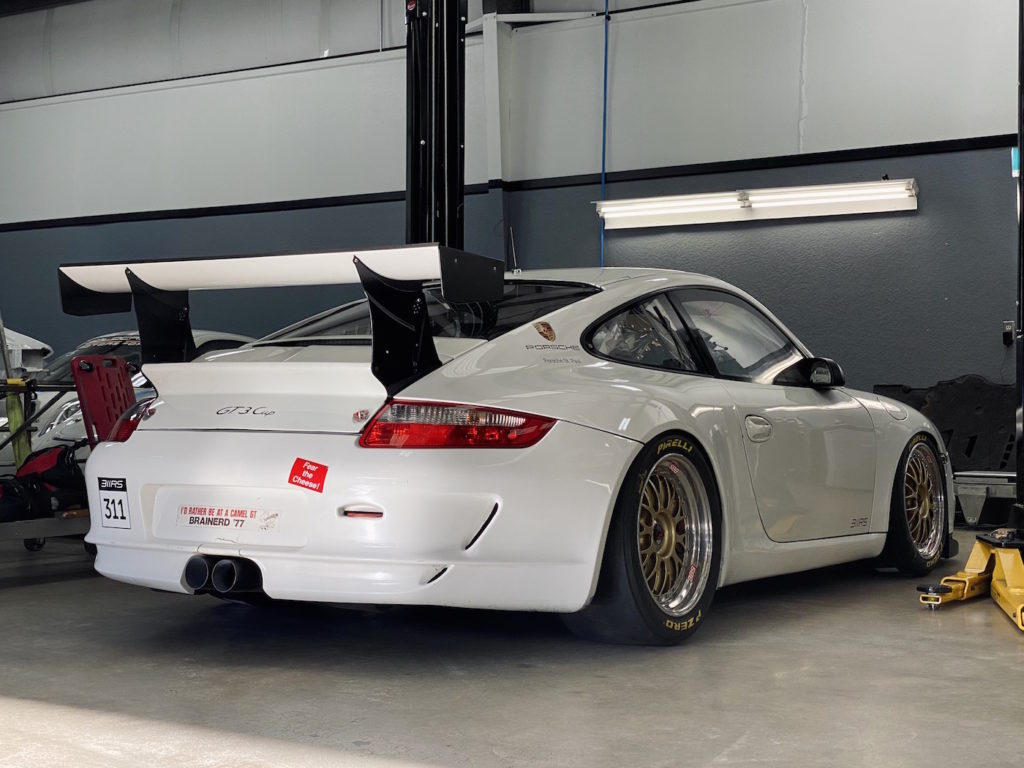 With us for this trip was our 2008 997.1 GT3 Cup. Prior to heading on track, we made a pit stop with our partners at Goldcrest Motorsports. The car was due for a fluid flush and a once over after our test at BIR the weekend prior. 
The stock rubber bushings in the suspension were found to be past their prime, which meant we had an opportunity to replace them with factory Porsche Motorsport solid mounts throughout. A significant upgrade that improves driver+car connection thus reducing lap times.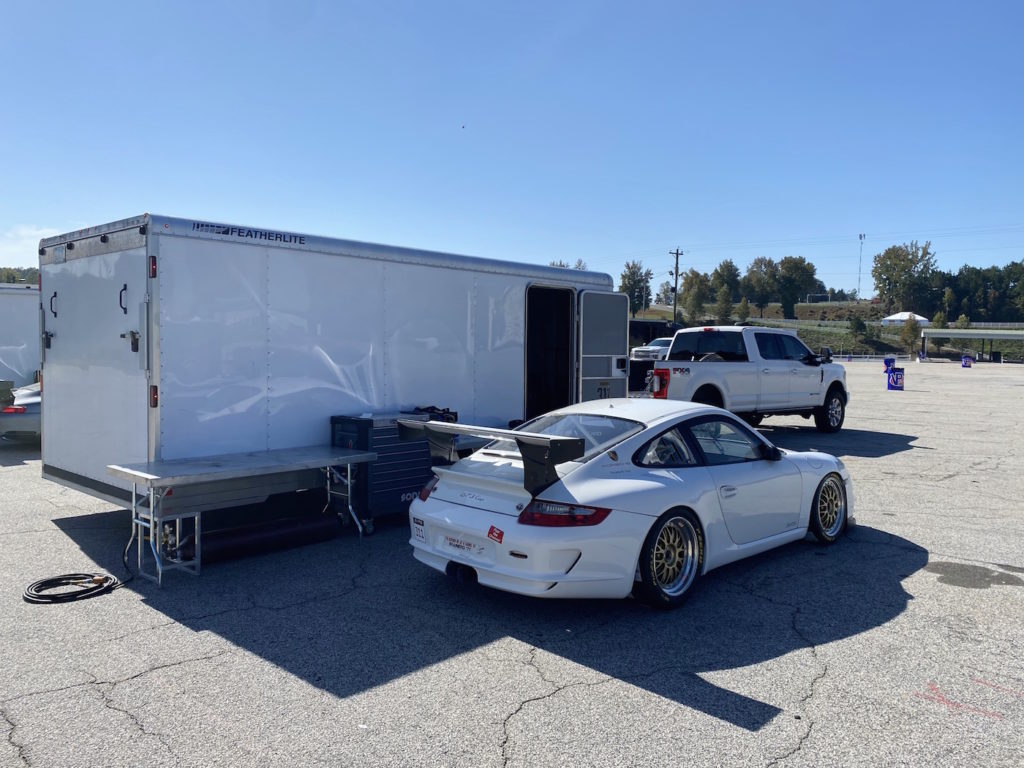 Fresh from service at Goldcrest, we arrived at Road Atlanta and were greeted by glorious Georgia fall weather, a welcome reprieve from the snow that was falling up north in MN when we left.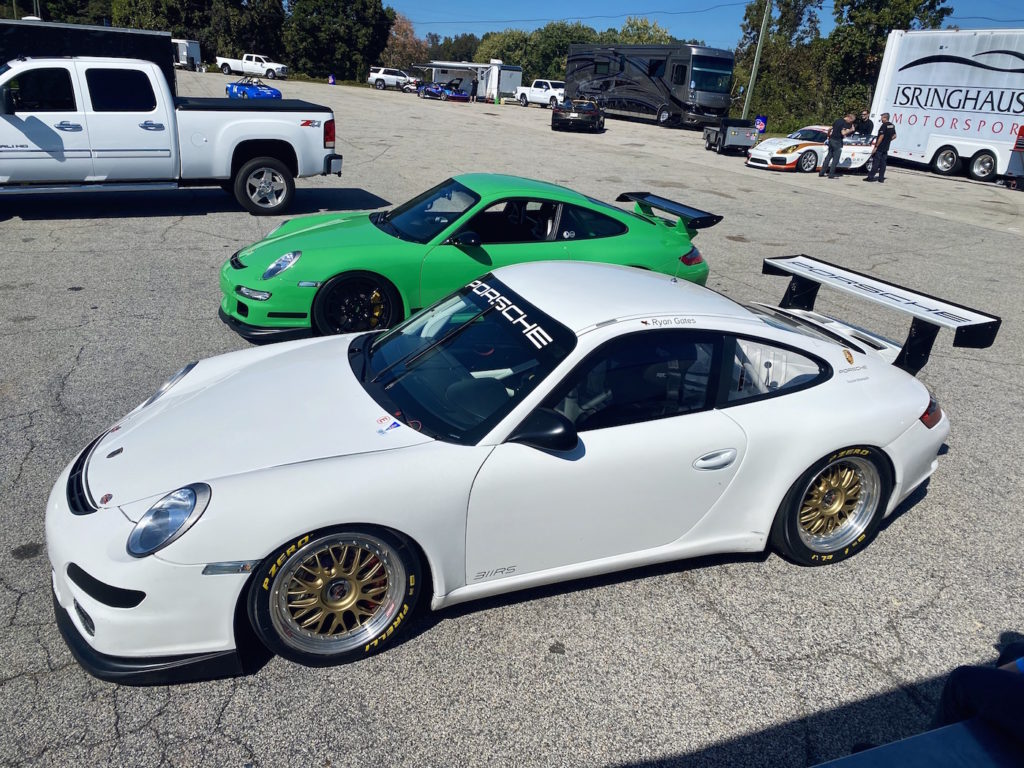 A pair of 997.1 GT3 cars – it doesn't get much prettier than that for us. Leh Keen brought out his modified 2008 997.1 GT3RS for the event. The car is sick.
We were very much looking forward to seeing the Frog.0 light up the evening sessions. 
It'd been years since we last run dry laps around Road Atlanta. In fact it was 2008, we were in town with the new Evo X running with NASA in the TT-A class. Good times!
With newfound sharpness to the car, it was only a few laps before we were up to speed. The car felt amazing, alive, and very quick. Lap times during the first day time sessions averaged in the mid-1:26s with traffic.
We'll have to come back another time to make a run at a fast lap.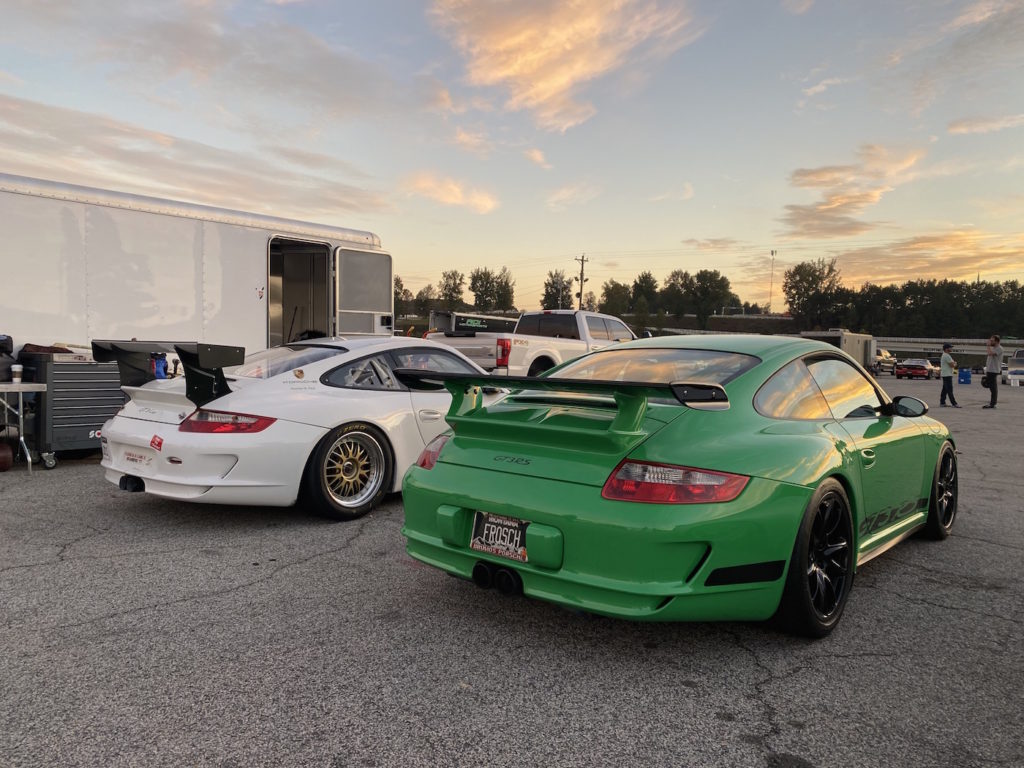 Before we knew it the sun had begun to set. The "modern classic" beauty of the 997.1 was on full display during golden hour. It seems 997.1s are hardly aging, still looking contemporary nearly 12 years on.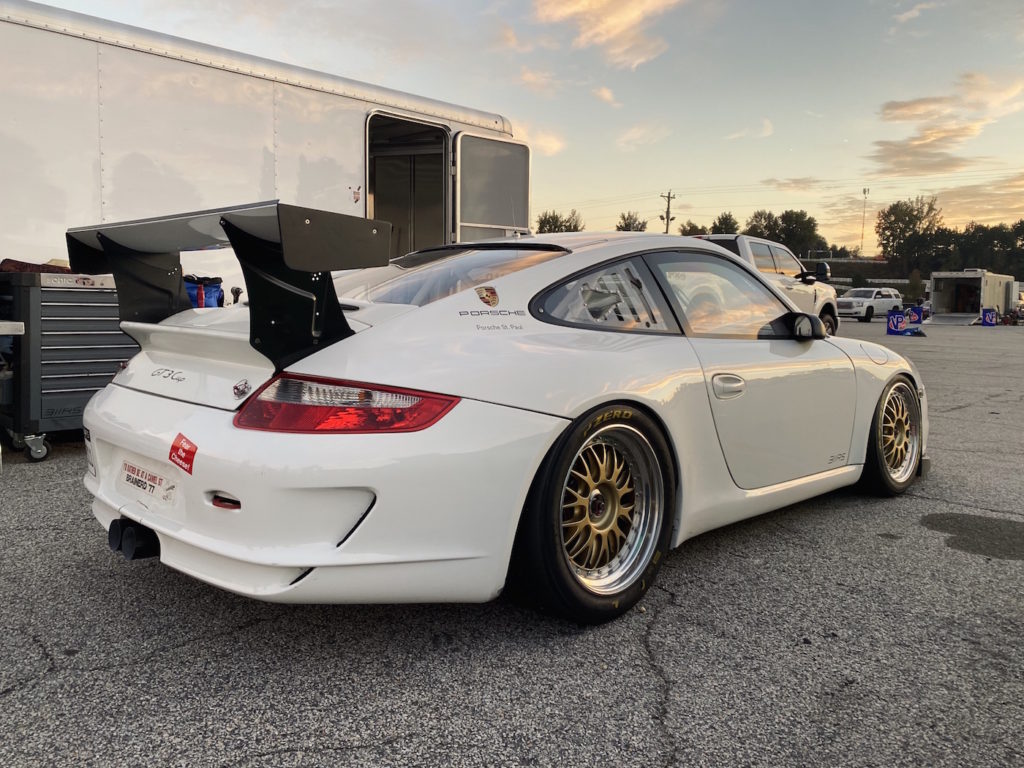 The purity of the 997.1 GT3 Cup is something special.
Leh's 997.1 GT3RS takes it a step further. The widebody shell of the GT3RS becomes especially evident during golden hour. Look at how those GT2RS side skirts are soaking up every last bit of sun light.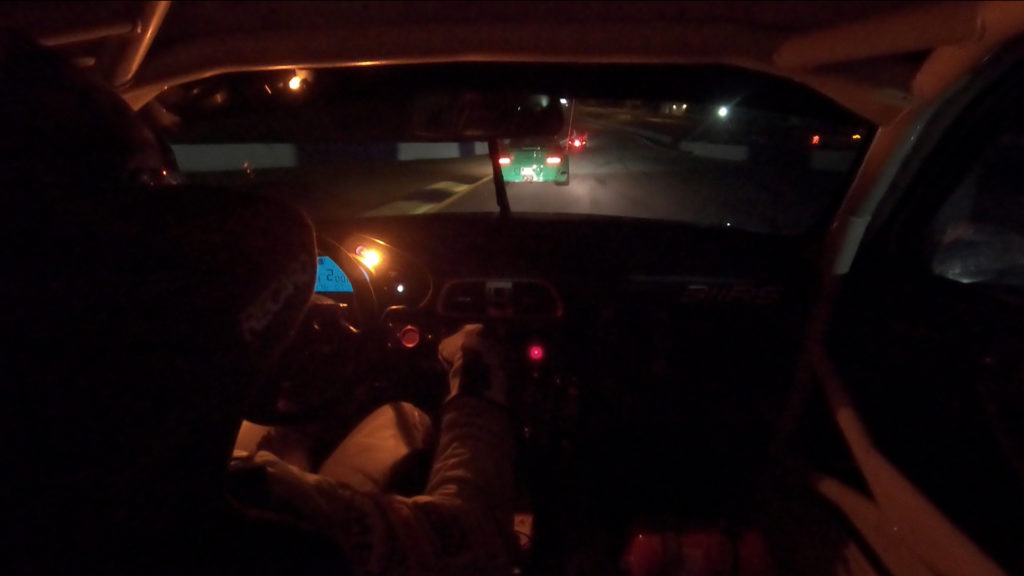 We don't have much in the form of photos from our time #underthelights, however this image does a nice job of conveying the serene nature of driving on track at night.
The headlights essentially force the driver to focus solely on what's happening immediately in front of the car and nowhere else. With nothing more than a narrow path visible to the driver, it makes for an intense yet peaceful driving session.
We'll have more footage from our time at Road Atlanta up on YouTube here soon. For now, turn down the lights and ride along for a lap around Road Atlanta #underthelights.