311RS Wins: 2019 Porsche Club Race at BIR
On July 27th, 2019, Ryan Gates drove the 2008 311RS Porsche GT3 Cup to Overall victory in both Sprint races of the PCA Club Race at BIR, setting two GTC4 class records in the process.
A huge thank you is in order to all who played a role in the team during our first outing together, great teamwork everyone!
-GTC4 Qualifying Record  – 1:40.0
-GT4 Sprint Race Record – 1:39.3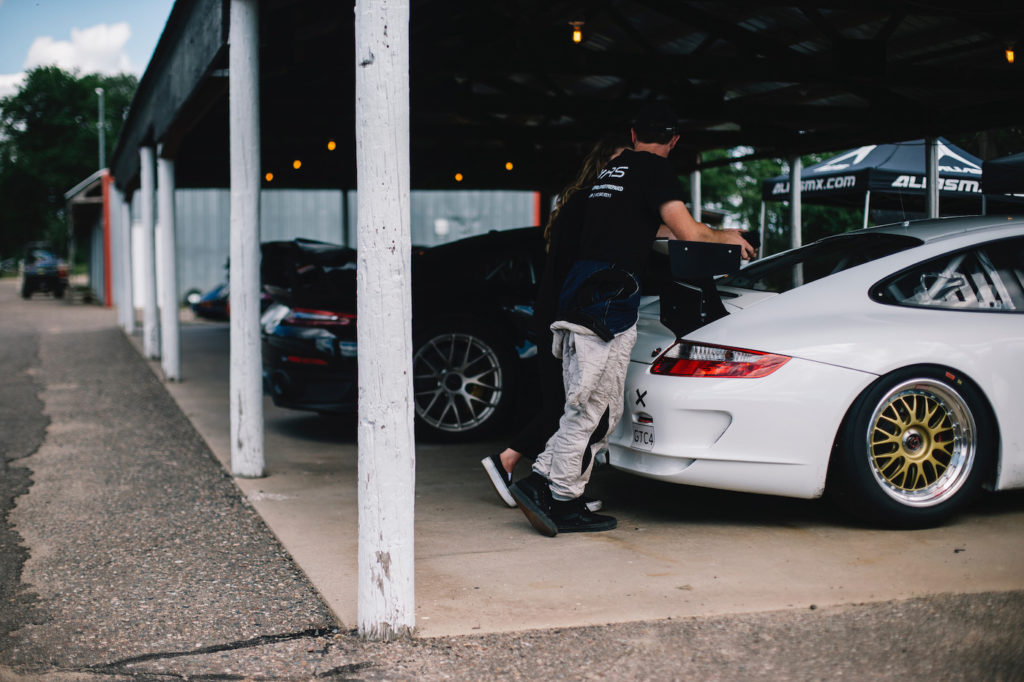 Our next race is in four weeks at Road America for another PCA Club Race. With over 150 drivers already registered, we are not taking any chances in preparation of the car – we are working on an upgrade package leading up to the event.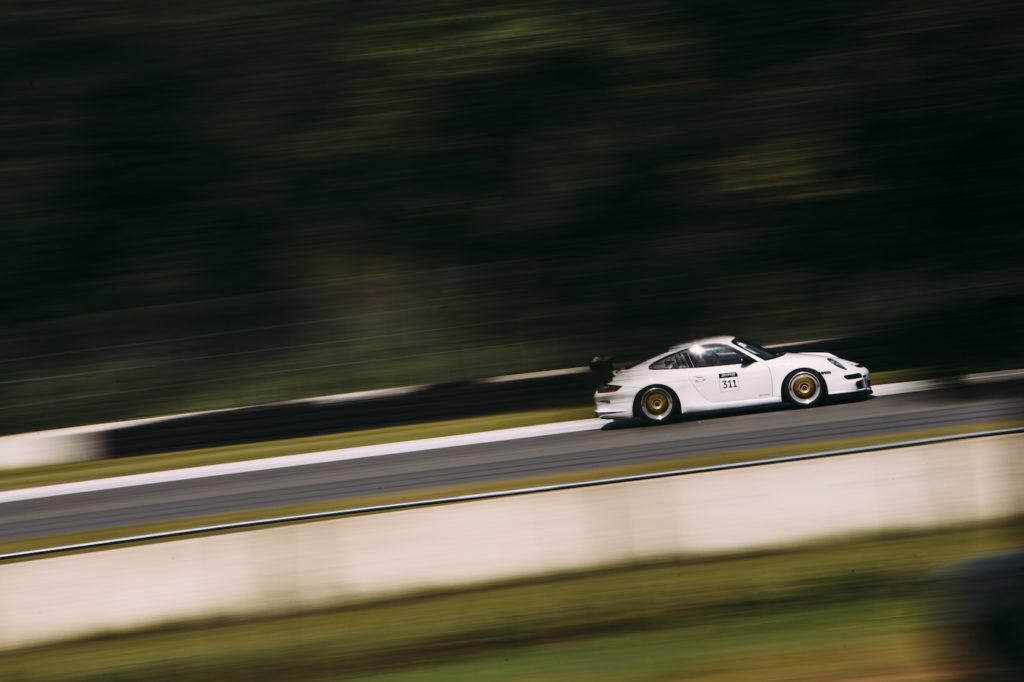 Thank you once more to all those who have helped us make this weekend a reality, here's to many more just like it.
Photos courtesy of Peter Lapinski