Leh Keen sets Lap Record at Road America in 311RS-tuned GT2RS
On August 28th, 2019 Leh Keen drove a 311RS-prepared 991 GT2RS to a new road-legal car lap record at Road America.
The previous record, set by Porsche in a factory-prepared 991 GT2RS earlier this year, was beaten by 2.2 seconds.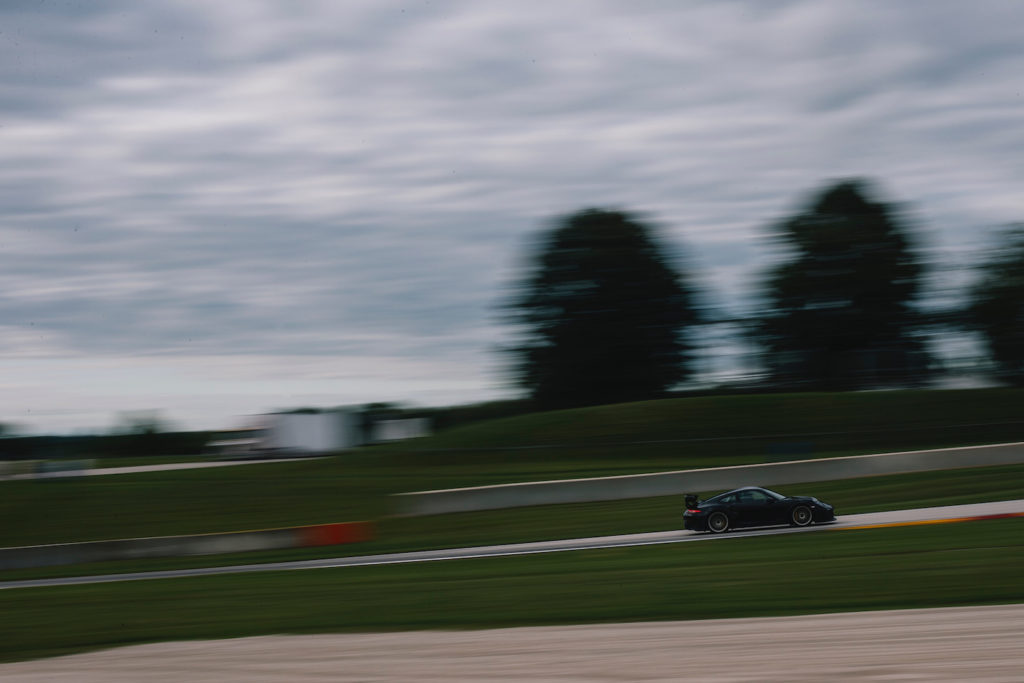 The 2:15.1 lap Porsche & David Donohue set at Road America is stunning, our goal was only to be in the ballpark.
Running a fresh set of Michelin Pilot Sport Cup 2R tires, Leh needed only one lap to run a 2:12.9. The car was fresh out of the trailer without the use of tire warmers.
This 311RS-prepared GT2RS runs the following setup:
-311RS-spec chassis setup
-Imola Motorsports GT2RS harness bar (chromoly steel)
-Manthey Racing extended water tank
-Dyno Spectrum dyno tune – 690whp (630whp stock)
For more information about 311RS-prepared GT2RS units, please contact us. Below is a link to PCA's story from the day, along with a video of the lap with Leh Keen.
PCA story – https://www.pca.org/news/2019-09-03/video-modified-porsche-911-gt2-rs-sets-blazing-lap-time-road-america-leh-keen
We would like to thank Leh for being a beast and putting together the record lap, and Porsche Club of America for supporting us with this story. We are proud to be using the 911 GT2RS as intended and would like thank Porsche for building such an incredible machine.
Photos courtesy of Peter Lapinski.