311RS Visits: Luftgekühlt 5
Finally! Having missed each of the four previous Luftgekühlt gatherings, Luft5 would be our first time experiencing the spectacle that is Luftgekühlt.
And boy was it a spectacle.
As described on the Luftgekühlt website:
"The Luftgekühlt brand is the brainchild of two-time Le Mans class winner Patrick Long and noted Southern California creative director Howie Idelson.
A true Porsche happening, Luftgekühlt is an experiential car culture event centered around a tightly curated list of historically significant or interesting cars, both race and street."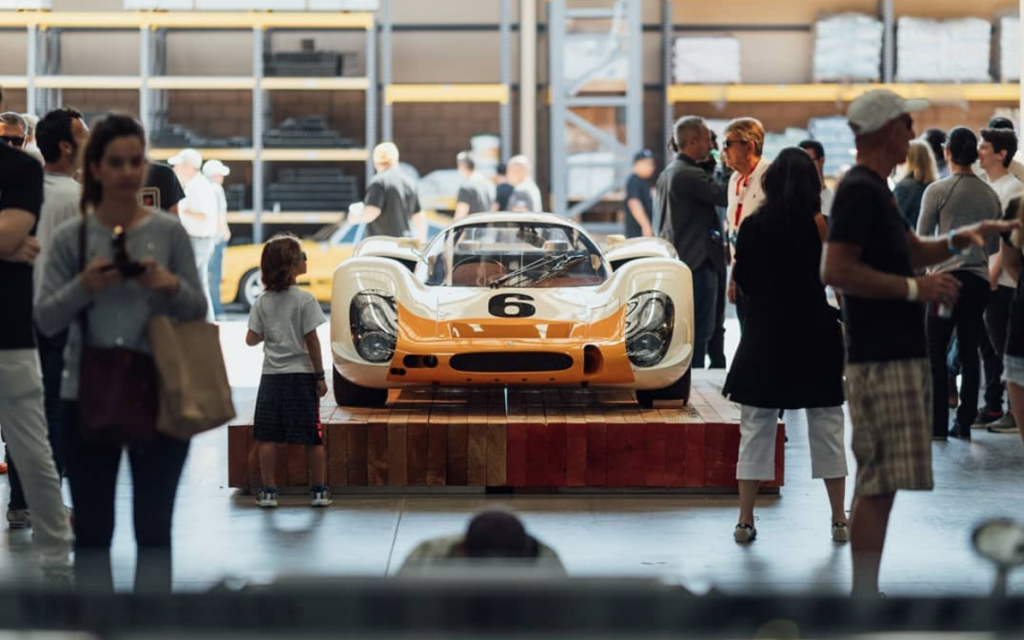 Each of the previous Luftgekühlt events had been held at a unique location. 2018 would be no different.
Luft5 was held at the Ganahl Lumber Yard in Torrance, CA. A seemingly odd location choice, however with the team behind Luftgekühlt it should come as no surprise we were in for a treat.
The cars were incredible. And so many of them! 600+ air-cooled Porsches. To do the event justice we'll save complete Luft5 coverage for another journal entry.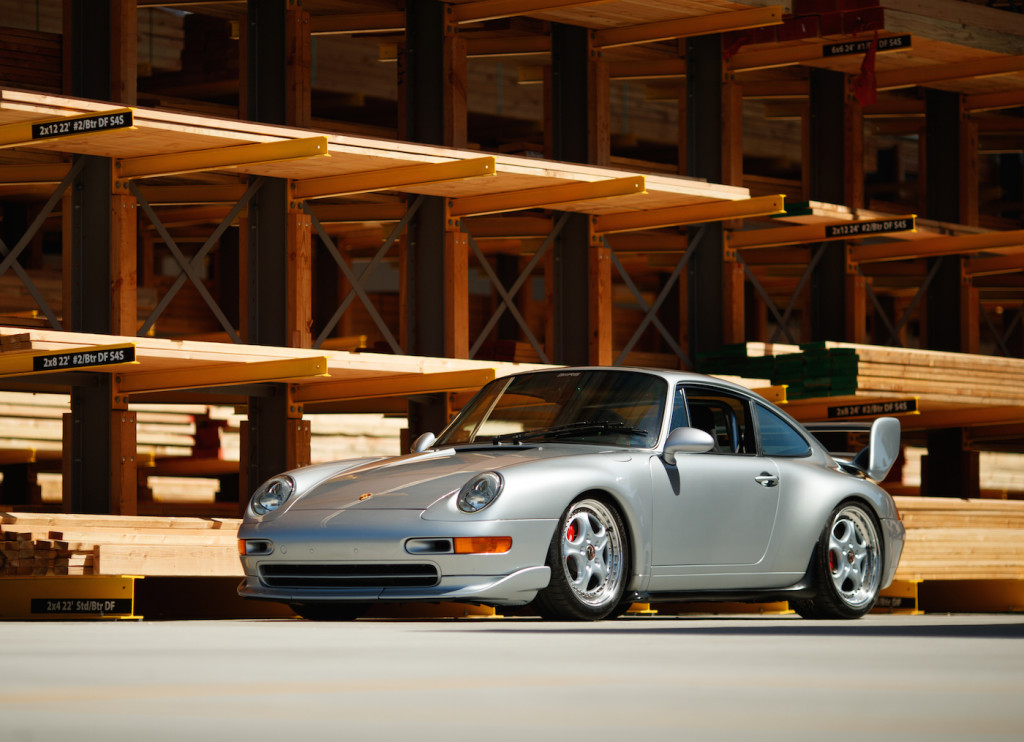 Luft5 would be held on April 22nd. And for us, the timing could not have been more perfect. Two weeks prior to the event, we had completed work on one of our winter projects – the 993 311RS CupSport 3.8. The moment the car hit the ground we knew…
"This thing should be at at Luftgekühlt."
No small feat considering Luft5 had been sold out for months, not to mention we're based in Minnesota, roughly 2,000 miles away from California.
However, thanks to the gracious owner of this 993 CupSport along with the creative logistical work by Roy Sewell at Beacon Shipping Logistics, the idea didn't seem all that far fetched.
The final hurdle was cleared with help from a friend. A few messages later and it was done – we had the green light from Patrick. The CupSport was a go for Luft 5!
We arrived at Luft5 for load in at 7a. And who is the first person we see? None other than Larry Chen. Larry has been a friend for years now, since 2009 Super Lap Battle at Buttonwillow actually! 
Having photographed most of our milestone cars, it was fitting we find each other in front of the CupSport.
The lighting in and around the Ganahl lumber yard was unreal.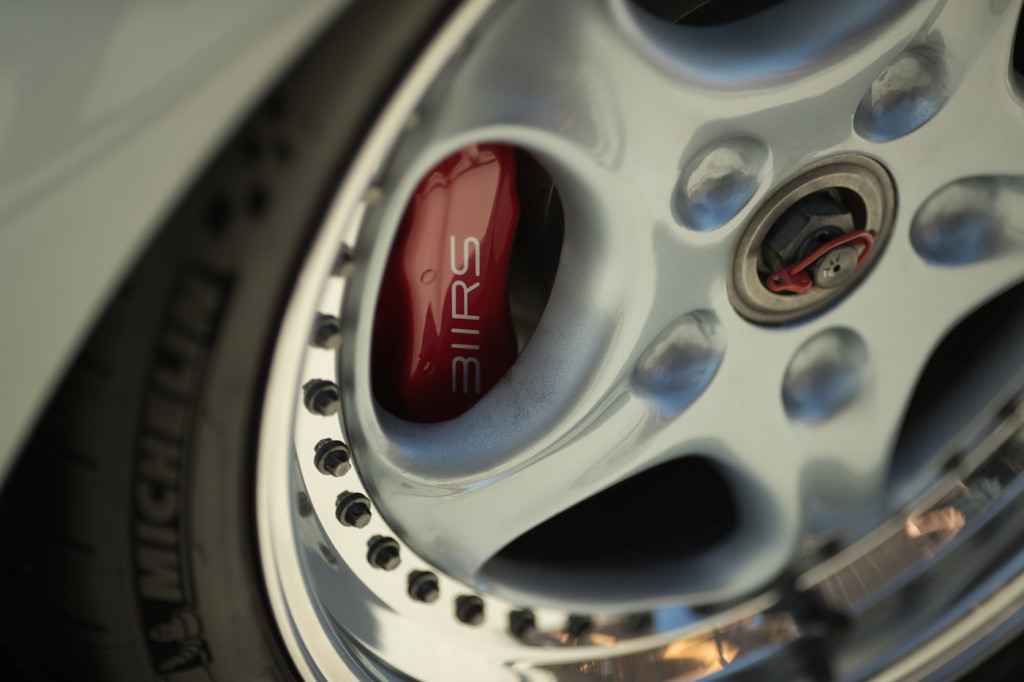 The CupSport is all about refinement. Factory-level look & feel, with modern day grip and chassis development. Details are plentiful, weight is minimal.
For instance, the magnesium center-lock Speedlines we run on the CupSport look similar to their 5 lug counterparts, however they weigh ~50lbs. less.
Looks stock. Is not. The 993 311RS CupSport 3.8.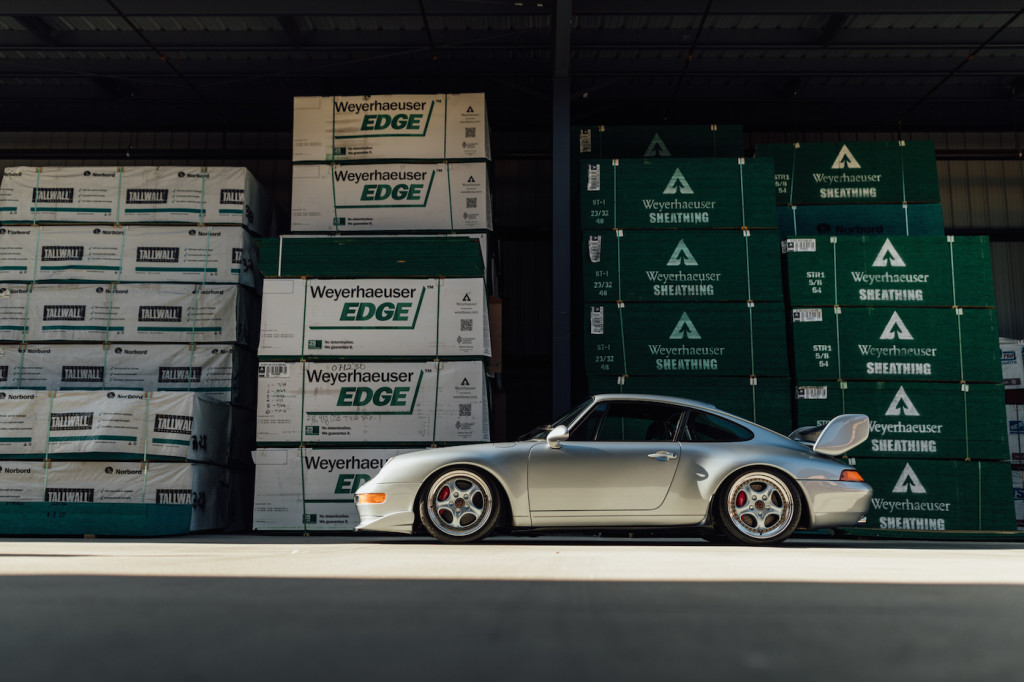 We're excited to share more about the 311RS CupSport program as development continues. Until then, please don't hesitate to contact us to discuss the program or to reserve a build slot.
We'd like to extend a special thank you to Patrick Long for his consideration, as well as those who made our wild cross-country idea a reality. Each of you made our year and it was an honor to be a part of Luftgekühlt, thank you.
Photos courtesy of Larry Chen.