Oktoberfest 2017
Oktoberfest? Already? That means winter is nearly upon us. But that also means a party! Enjoy a selection of images from Oktoberfest 2017 at 311RS by Peter Lapinski.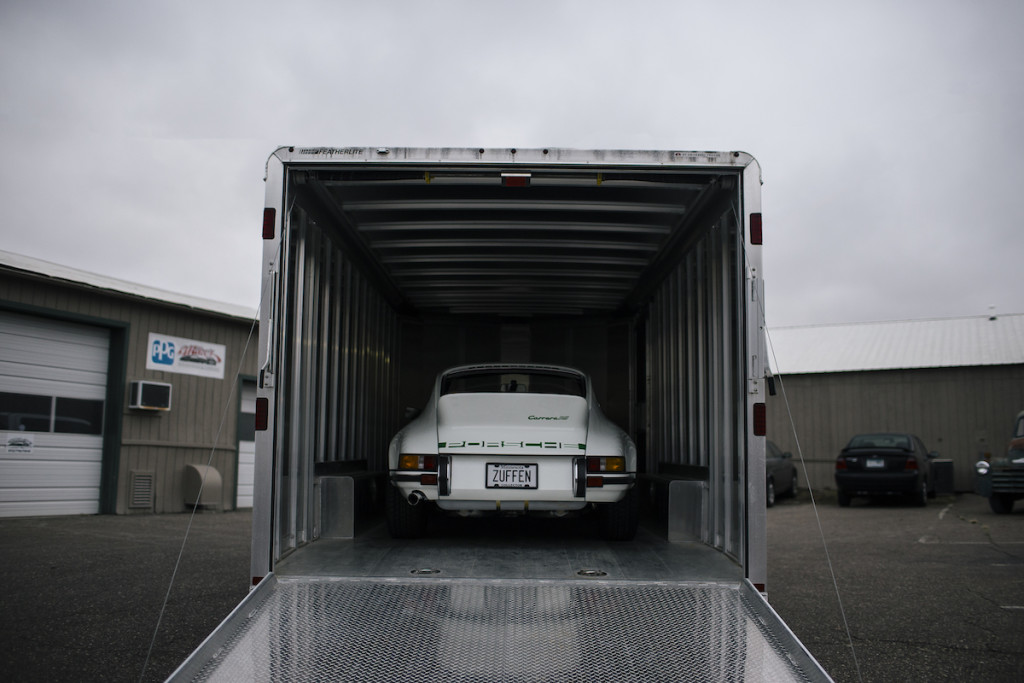 Arrival of the fittest.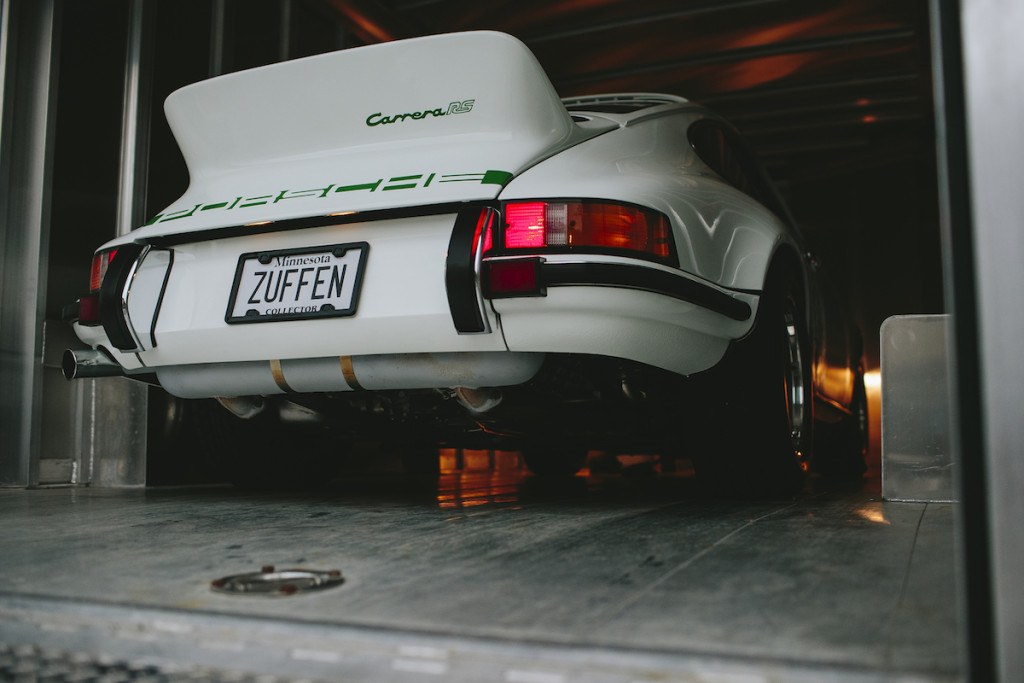 The star of this years show arrived a day early. Minnesota's favorite 1973 Carrera RS, a white & green Touring.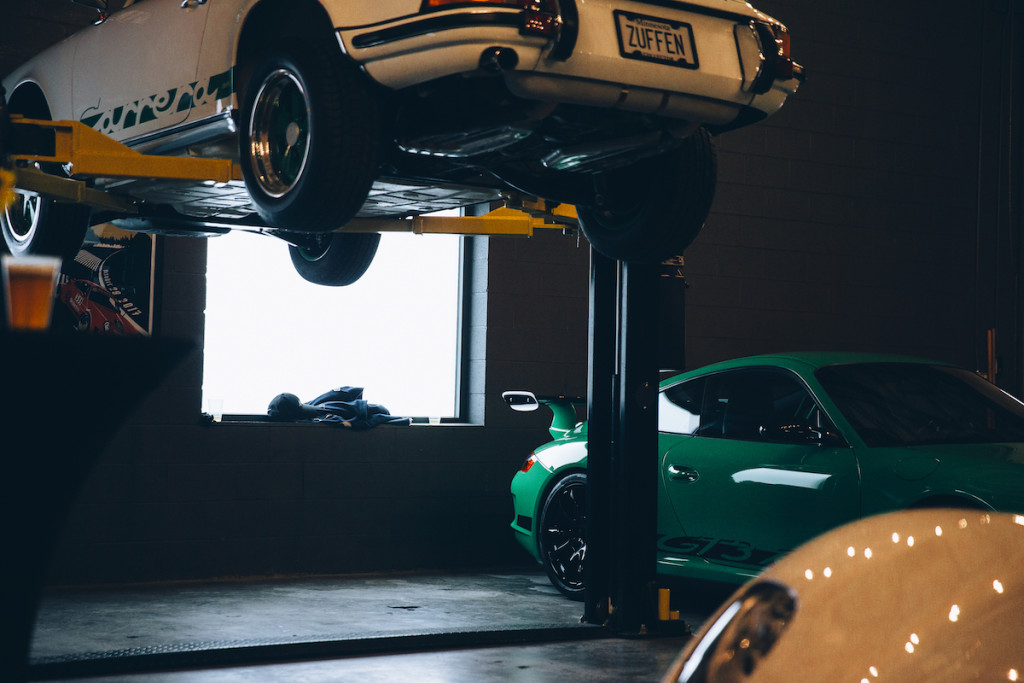 Along with it, it's spiritual successor 34 years later in the 911 production cycle – a 2007 997 GT3 RS in green. Oh man.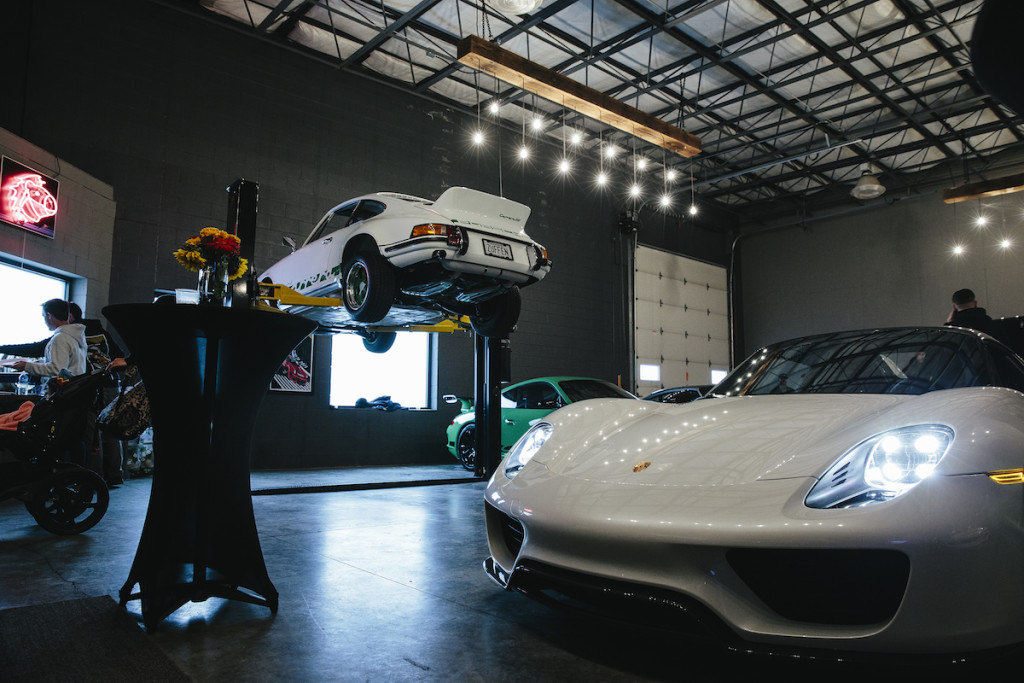 42 years of Porsches finest together for Oktoberfest.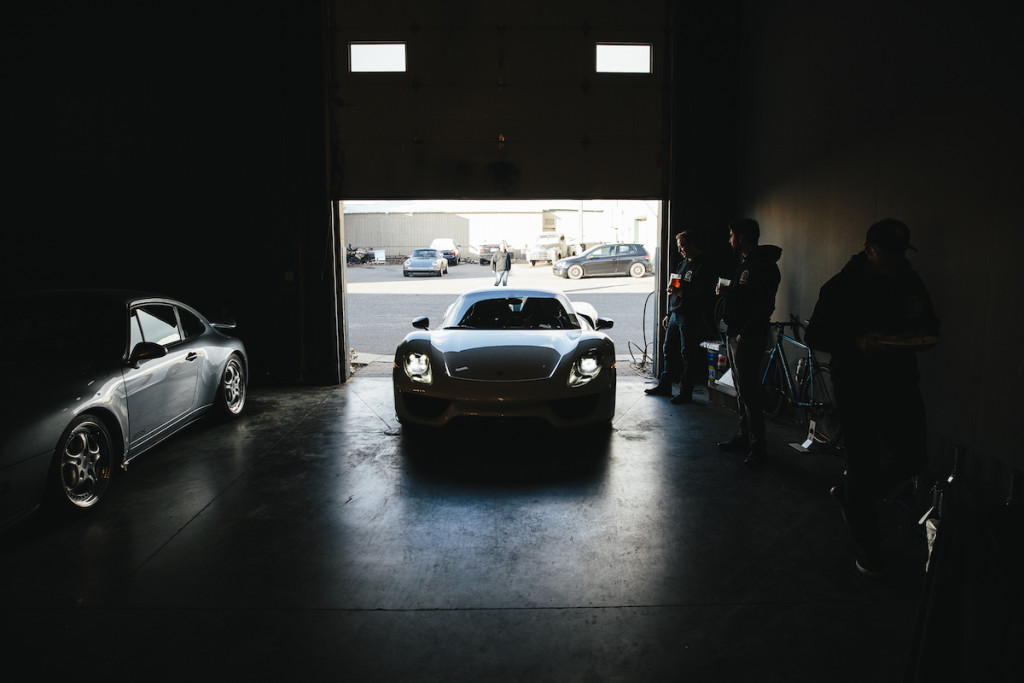 As the last car pulls in, Oktoberfest begins. Prost!!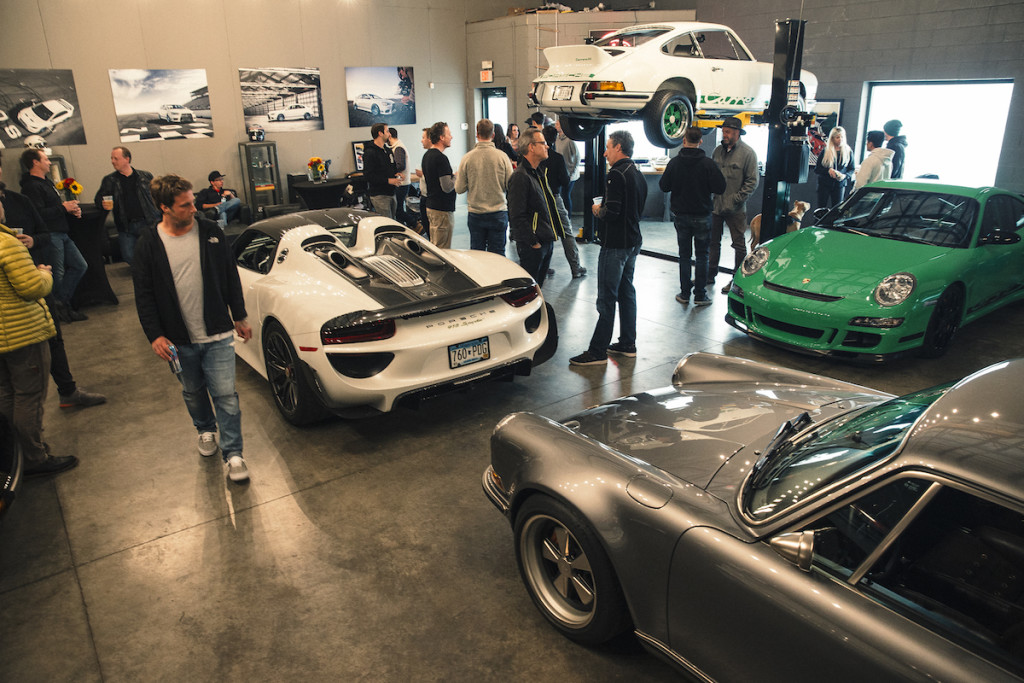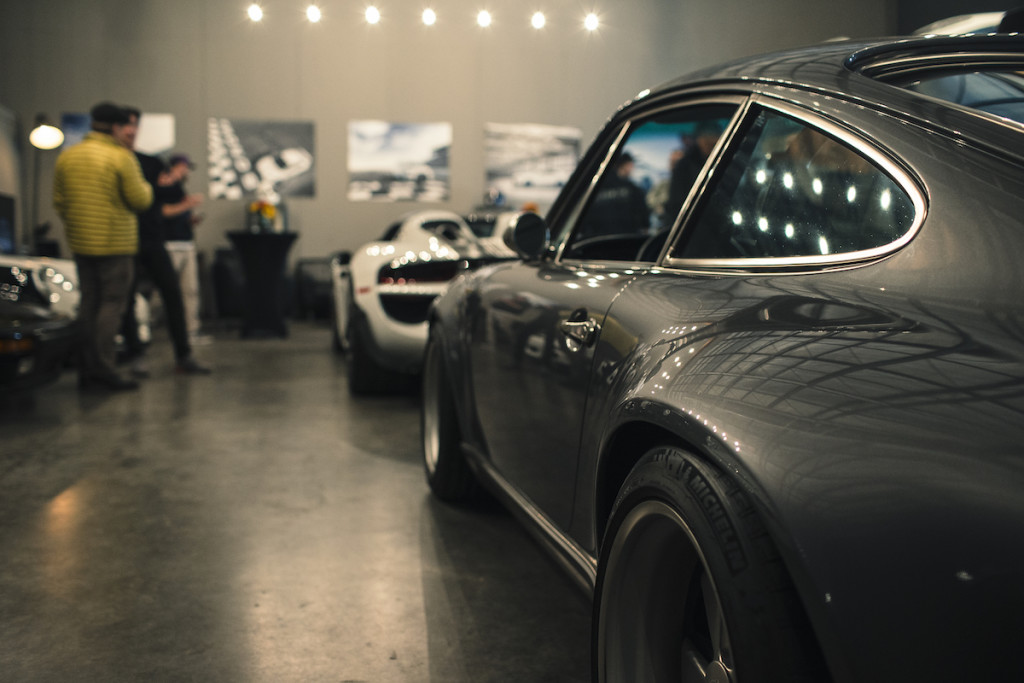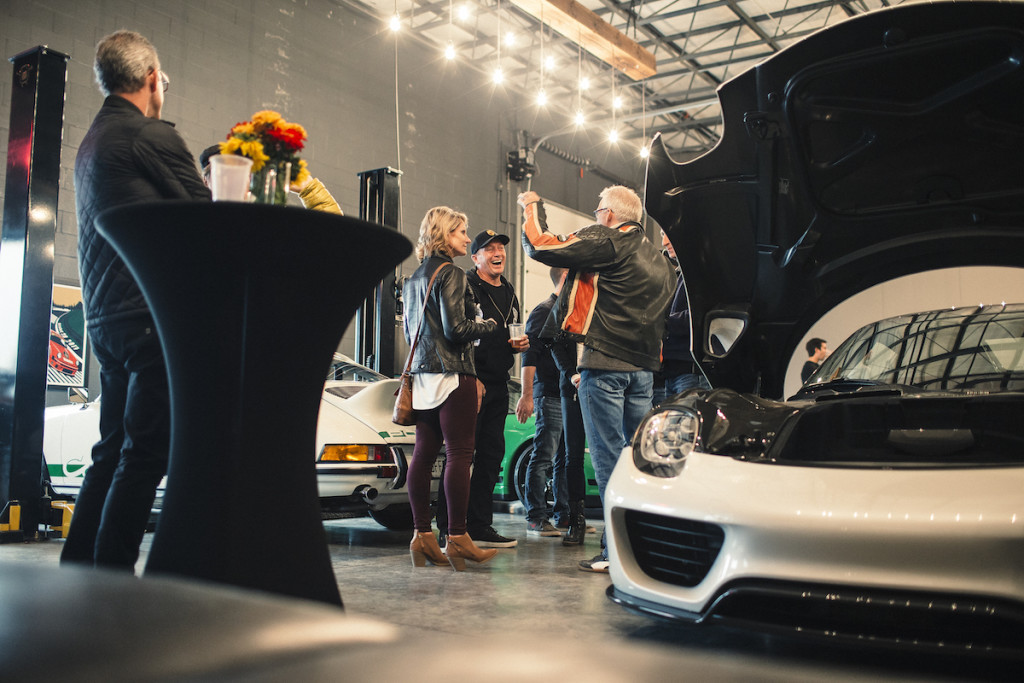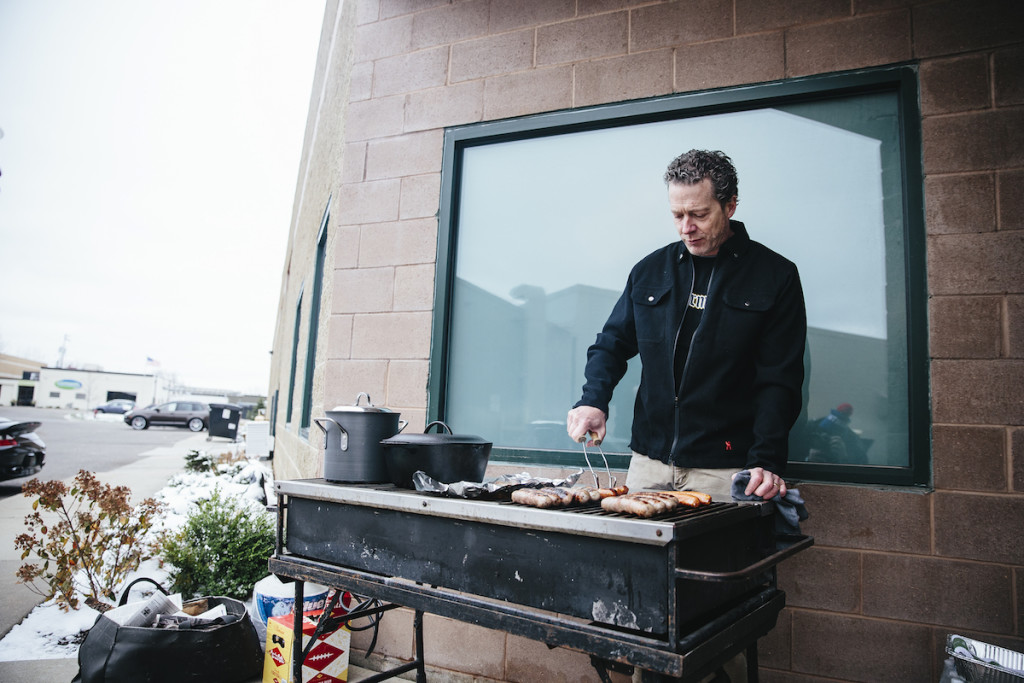 Outside we had the one & only Tom Kileen manning the sausage station.
Otherwise known as the Wienermeister!!! And proud of it by the looks of it.
What is Oktoberfest without  hammerschlagen?
It's imperative not to spill any beer during a game of hammerschlagen. Do so, and it's immediate disqualification.
Back inside, the Wienermeister was enjoying the fruits of his labor and washing it down with another cold Two Hearted Ale.
It was fun to get a look under this immaculate 1973 Carrera RS. When we say immaculate, it's true – the car was restored at the factory by Porsche. Rumor has it, upon completion Porsche themselves attempted to secure it for the Porsche Museum. Thankfully the owner chose otherwise and now we've the honor of looking after the car.
Speaking of immaculate, the Minnesota Singer commission was on hand for us all to enjoy. There are not enough hours in the day to pour over all the details Singer builds into their cars. What an inspiration.
Nobody wanted Oktoberfest to end!!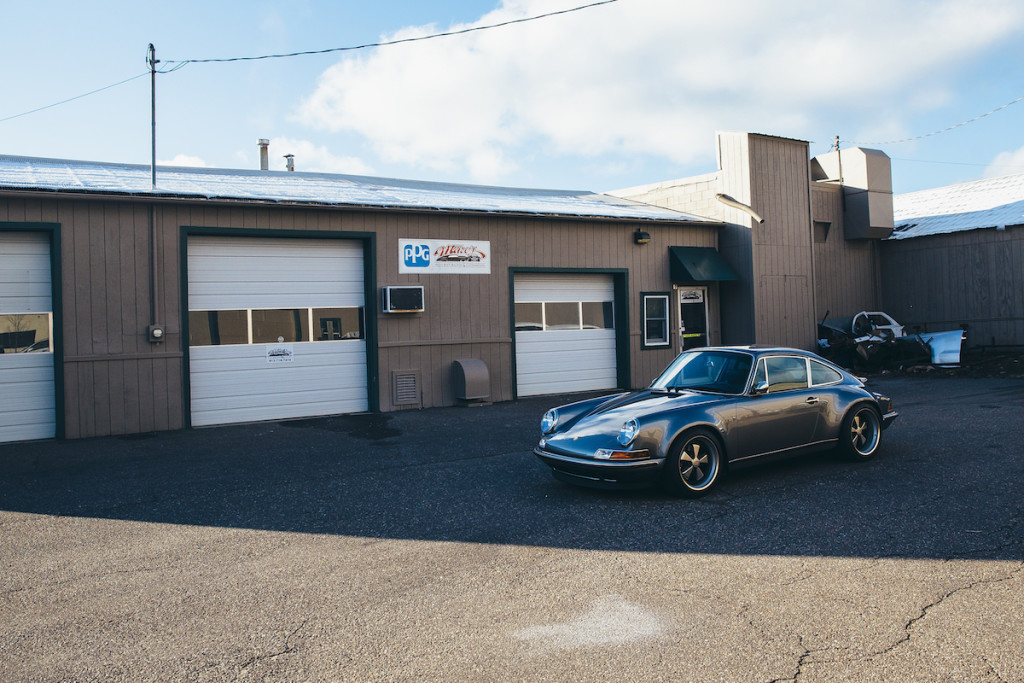 That's all for this year's Oktoberfest at 311RS. 2017 was a blast, despite the cold. To those who spent Saturday with us and to those who couldn't make it this year, thank you!! We'll see you next year – Oktoberfest 2018 is set for Saturday October 13th, 2017. Mark your calendars booked for the day.
If you haven't already, be sure to pick up a piece from our Oktoberfest collection here – https://www.311rs.com/product/oktoberfest-2017-collection/