Remembering Greg Fordahl
Today we woke up to the terrible news of Greg Fordahl's passing.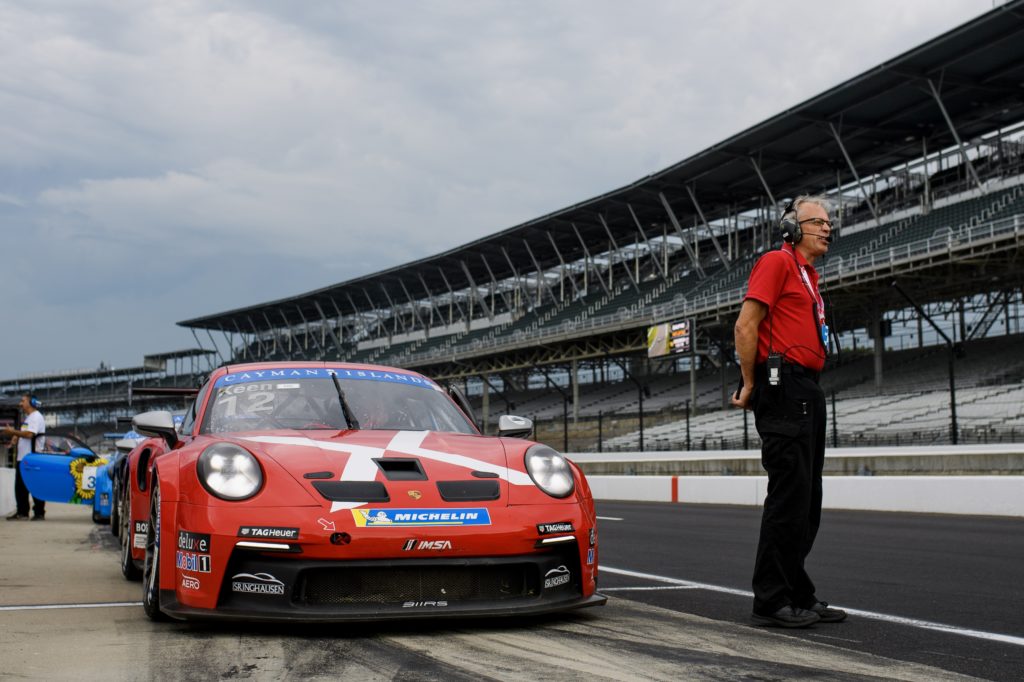 He was our Team Engineer, but was so much more than that. Greg was an absolute legend in the sport having won just about everything in sports car racing. He was a class act and always had a great story to tell and wisdom to share.
Greg was a founding member of our team and we'll be forever grateful to him for the mark he left on all of us. Our final memory with Greg was at Road Atlanta where he orchestrated an amazing comeback to win the last race of the season, our first as a team.
Forever a winner, RIP Greg Fordahl.
Click this Link to full gallery of Greg Fordahl with 311RS Motorsport.