Get out and drive
Scheduled maintenance is more than just a suggestion, it's required to keep your Porsche running at it's peak.
Maintenance
A balanced, routine maintenance regimen goes a long way in the quest for lifelong performance. We use OEM Porsche components & fluids in combination with Porsche's factory maintenance programs. The result is a great driving machine.
Enjoy the car
The intent of all this is to drive the thing. These cars are too good not to be enjoyed. Plus, it keeps them running healthy throughout the life of the car.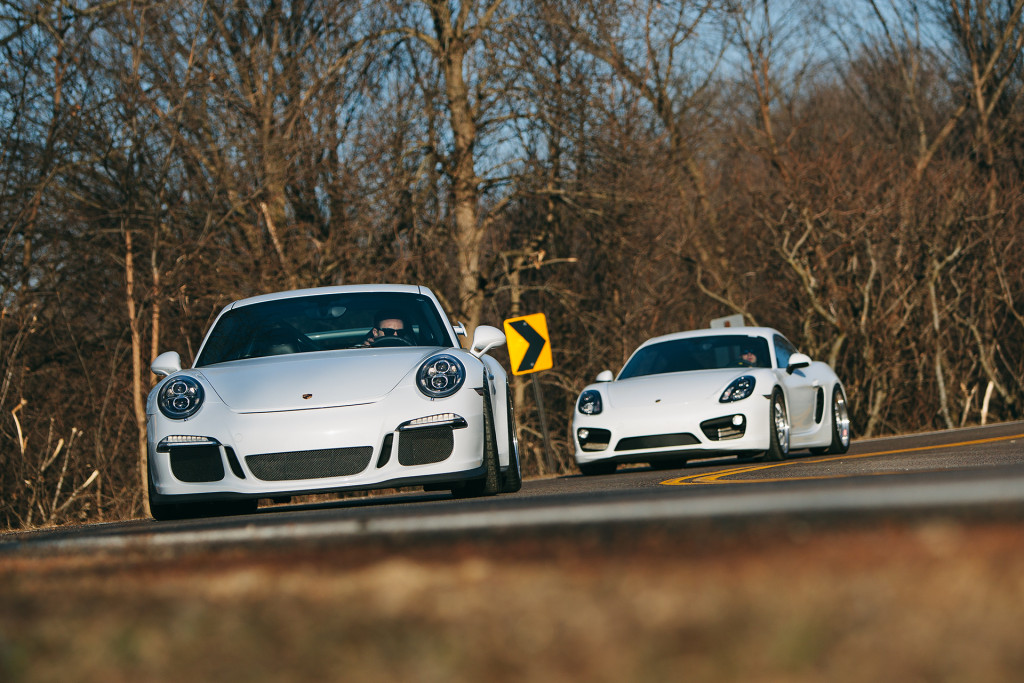 Give us a call to discuss your maintenance program today at (612) 547-9311 or email info@311RS.com.
More Services