Store at 311RS HQ
Have you considered making the jump into a factory Porsche race car but need track support? How about adding another 911 to your collection but run out of space?

311RS HQ offers a solution to these questions and more. Part race shop, part storage facility, part social club - welcome to 311RS HQ.
Storage Amenities
Storage Amenities
24/7 secured, insured & temperature controlled storage, dedicated storage locker, complimentary battery tender, complimentary vehicle pick up, photography package, access to 311RS HQ app & much more
Hourly Service discount
10% for monthly members & 20% for yearly members
Parts discount
10% for Yearly Members (where available)
3 Month Trial of 311RS HQ Membership
Reduced rate after trial period – $99/month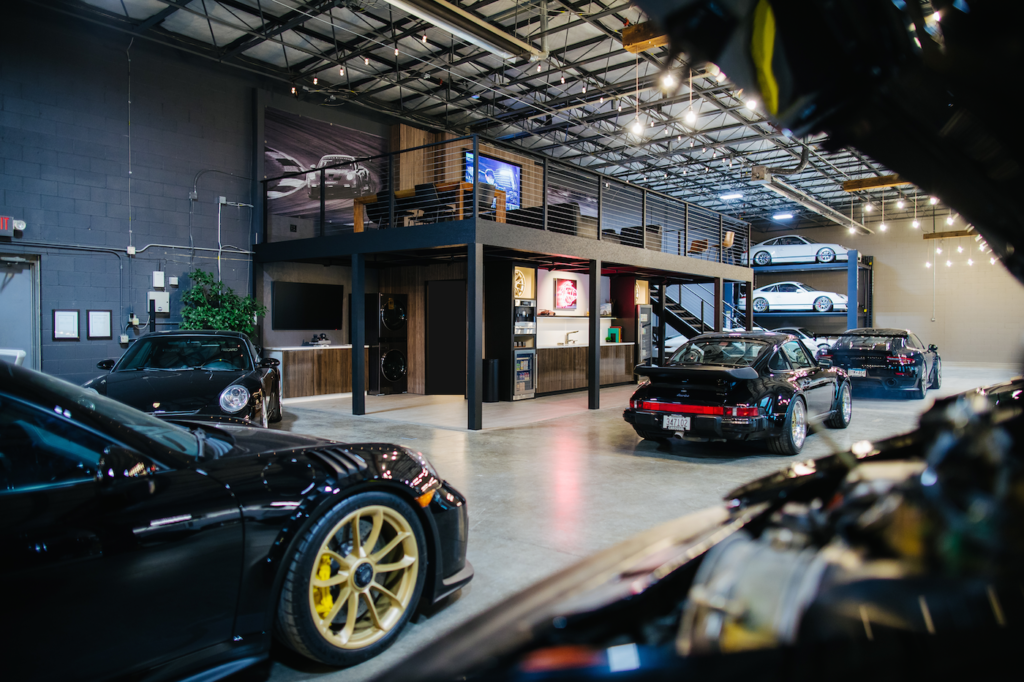 For more storage information please call us at (612) 547-9311 or email info@311RS.com.
More Services