311RS On Track: Road America
There is not much else like summer at Road America. For 2017, we made the trek 5hrs east with 6 Porsches in tow. And we're happy to report the event was a success.
Please enjoy Peter Lapinski's killer photo set and accompanying notes from our time in Elkhart Lake, WI.
Road America would be the first time on track for this car since our trip to Smokies in April. The setup performed well during our time in Georgia, the only change being a flush of Castrol SRF brake fluid. Together with Girodisc's PCCB rotor conversion & Pagid brake pads, the setup is built to cope with the huge braking zones of Road America.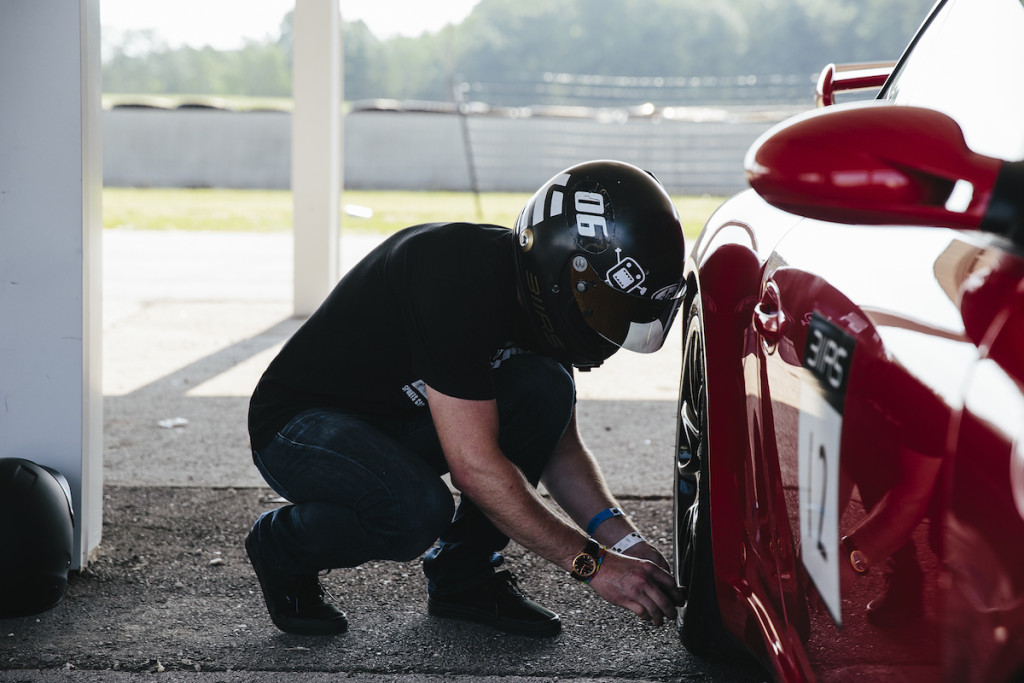 Cold pressure check prior to the first session with red.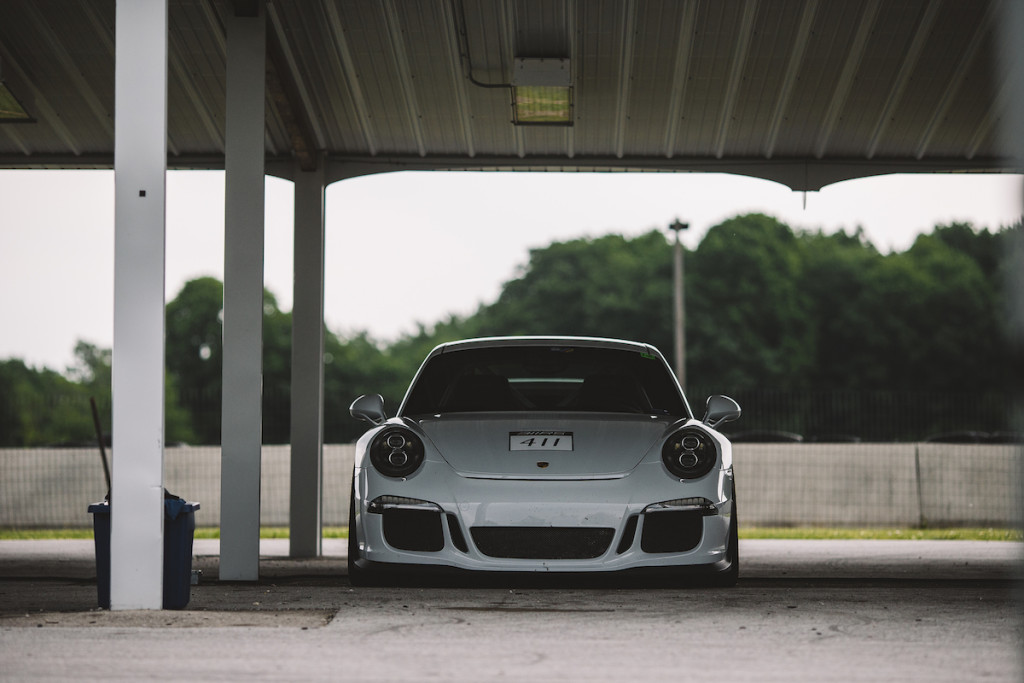 Luis and his 991 GT3 by 311RS made their way from Chicago to join us for the event.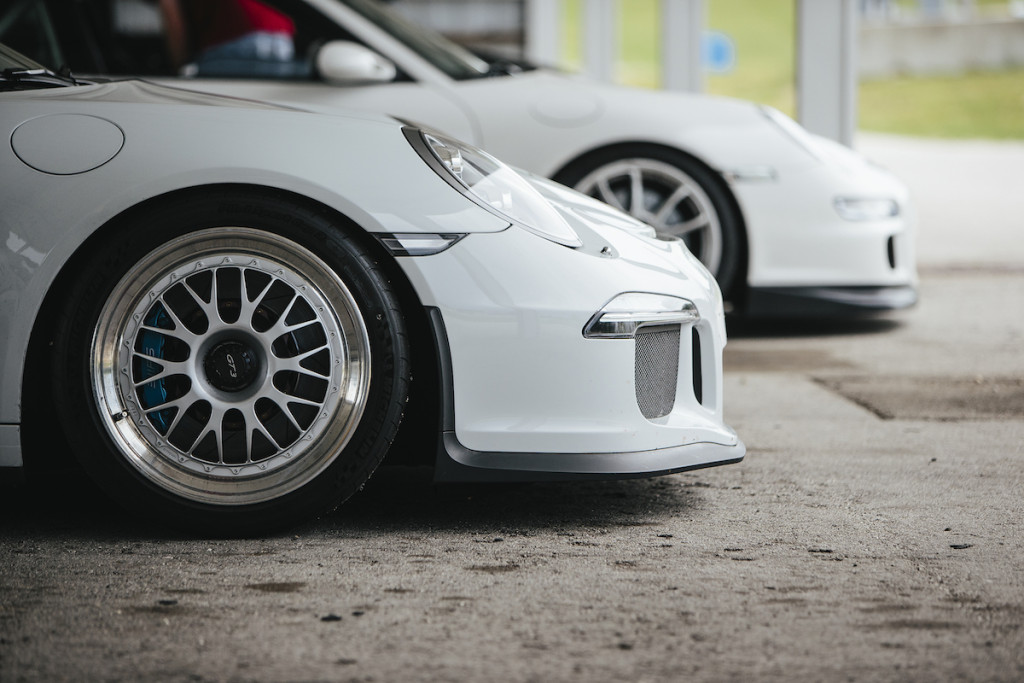 Those E88s get us every time.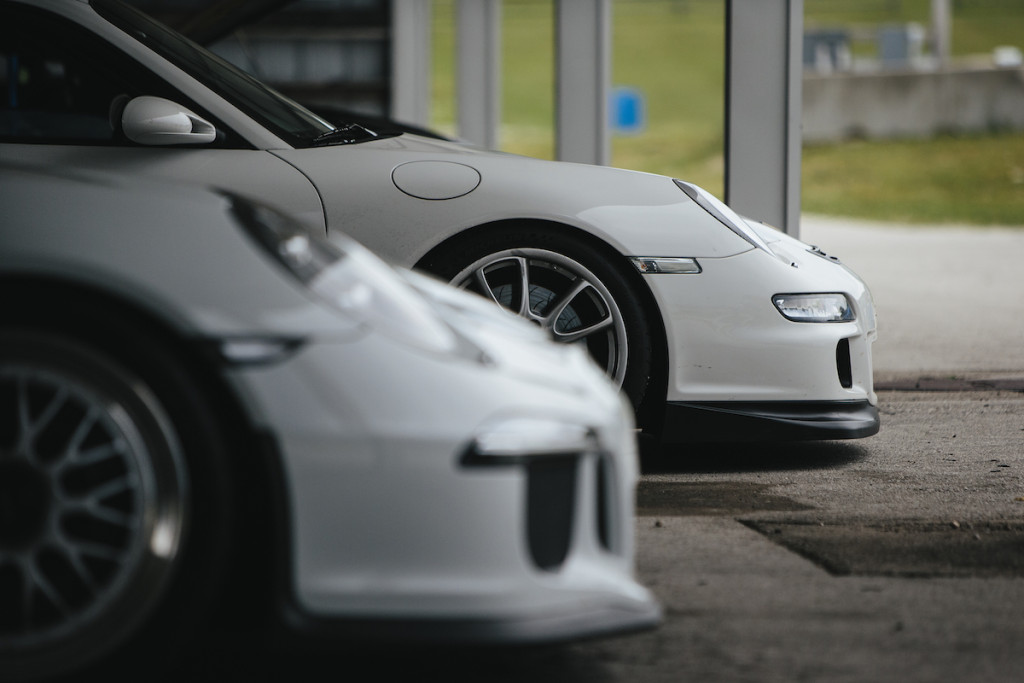 Next to it, Tom's 311RS-prepared 997.1 GT3. Road America would be the second track event for the car under our supervision. It was great to drive at BIR, but there is nothing like a GT3 at Road America.
Both of these 991 GT3s run a modified version of the 991R diffuser. Road America would be a good testbed for the (hopefully) improved aero.
Ryan made the trip with his 930 – just under 5hrs from door to door. Is this the best road trip car of all time? We think yes.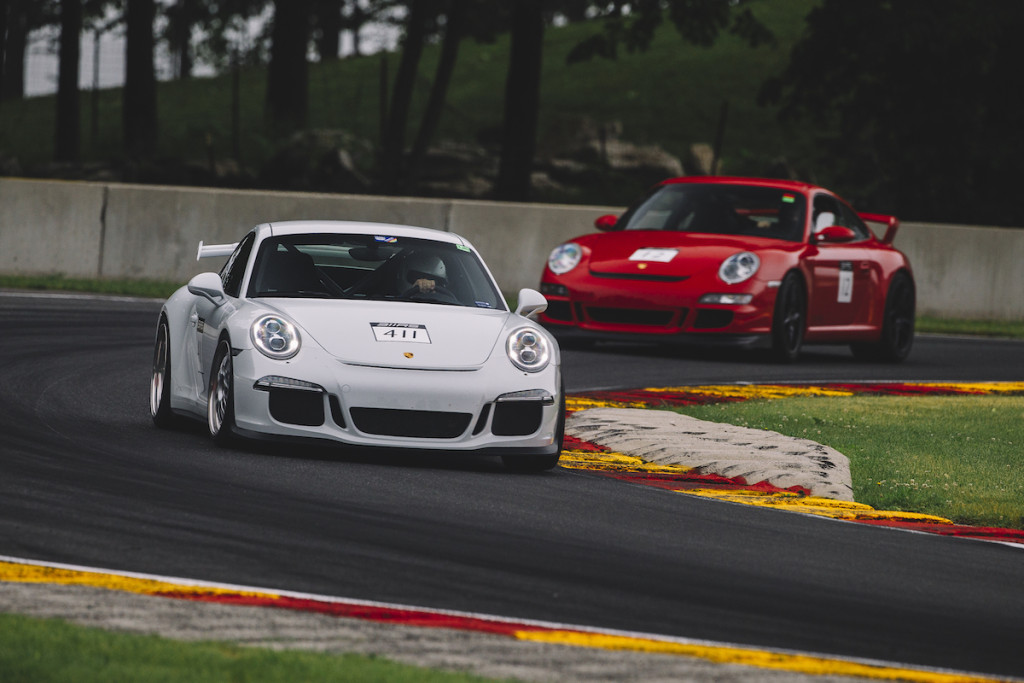 On-track is where the action was. These two had many nice battles throughout the event. A well-driven 997 GT3 is not easily left behind.
Of course everyone is a winner if they're driving a 311RS-prepared GT3.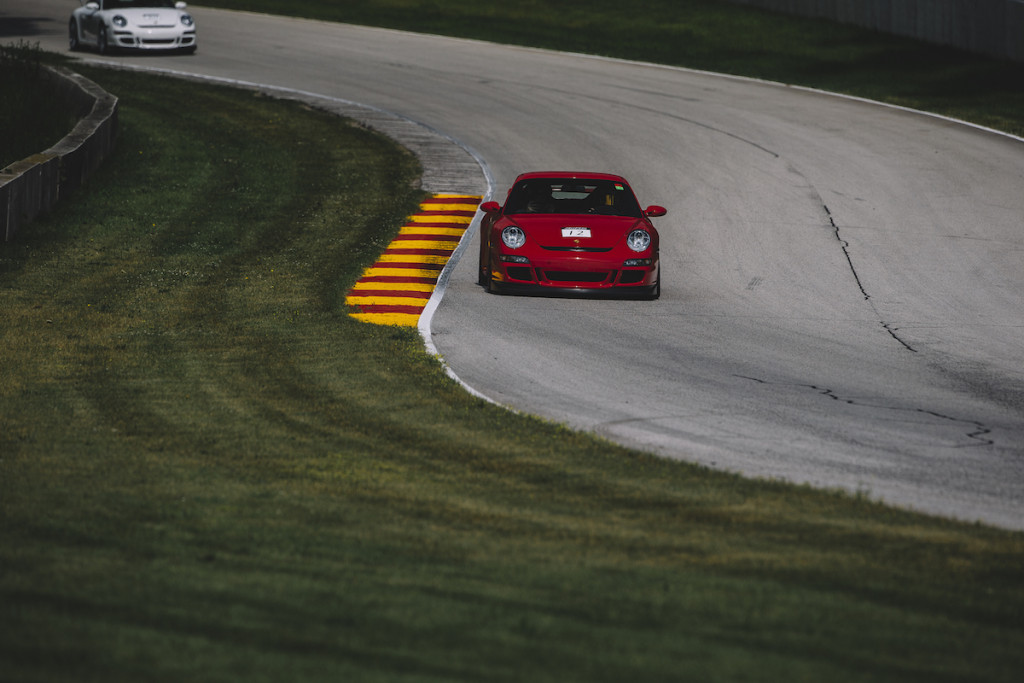 As part of our driver development program, Ryan is in & out of the cars throughout the event keeping each driver on task.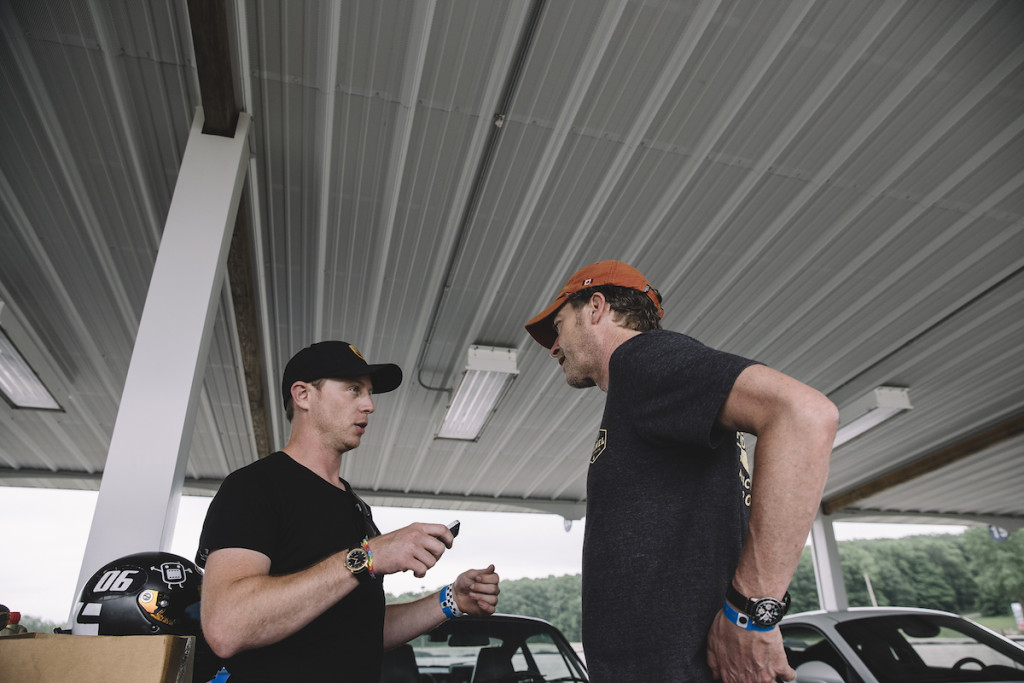 For a few of the guys it was their first time at Road America. The download following each session is equally as important as what we install on track. "You've got to use the entire track, just as you would finish an entire beer." I believe was the discussion here.
Somebody listens well…
For others, it comes naturally.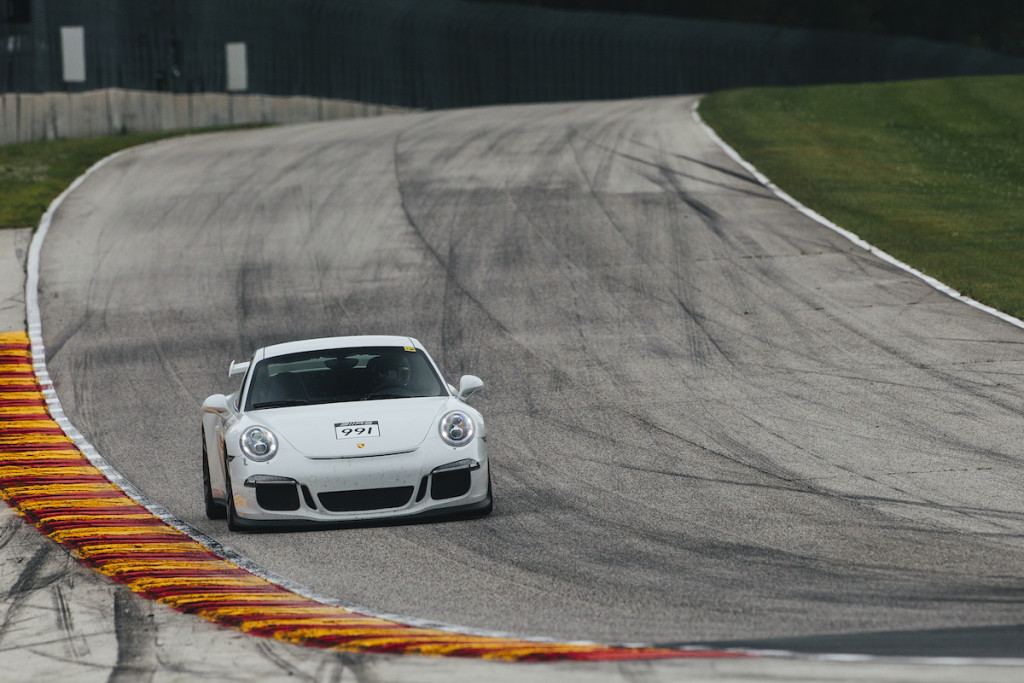 Bruce was absolutely crushing it all week with his 991 GT3.
He was running an updated chassis setup for the event. Tire wear would indicate we were within range. His only feedback -"I need 200hp more!" Soon enough, I'm sure.
Dial #411 (or 612-547-9311) for more information.
This car is at home on the long, flowing layout of Road America. The wider 19″ BBS & Michelin tire setup on #411 allows the driver to explore his limits with loads of confidence, seen here pushing into the carousel.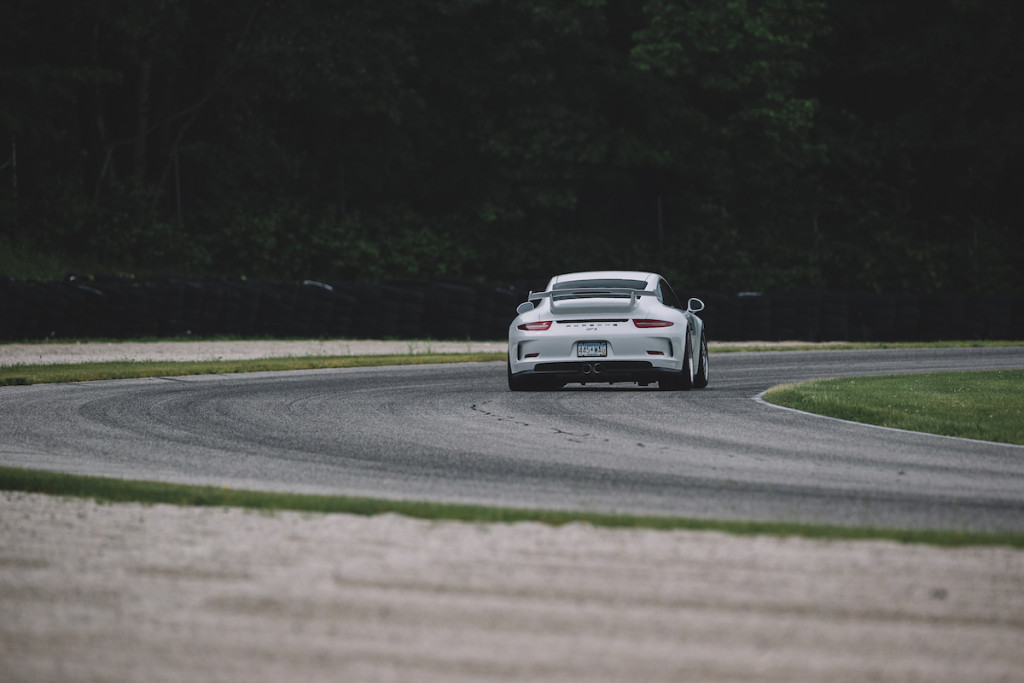 And mid-carousel.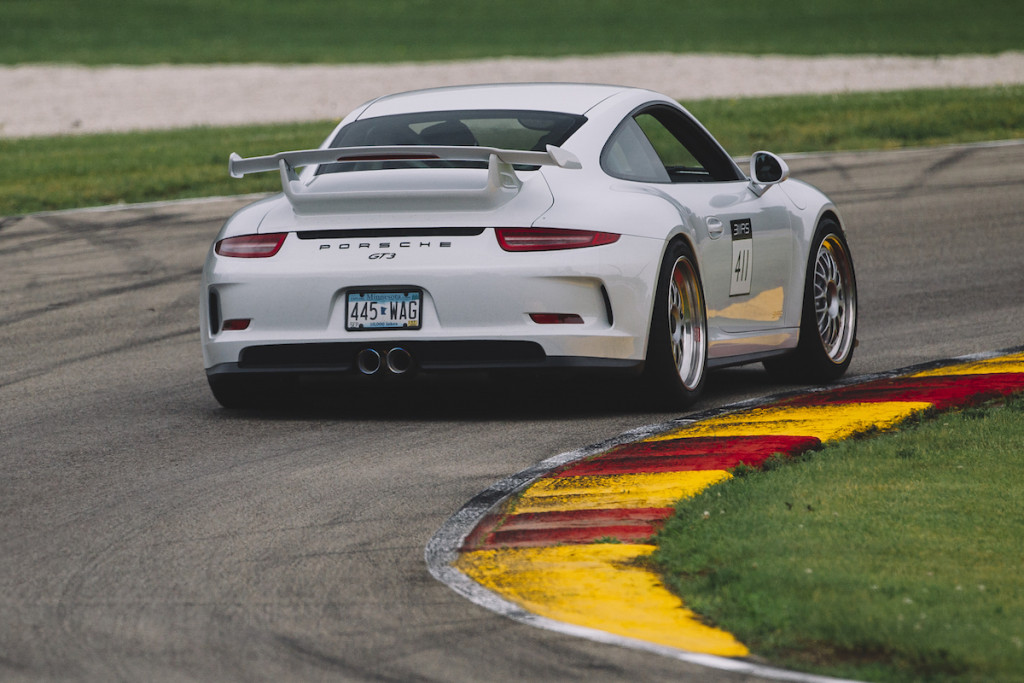 If you could only hear the Akrapovic setup on exit of Turn 3…
Our next event is in a few weeks at BIR – it's the annual National PCA Club Race. It'd be great to say we'll be in the race, however this year our cars will be relegated to the DE event. See you there!
Photos courtesy of Peter Lapinski