The week of: January 20th, 2020
A look at the week thus far here at 311RS, as seen through the 50mm 1.8 lens of Ryan Gates.
Lucia, our nearly 2 year old German Shorthair Pointer, continues to run the show on a daily basis.
Development continues on the 2008 311RS GT3 Cup as we look to further improve the braking system.
Mid-summer upgrades to the brake system included a set of lightweight Girodisc rotors. For winter, we're digging deeper to refresh the rest of the system starting with a four corner caliper rebuild.
These puppies appear to be original to the car and untouched, for better or worse. They'll be getting factory Porsche Motorsport rebuild components along with a fresh coat of 311RS Red paint.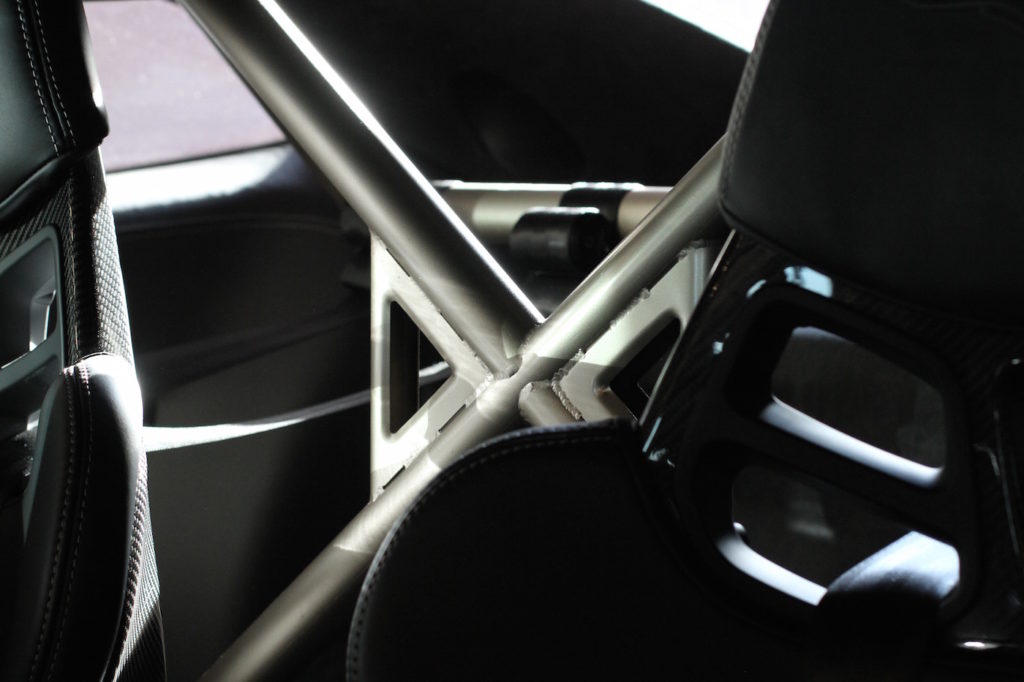 Across the way, sunlight was treating us to a feast for the eyes inside the GT2RS. Patience Metal Fab has really nailed the factory look and feel of the roll bar for Imola Motorsports. We've painted ours in factory Satin White Gold metallic.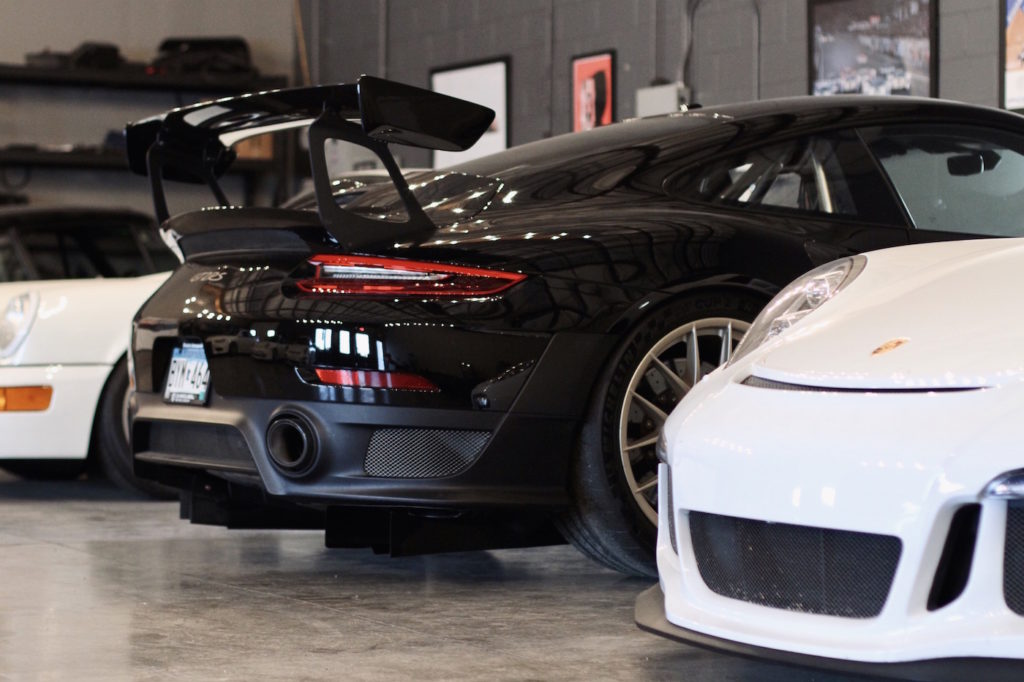 Out back you'll see we've test fit our carbon underbody aero package from NextRev. We cannot wait to get on track in March to put the system to the test.
The package is designed to compliment the factory GT2RS aero components and allow them to function at their peak while reducing drag. This is done by collecting the rear tire wake along managing overall airflow with an additional device positioned upstream (at the front axle line).
For those located in warmer climates, we are seeking beta testers for this system. If you may be interested, we'd be happy to discuss the system and your options – please give us a call at (612) 547-9311 or email info@311RS.com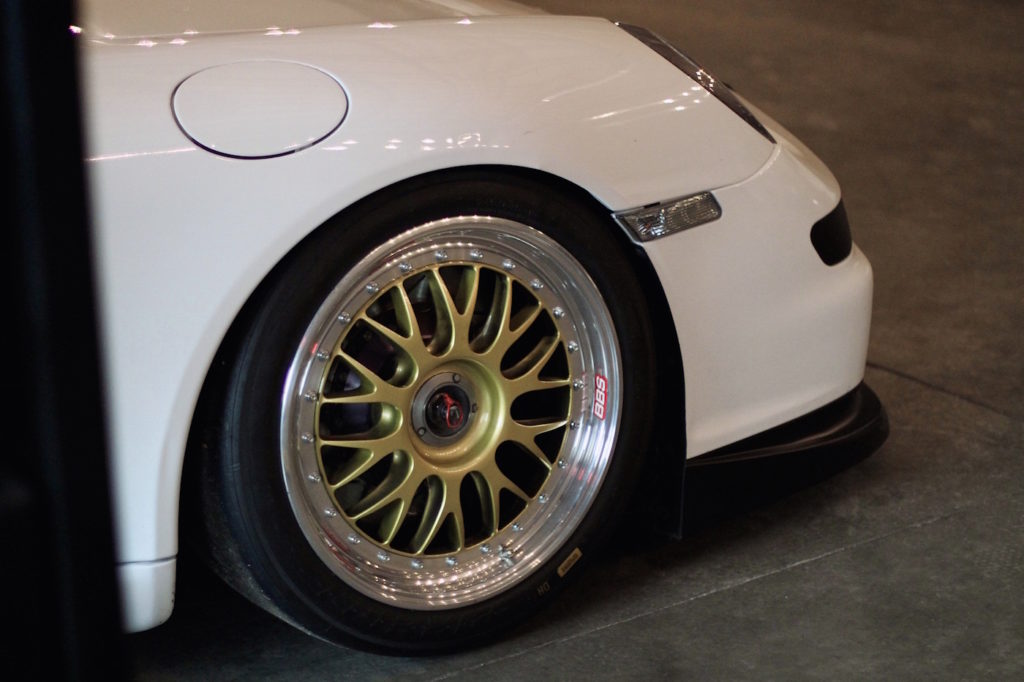 And with that, we bid farewell until next week. For more information on the components mentioned this week, please see below for links to each component individually.
–Girodisc lightweight brake rotors
–Imola Motorsports GT2RS harness bar