The week of: January 27th, 2020
"Win on Sunday, sell on Monday." The saying that has driven race programs since the 1950s still drives us today.
We race using components from the same technical partners we offer to our customers. Below are a few examples on the 311RS Porsche 997 GT3 Cup.
We've ran with Girodisc since 2006 and proud to continue this with a set of their lightweight two-piece brake rotors, seen here though a set of our gold BBS Motorsport E88s.
We've ran JRZ Suspension single, 2-way, and 3-way adjustable dampers throughout our 11 year partnership with JRZ. For the first time however, we're running a set of 4-way JRZ Motorsports on our 997 GT3 Cup.
We've got them dialed in with support from Goldcrest Motorsports and engineer Bryan Hise.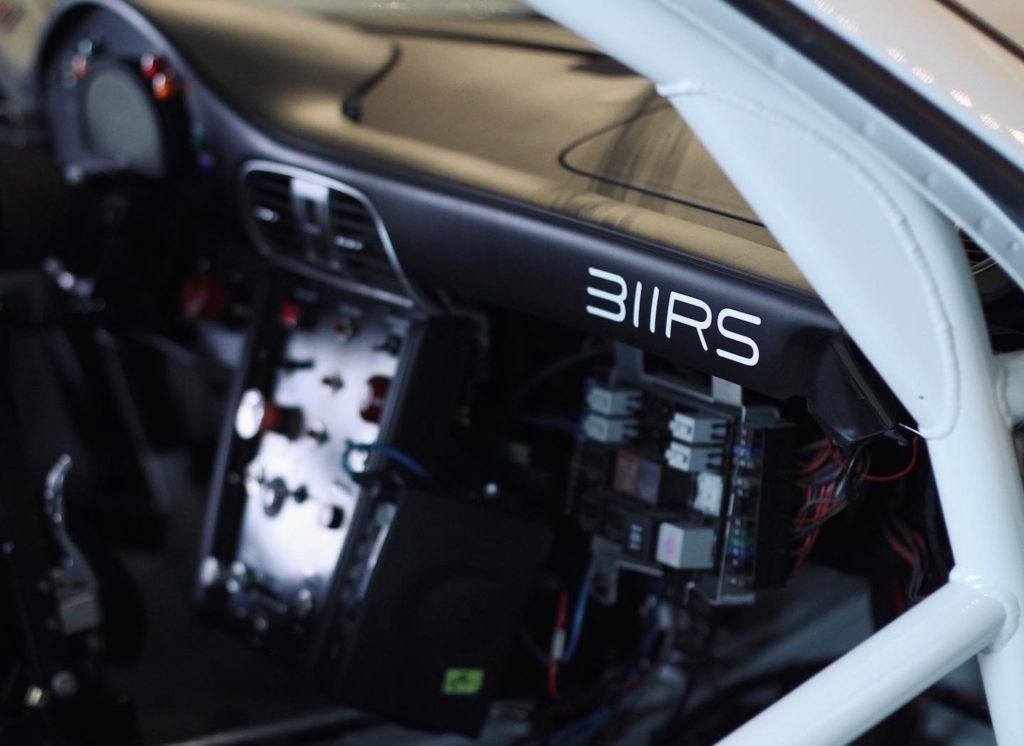 There are no words to describe how proud we are to see the 311RS logo inside a factory Porsche 911 race car.
Look further inside the 311RS Porsche 997 GT3 Cup and you'll find our signature Black Watch Tartan covering the cushions of the driver's seat.
We took delivery of the 2008 GT3 Cup earlier last year, with the original 2008-dated seat still intact.
To comply with PCA Club Racing rules, we installed a 2019-dated Recaro Pro Racer HANS – an affordable option from Recaro to get us going before upgrading to their 1300 GT seat in 2021.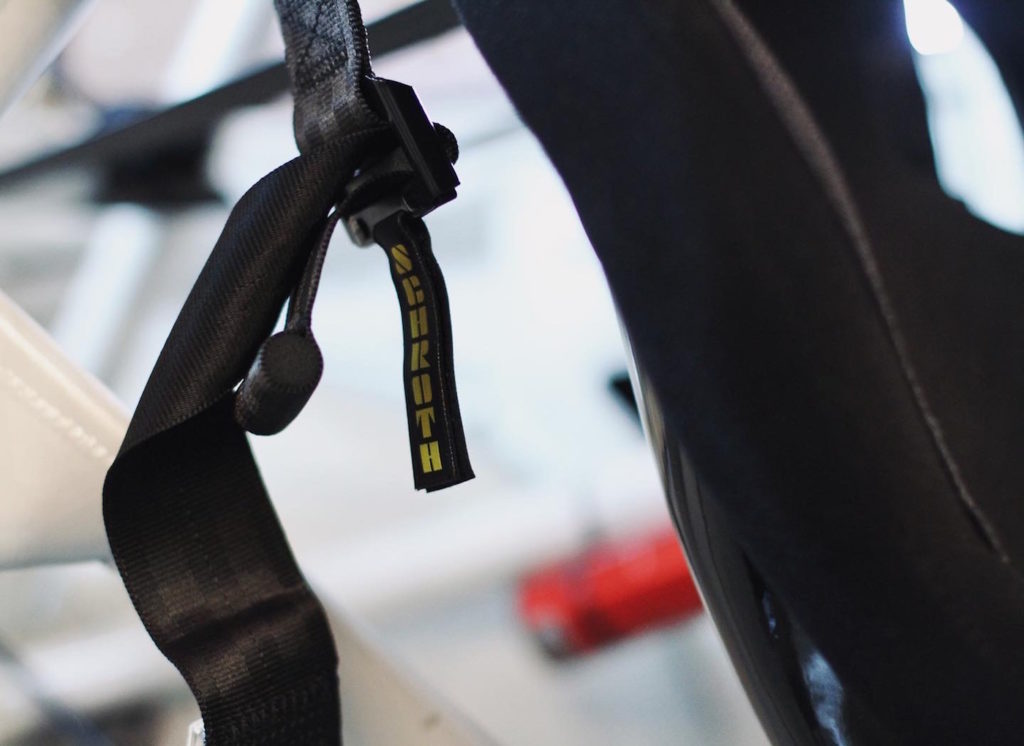 Schroth Racing provides every factory Porsche 911 race car that leaves the factory with 6 point harnesses. And it's easy to see why, they are lightweight, durable, and easy to operate.
We upgraded to 2019-dated Profi II harnesses in black with custom silver patches for a clean look.
Overseeing day to day operations, Lucia continues to run a tight ship for us here at 311RS. Below are a list of products featured in this week's round up.