Updates to the 311RS Porsche 997 GT3 Cup
With the first PCA Club Race weekend under our belts, it was time we begin developing this stock 2008 997 GT3 Cup into a 311RS unit.
The plan was to introduce two of our long term partners, JRZ Suspension & Girodisc, into the program before heading to the PCA Road America Challenge over Labor Day weekend.
First up, the chassis was in desperate need of attention – the OEM Sachs dampers appear to be original to the car with no record of rebuild that we can find. Rules for GTC4 (the class we race in with PCA) allow for the dampers to be upgraded, without restriction.
The answer for us came in the form of a set of freshly rebuilt JRZ Motorsport 4-way dampers tuned to our driving style by Bryan Hise. We'll be utilizing the factory Cup springs to baseline the setup.
We've ran JRZs on each 311RS platform dating back to 2009. The quality of control JRZ dampers provide has always treated us well.
With these motorsport 4-ways, control comes in the form of low-speed & high-speed Rebound and Compression adjustments, as well as gas pressure control on each corner.
Our next area of focus was to increase capability of the braking system. Heading into Road America, this was particularly important.
Partners since 2006, Girodisc knows how we like our brakes – lightweight and fast. The combination of their lightweight, two-piece rotors along with a set of Raybestos ST43s, creates a consistently quick braking package for the Cup.
We wrapped up the setup with a visit to Imola Motorsports to make use of their state of the art Hunter alignment rack.
The chassis setup was geared towards the fast corners and extreme braking zones of Road America – a bit conservative to keep the rear in order.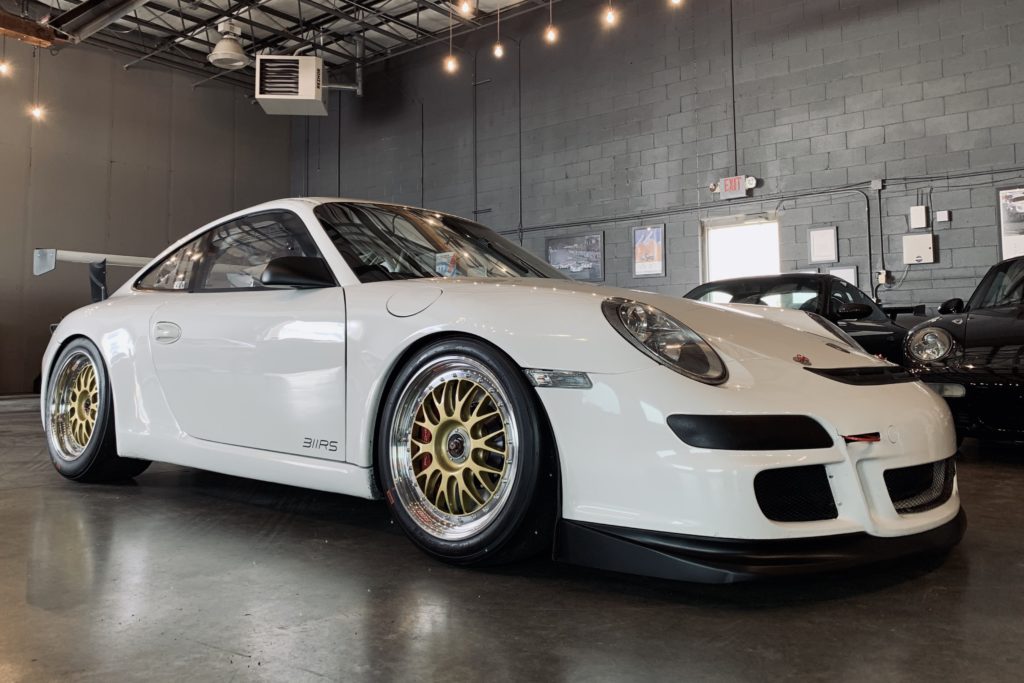 And here's a look at the finished product.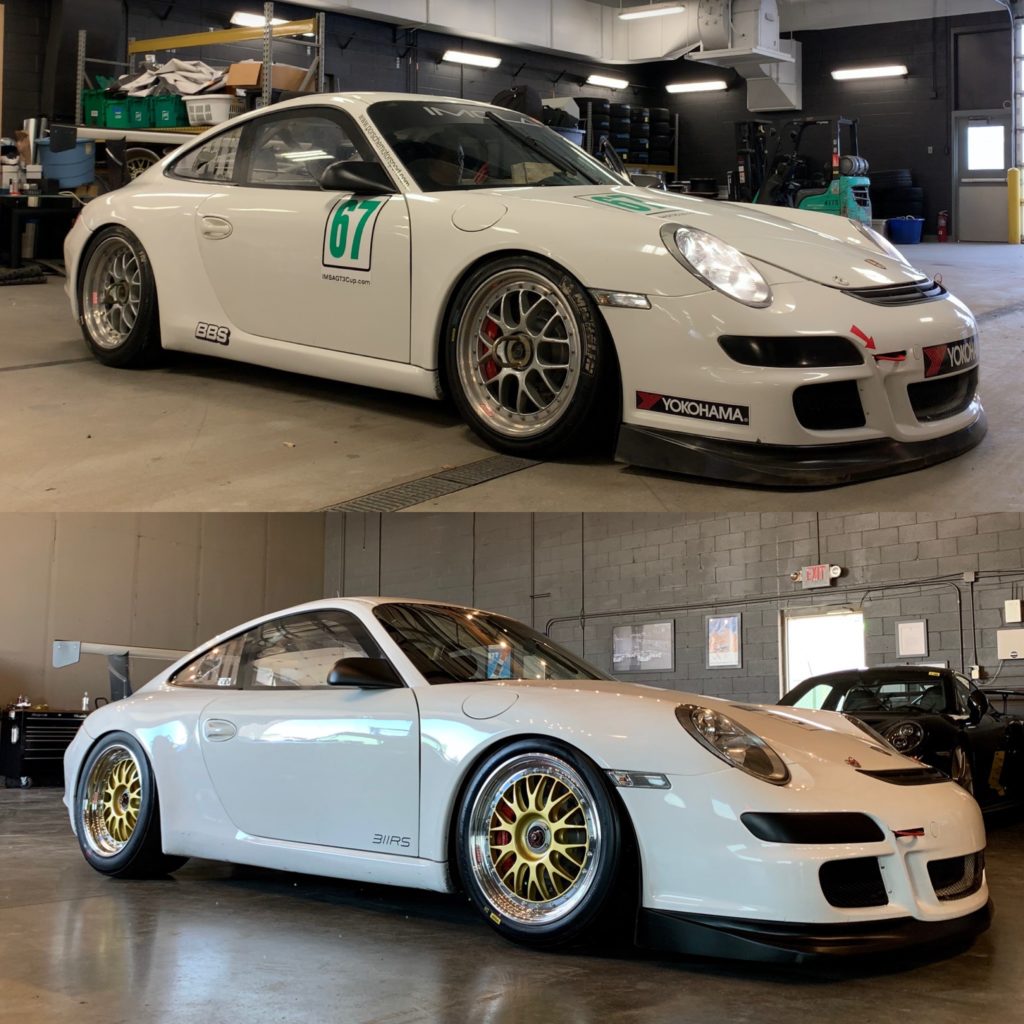 We're proud to see the car performing well in it's first season with us. Good bones, as they say.
Here's a quick walk around video of the car before we packed up for Road America. It may or may not be clear, but we love this car.
Thank you to everyone who has supported the program thus far, we are looking forward to bringing home even more victories together in 2020.