311RS in 2019: A team effort
First off, cheers and thank you to all those who have played a role in making our 2019 season one to remember. Teamwork was the theme for 2019, it was all hands on deck as we took our 311RS Porsche team PCA Club Racing with a 2008 Porsche 911 GT3 Cup.
Please enjoy a look back at our 2019 season as seen through the lens of Minnesota's-own Peter Lapinski.
Winter Testing
-Location: Roebling Road, Road Atlanta, Virginia International Raceway
Winter in MN meant we head south for track time – three tracks in four days.  This trip saw the launch of our 997 GT3 Cup program and the first time our GT2RS saw the track on US soil.
Having been to Road Atlanta previously, Roebling Road and VIR provided us a taste of what else the south has to offer. VIR in particular was amazing with it's natural layout and organic flow – our new favorite US track.
Rain or shine, we drove hard and had an amazing time with some of our best friends – cannot wait for the 2nd Annual in 2020!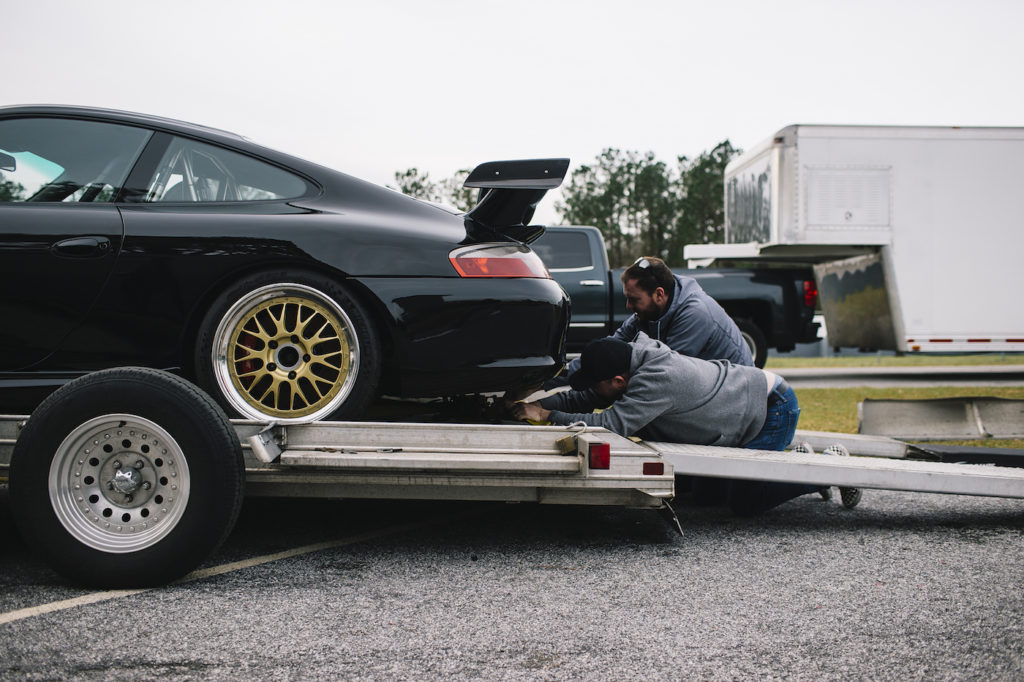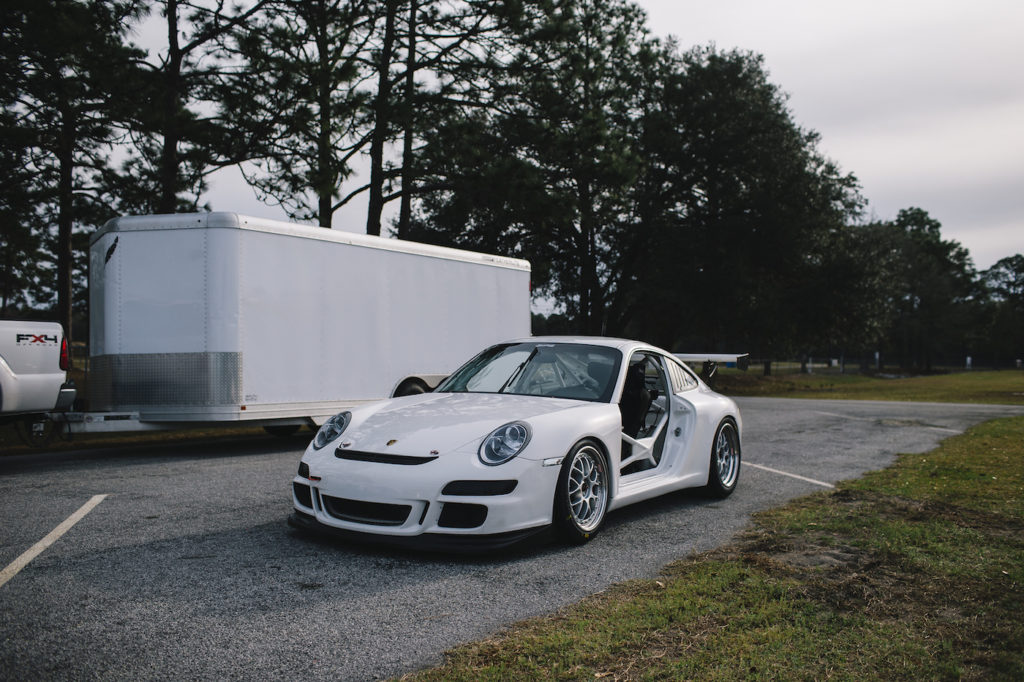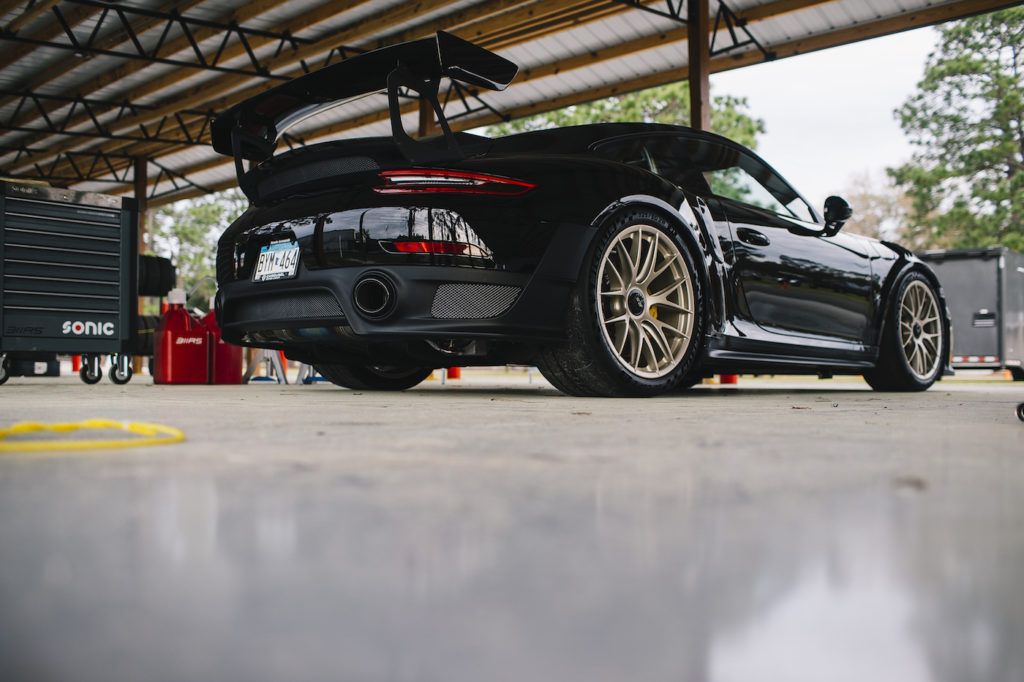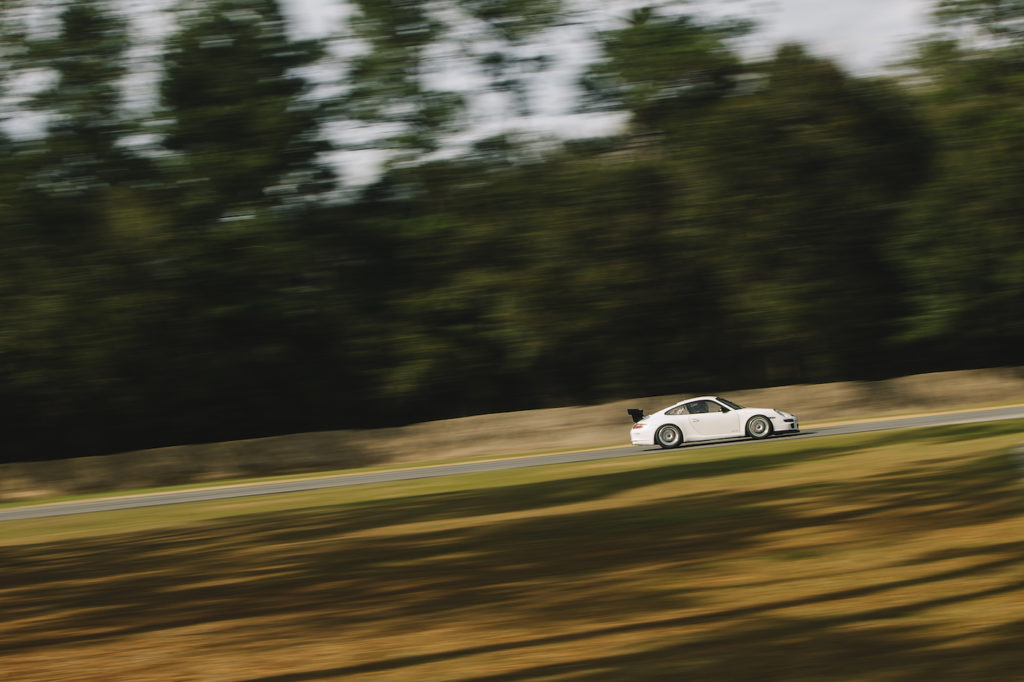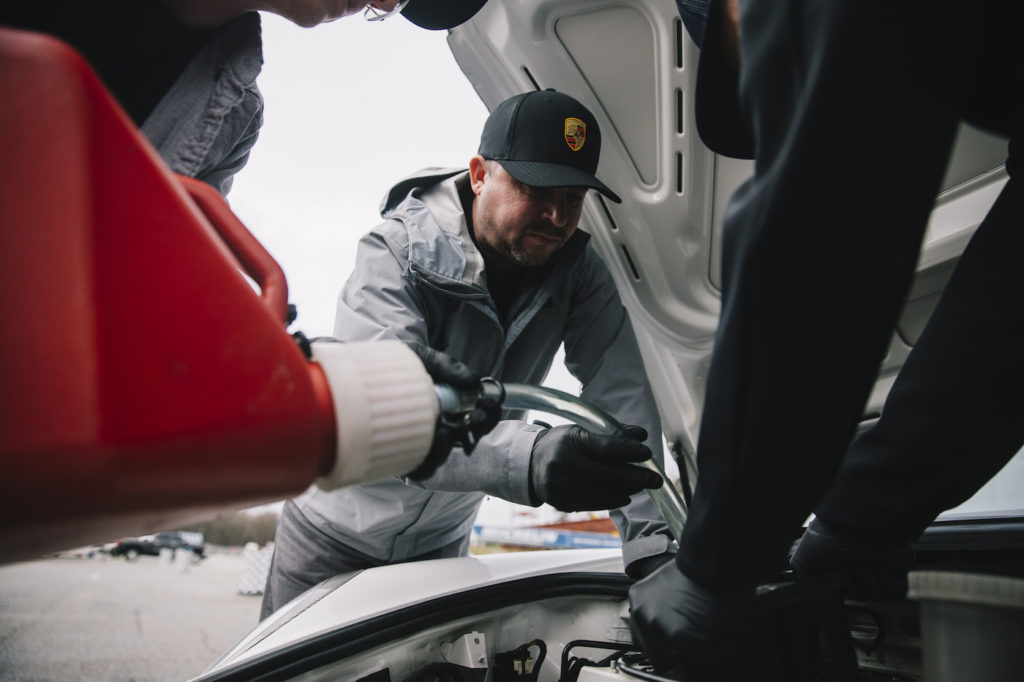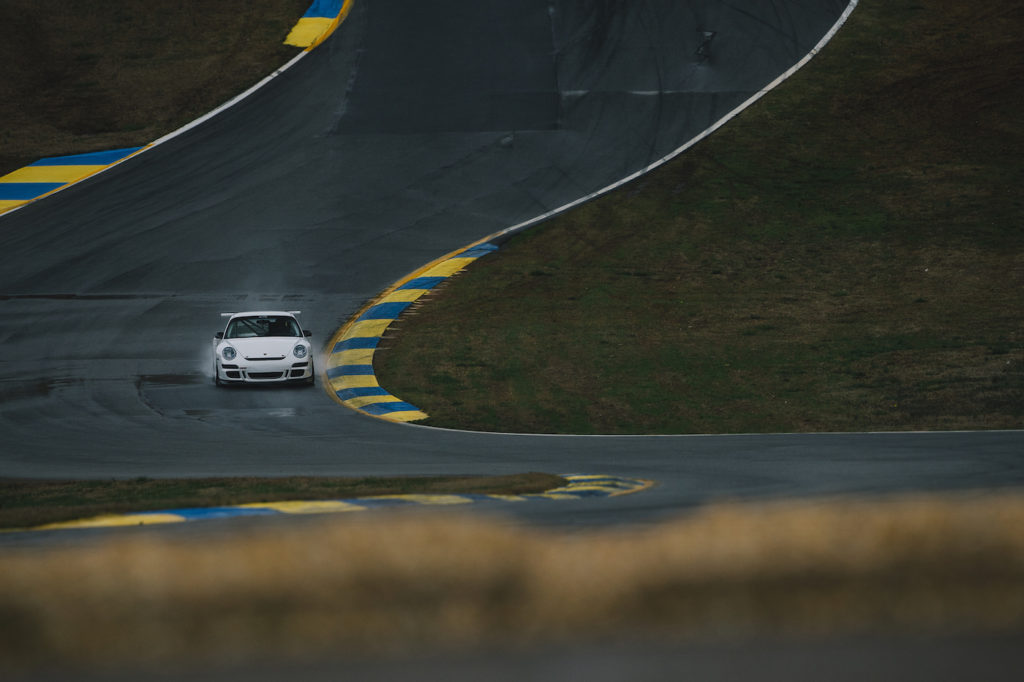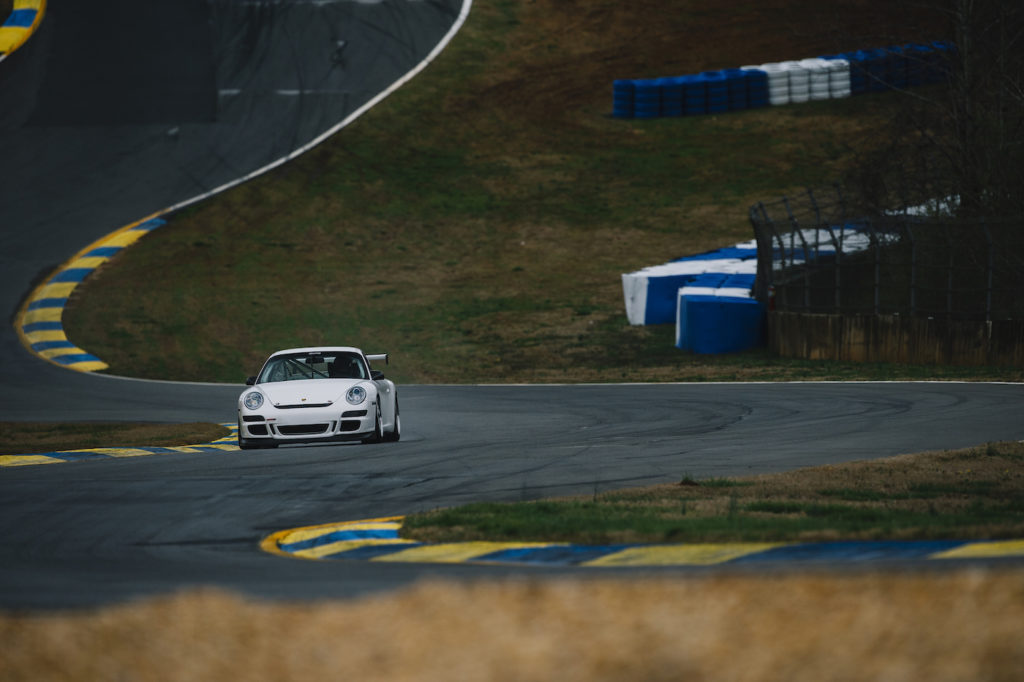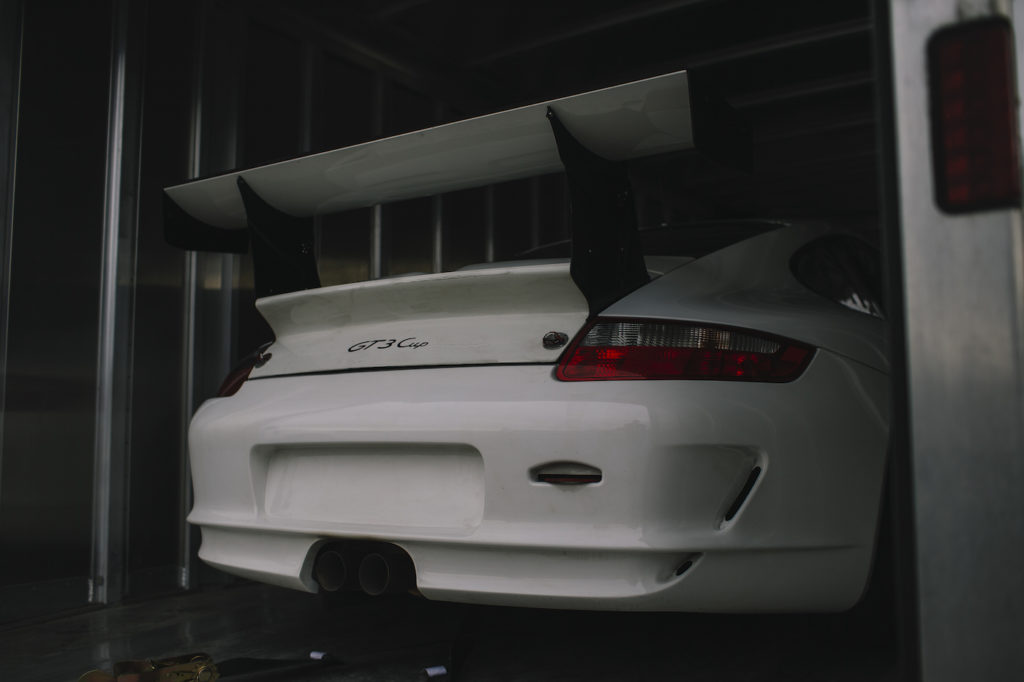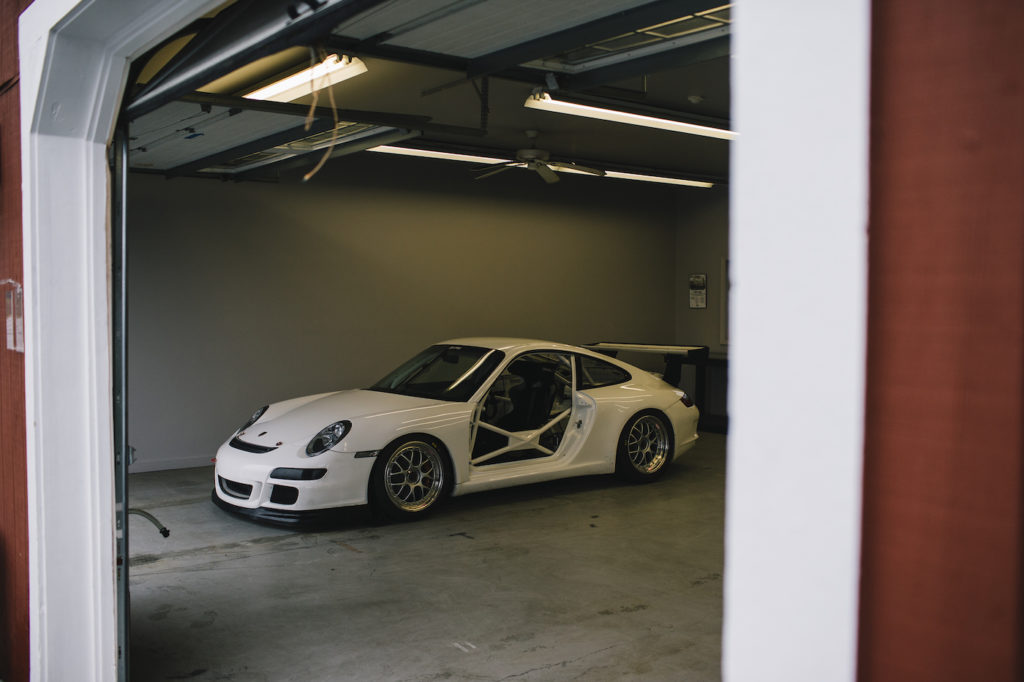 Brainerd International Raceway
-Events: PCA First Fling, PCA Club Race, PCA Fall Fling
-PCA Club Race Results in GTC4: Qualified – 1st, Sprint Race 1 – 1st, Sprint Race 2 – 1st, Qualifying and Sprint Race GTC4 class records for Ryan Gates
Our home track. Nothing like it! The mile-long front straightaway at Brainerd International Raceway in MN is home to a few events each year for us. Beginning with First Fling in April, followed by the PCA Club Race in July and Fall Fling in October.
It was a pleasure to run our first PCA Club Race at home and with the support of the entire team – thank you all. We look forward to some of you joining in the Club Race for 2020!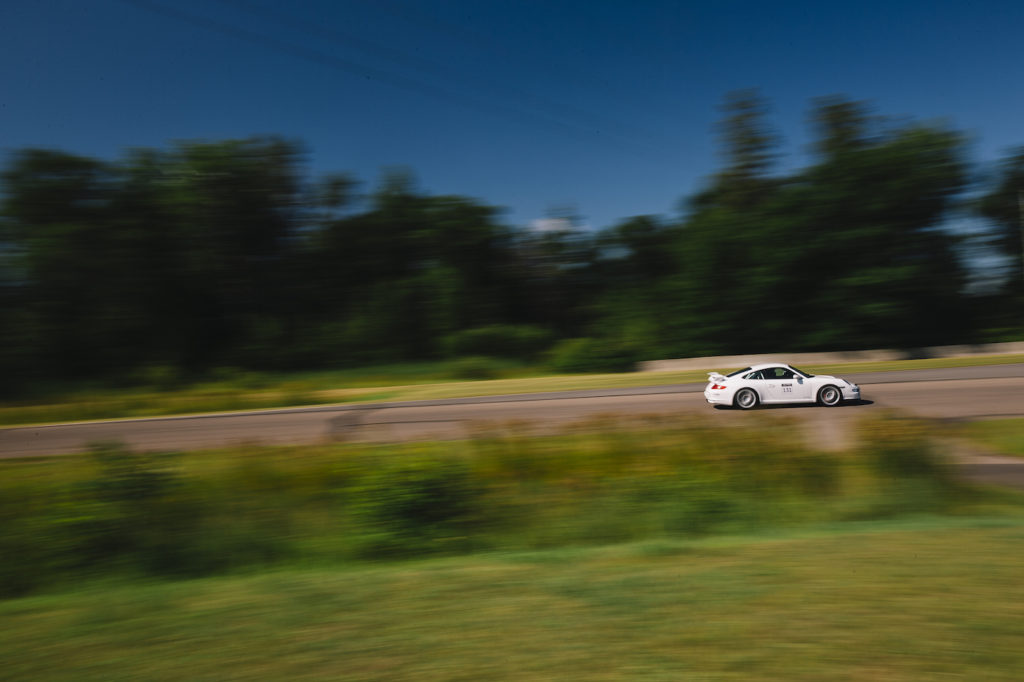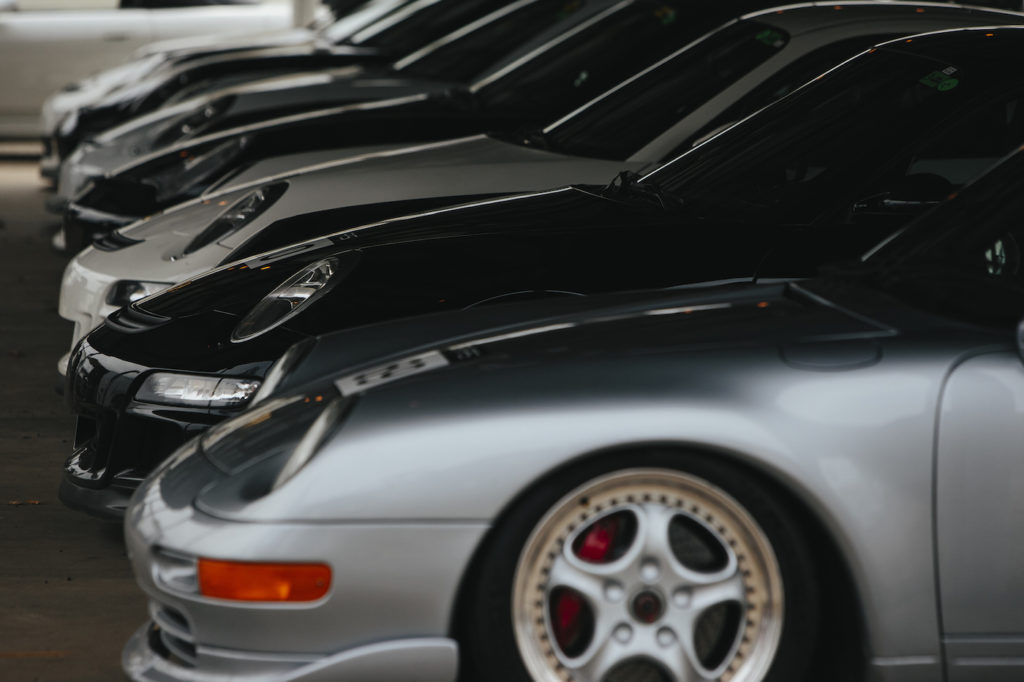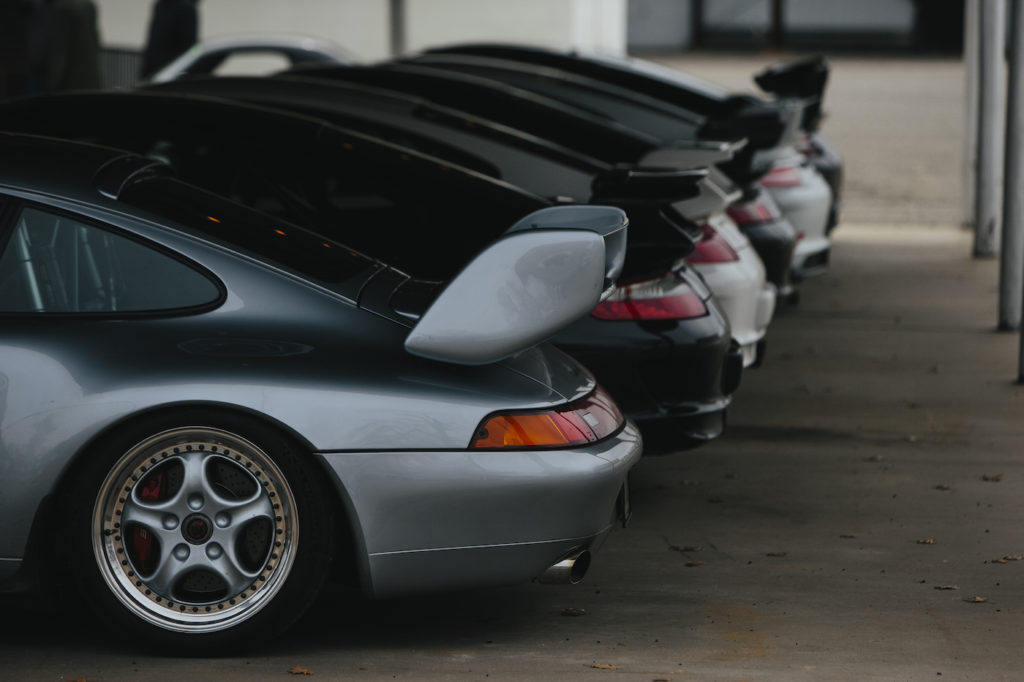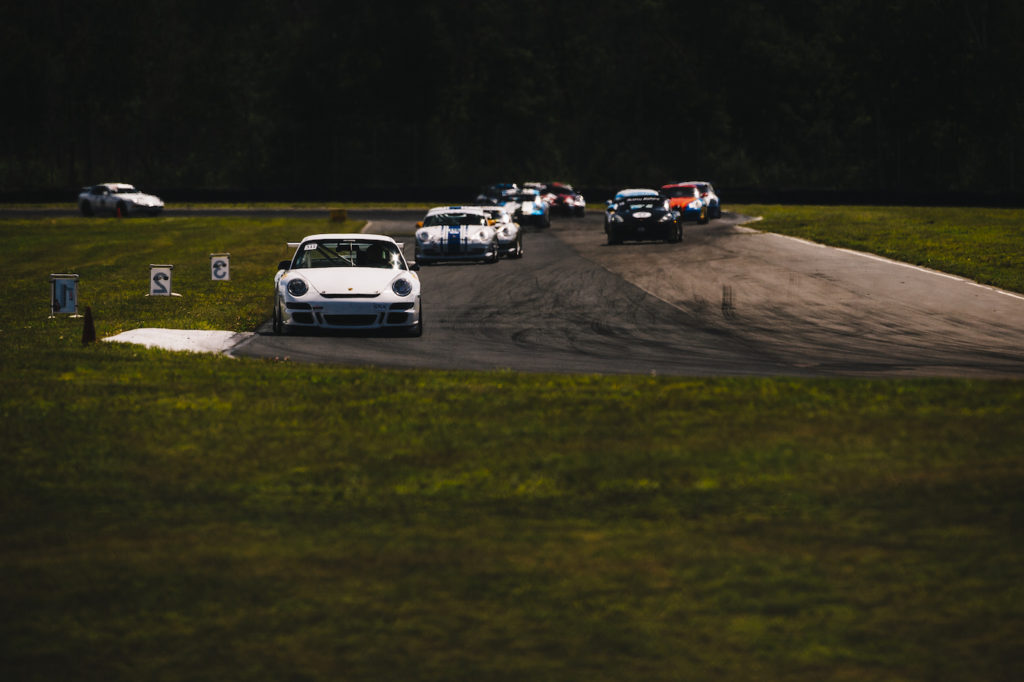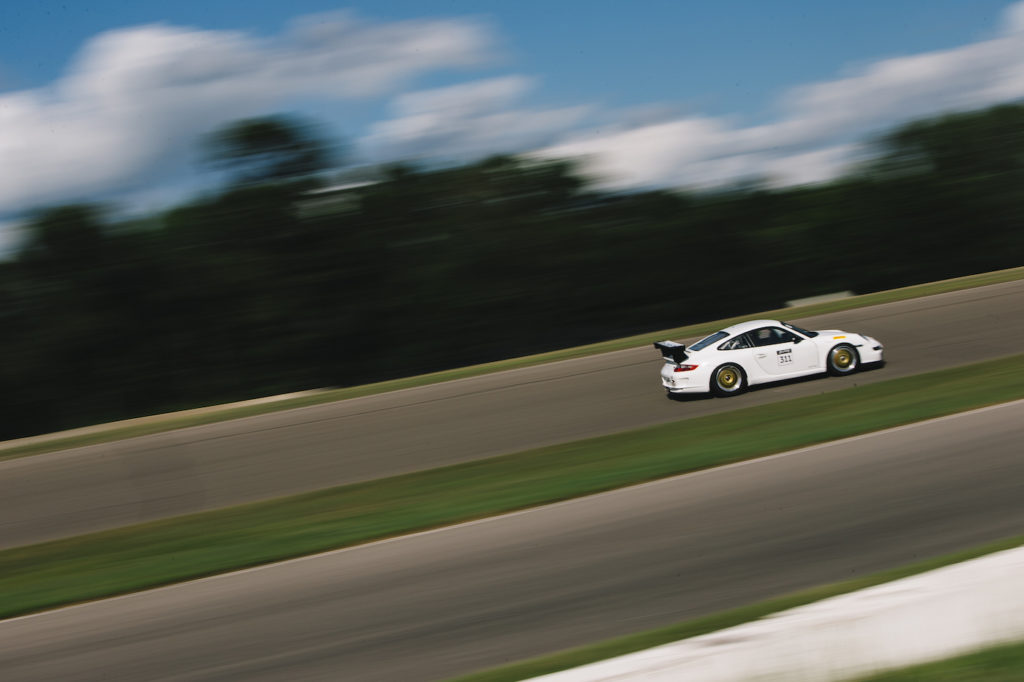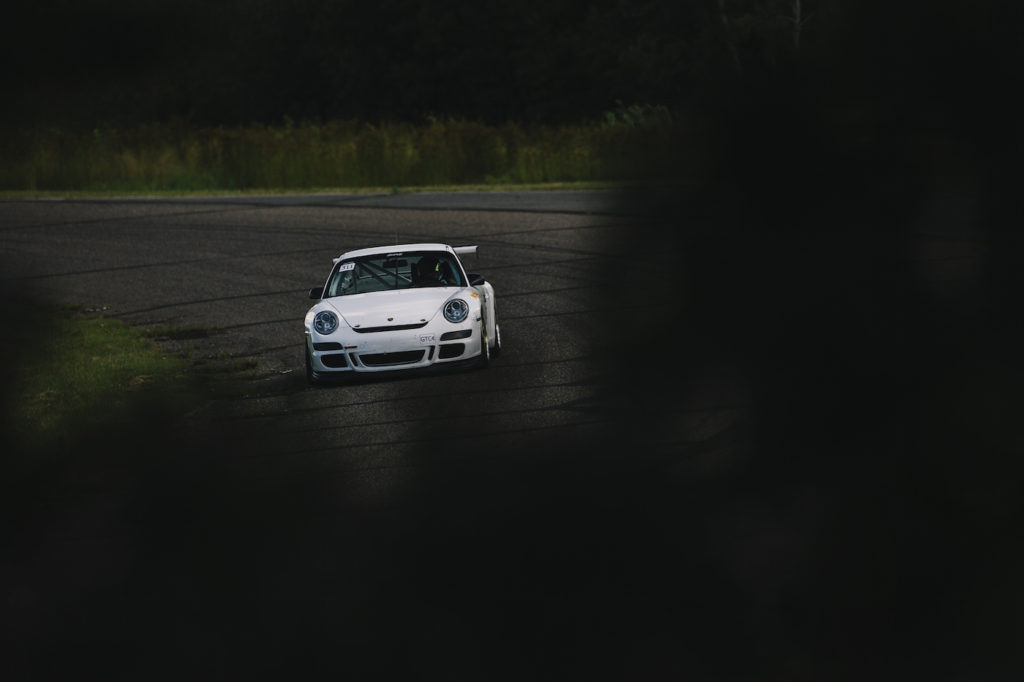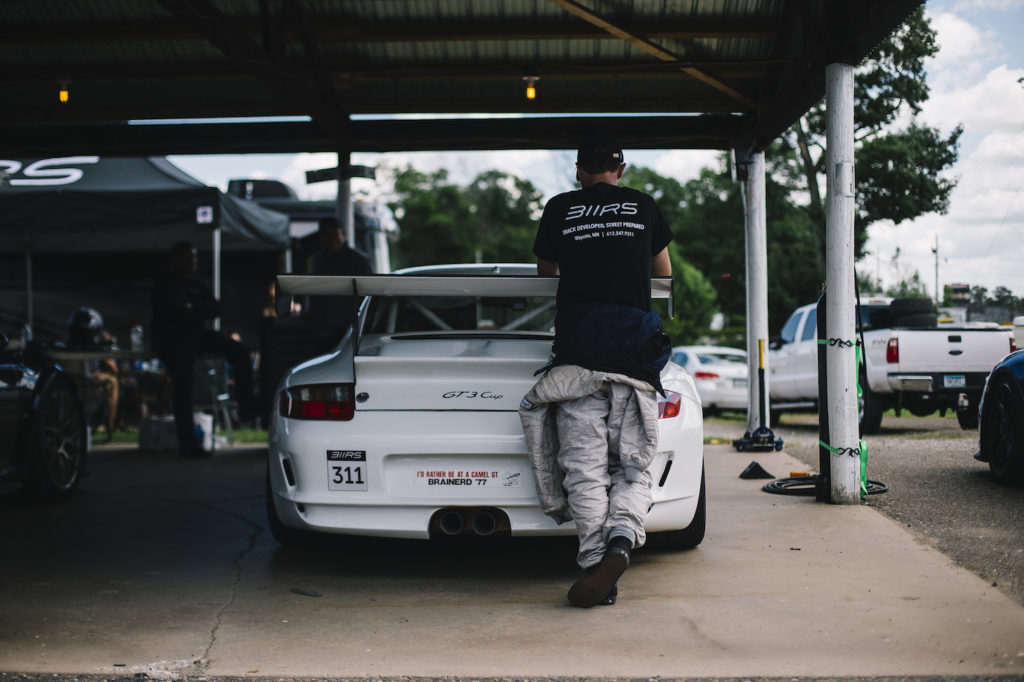 Road America
-Events: PCA Cheese Fling, PCA Road America Challenge Club Race
-PCA Club Race Results in GTC4: Qualified – 1st, Sprint Race 1 – 1st, Sprint Race 2 – 2nd
Our other home track, Road America is just 5hrs from us and is typically the highlight(s) of our summers. This year we attended the PCA Road America Challenge for the first time – an event hosted by the Chicago-region PCA club and featured more than 180 Porsche Club Racers and 60 more HPDE drivers.
And a challenge it was, as we experienced our first on-track contact during the start of Sprint Race 2 into Turn 1. Ryan fought back from an off-track move to avoid cars in front to finish 2nd in GTC4 class – cheers to the GTC4 guys for the great battles out there and a well-deserved win for TJ Larson.
A special highlight from Road America in 2019 was the opportunity to run our 311RS-prepared GT2RS for a few private laps before the weekend. Leh Keen was on hand and had the track to himself running with a feature with Panorama. He took our GT2RS out and set a record laptime on his first lap. Thank you Leh!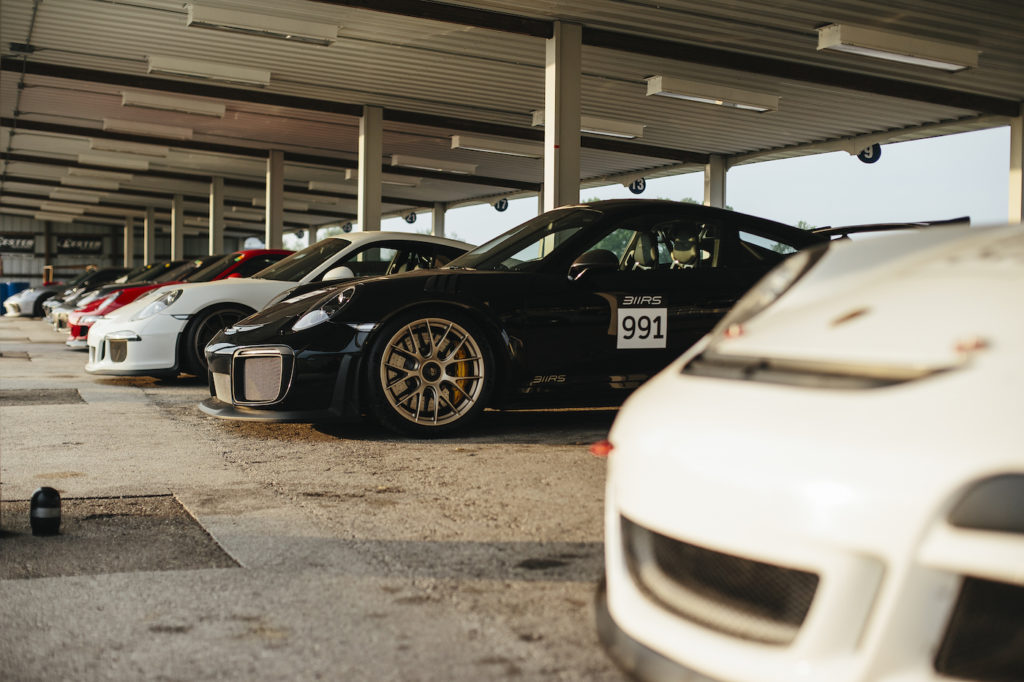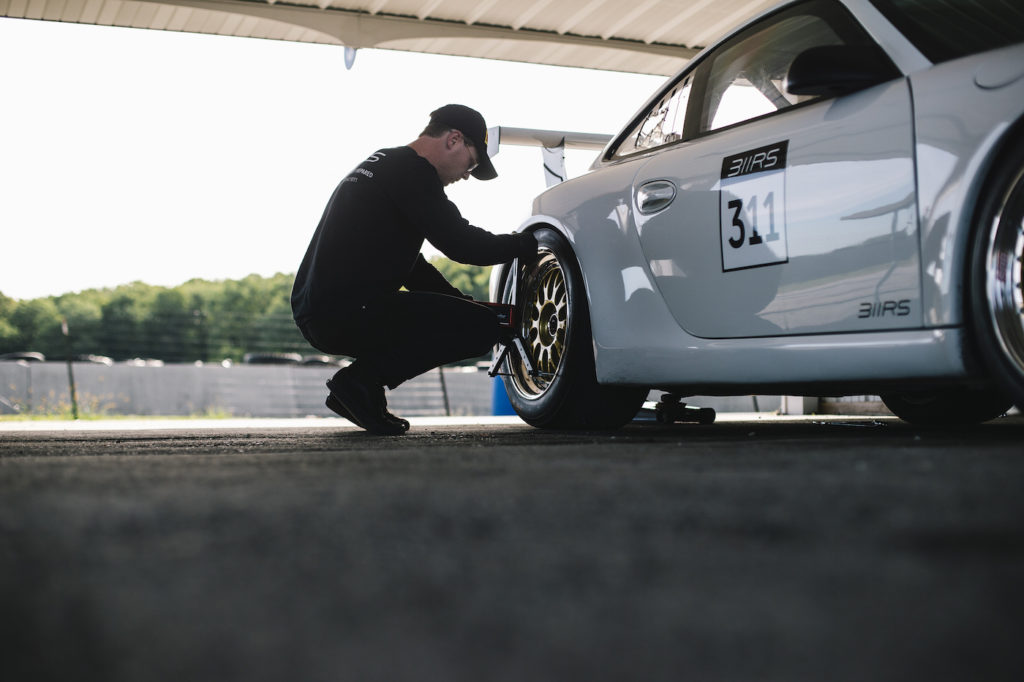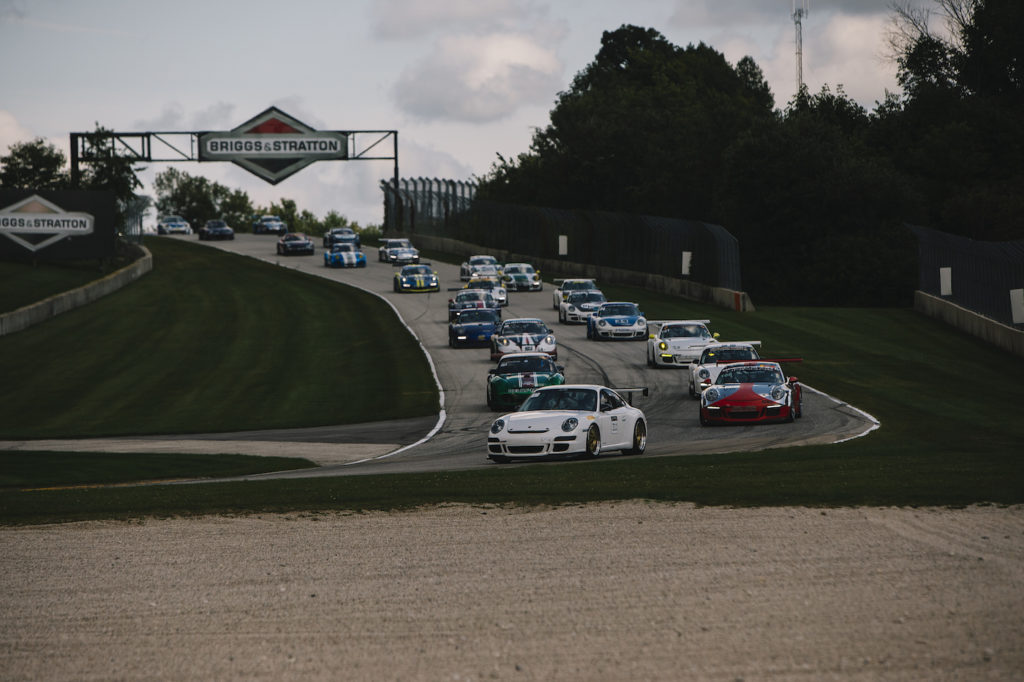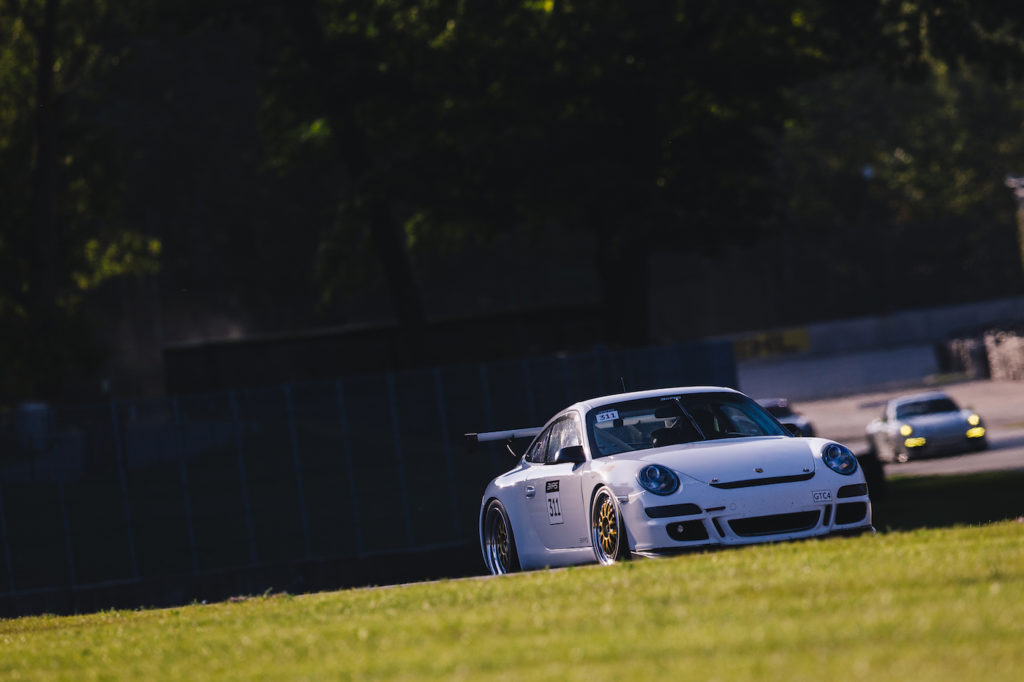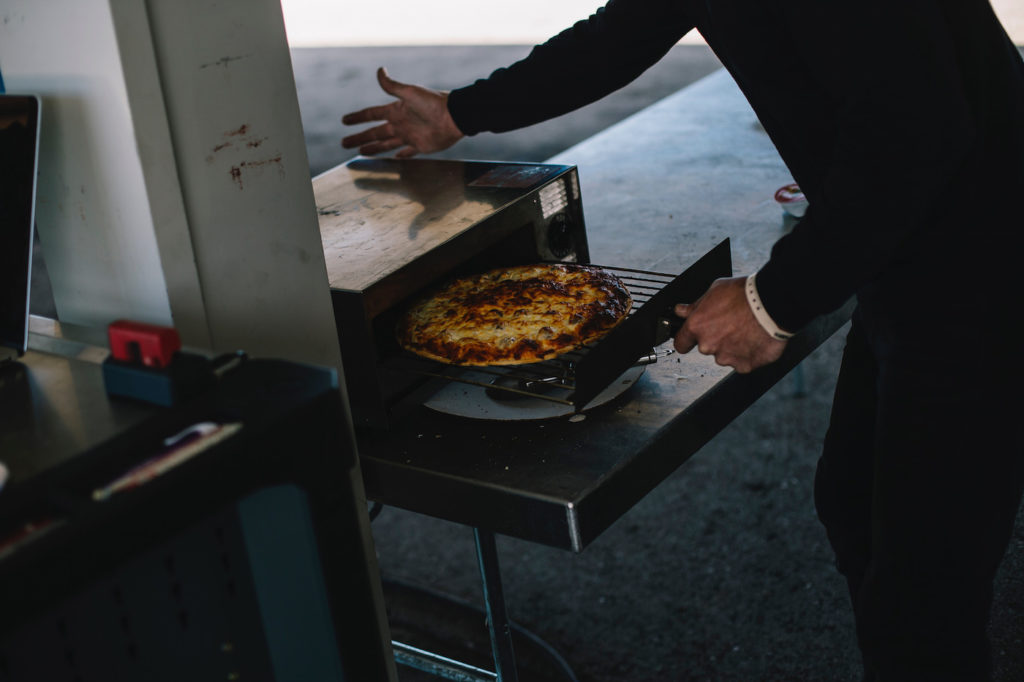 Random
Peter paid us a few visits at 311RS HQ throughout the season. When we were not on track, we were here. Some interesting projects this season included exhaust and aero development of Porsche's latest 911 GT2RS and production of the 311RS Porsche 993 CupSport.
While we are still working on the 993 CupSport, it is shaping up to make 2020 very special for us. Until then, cheers to 2019 and thank you once again to all those who have made it a year we will never forget.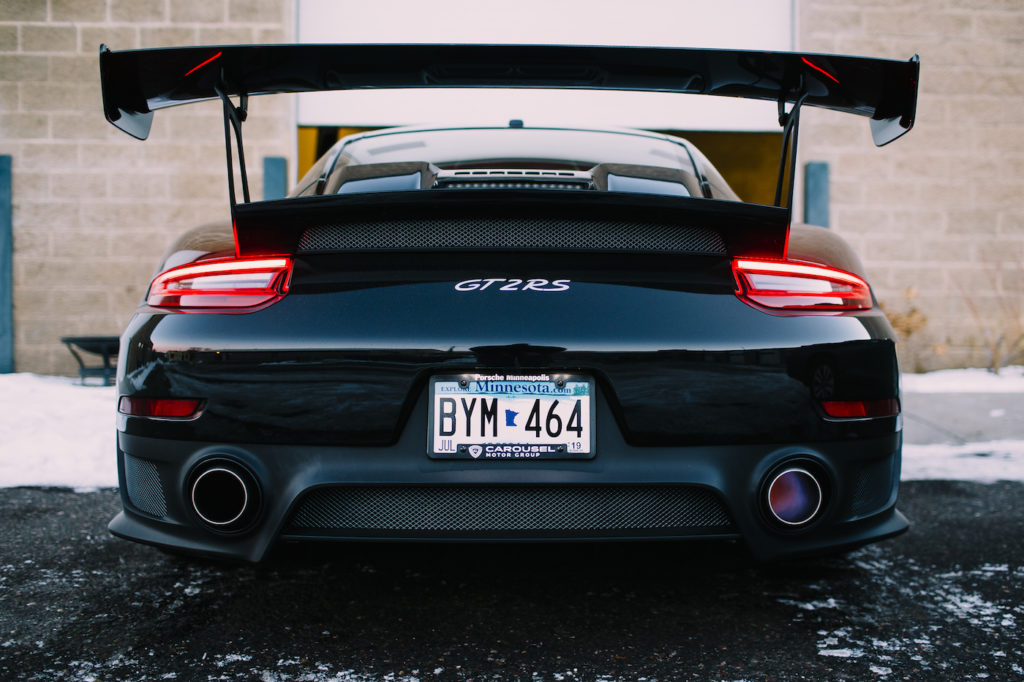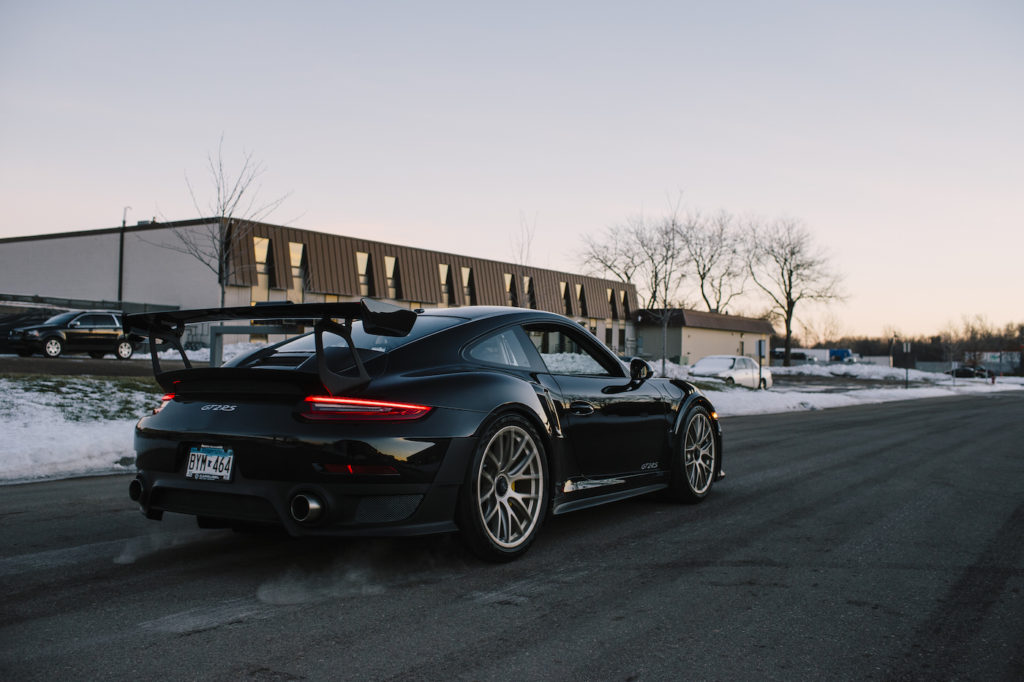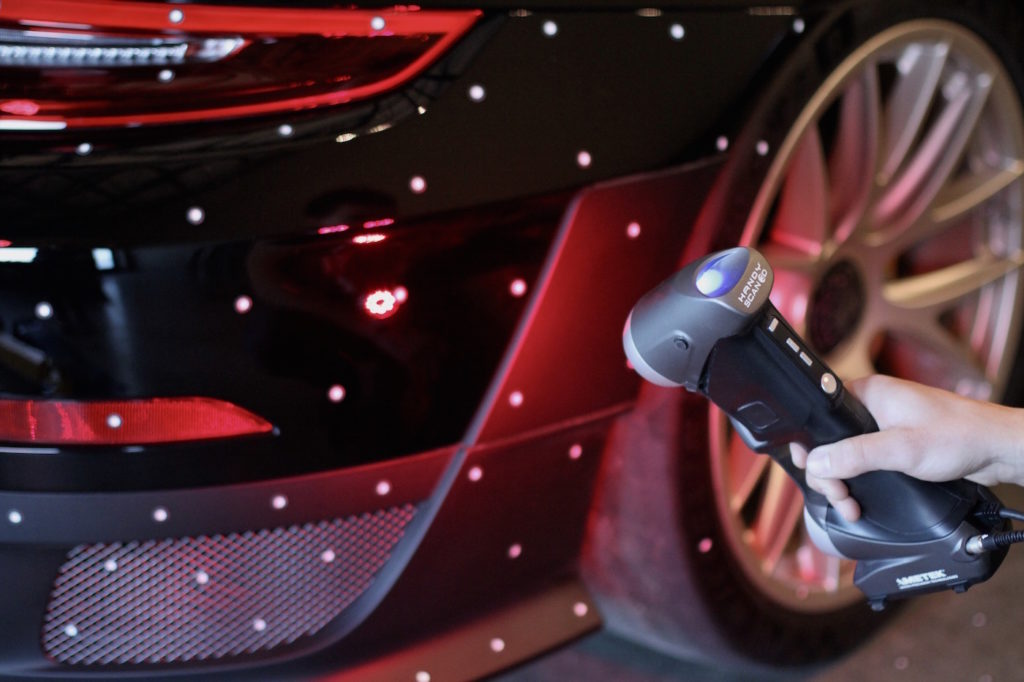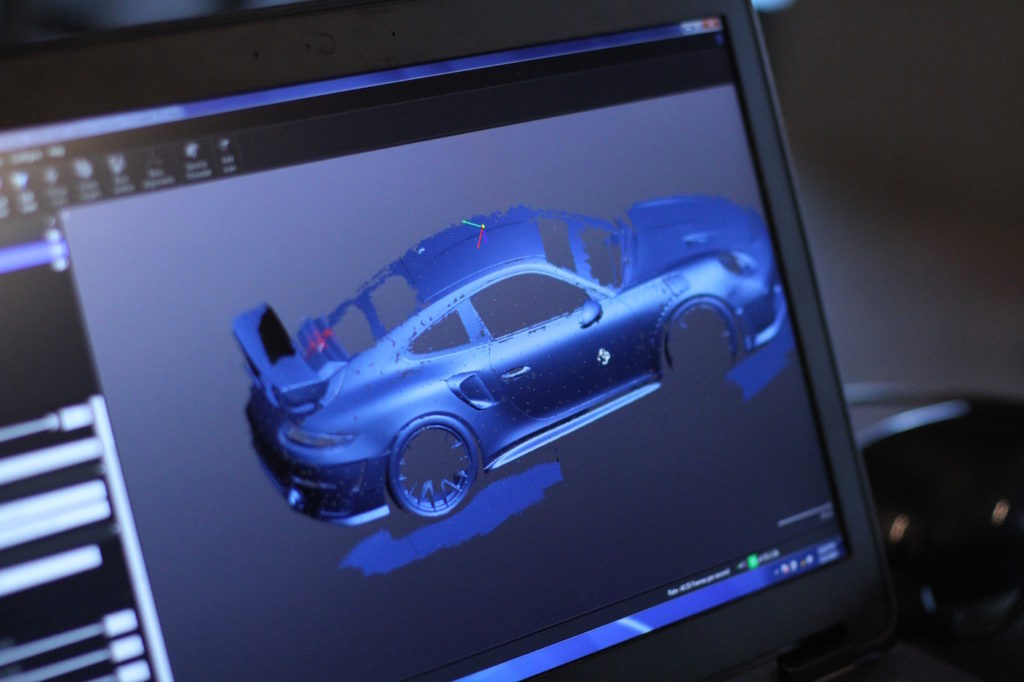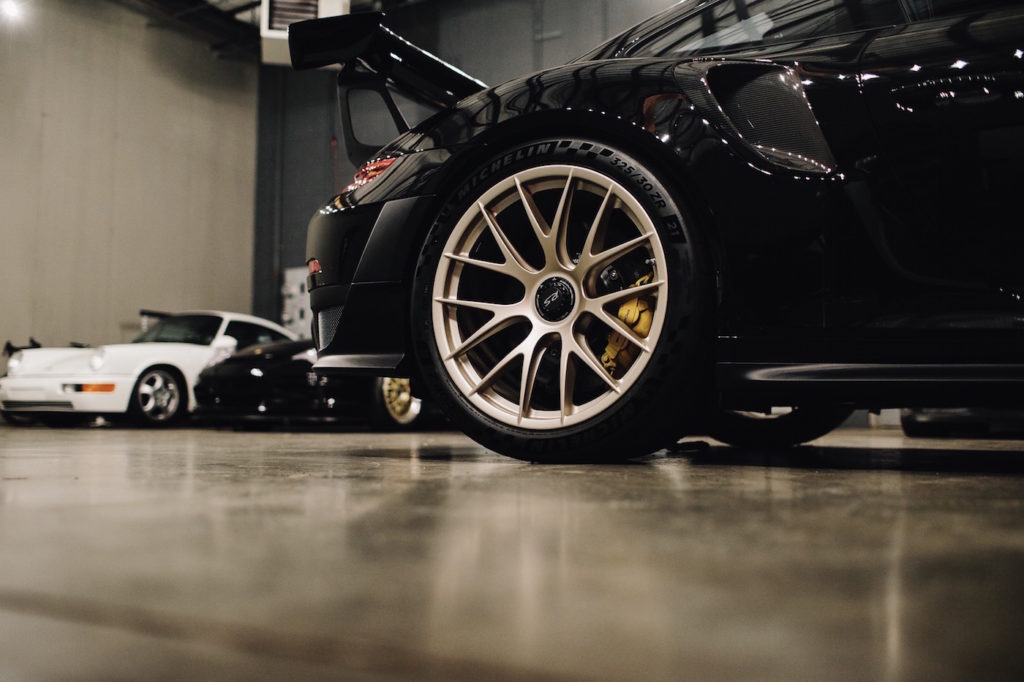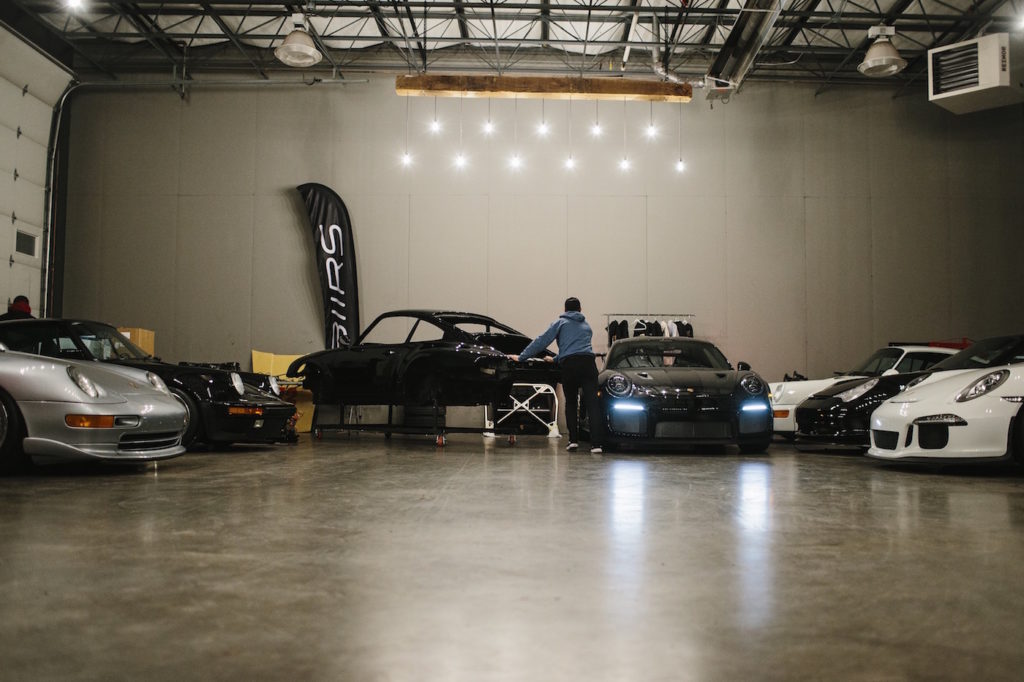 Photos courtesy of Peter Lapinski